Clarksville es cada vez más conocida por su belleza natural y sus opciones de ocio al aire libre. Desde el Greenway hasta el Parque Estatal de la Cueva de Dunbar, pasando por los abundantes ríos y arroyos, Clarksville es un destino de primer orden dentro de Tennessee para la aventura al aire libre. Pero ¿sabías que Clarksville también ofrece una variedad de centros recreativos interiores que las familias pueden disfrutar? Si vas a visitar a amigos y familiares durante las vacaciones o los meses de invierno, y buscas opciones para mantener a los niños (o a ti mismo) entretenidos, aquí tienes algunas experiencias divertidas que querrás probar.
The City Forum

Mucha diversión. Todo en un solo lugar. Si no sabes por dónde empezar o qué quieres hacer, ¿por qué no pruebas un poco de todo? El City Forum alberga una gran variedad de opciones llenas de diversión. Siente la velocidad en su pista de interior de karts o ponte el traje para probar las dos plantas de láser tag del City Forum. Tanto si necesitas como si no, 10 pistas de bolos son una forma segura de pasar un buen rato. ¿Alguna vez has querido sentirte como en el tour de la PGA pero no juegas al golf? La siguiente mejor opción es explorar 18 singulares hoyos de minigolf que abarcan desde estrechas calles hasta complicados obstáculos. O bien, piérdete en las luces y los ruidos de la enorme sección de recreativos del City Forum. ¿Y lo mejor? Todo está bajo un mismo techo. Diviértete y luego descansa con hamburguesas artesanales y una variedad de cervezas locales/de Tennessee. Situado al lado de Dock17, una salida en The City Forum puede ser fácilmente una aventura de todo el día.
DEFY Clarksville Trampoline Park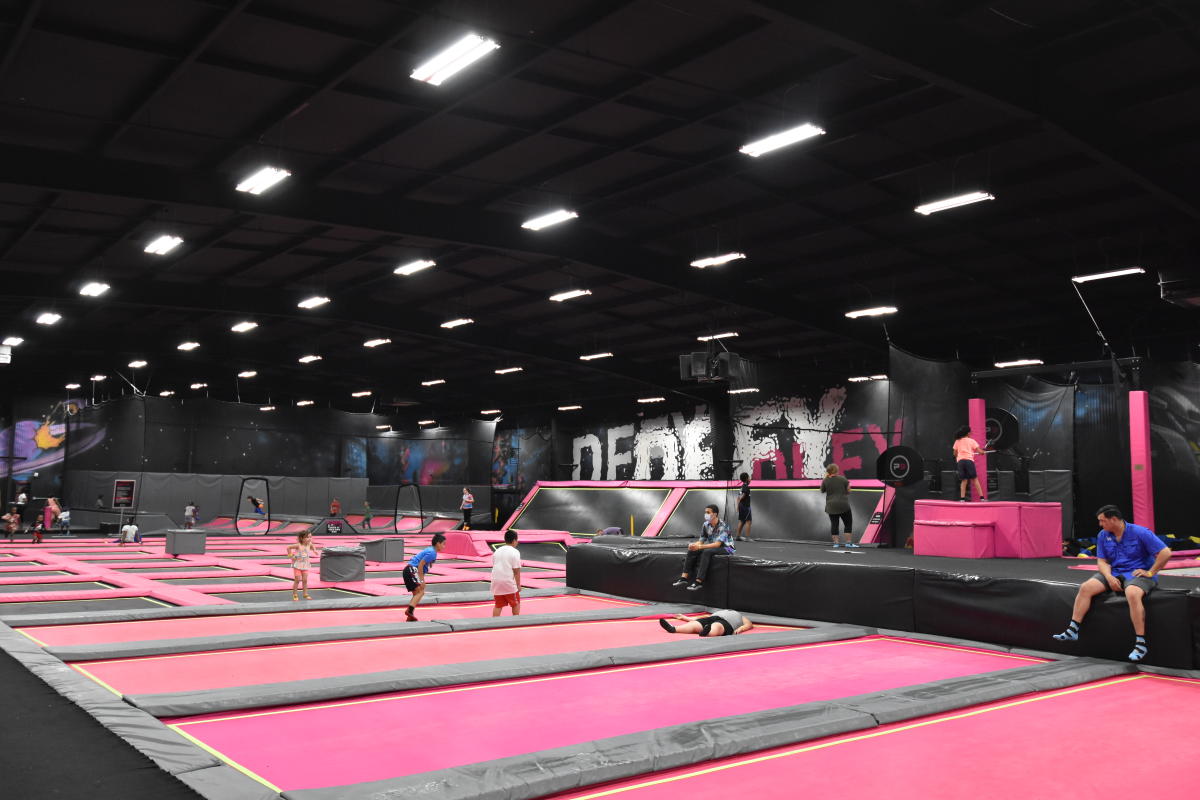 ¿Recuerdas cuando salías al exterior para saltar en el trampolín cuando eras un niño? Si hacía demasiado calor, demasiado frío o llovía, siempre tenías que cambiar tus planes. Pues bien, gracias a DEFY Clarksville Trampoline Park, puedes saltar en cualquier momento sin excusa. DEFY es un parque de atracciones completamente cubierto, lleno de trampolines, fosos de espuma, caídas acrobáticas, carreras de obstáculos ninja y mucho más.  Tanto si eres un padre que busca emociones como un niño, o un niñocon mucha energía, DEFY ofrece opciones para todas las edades.
Excape Games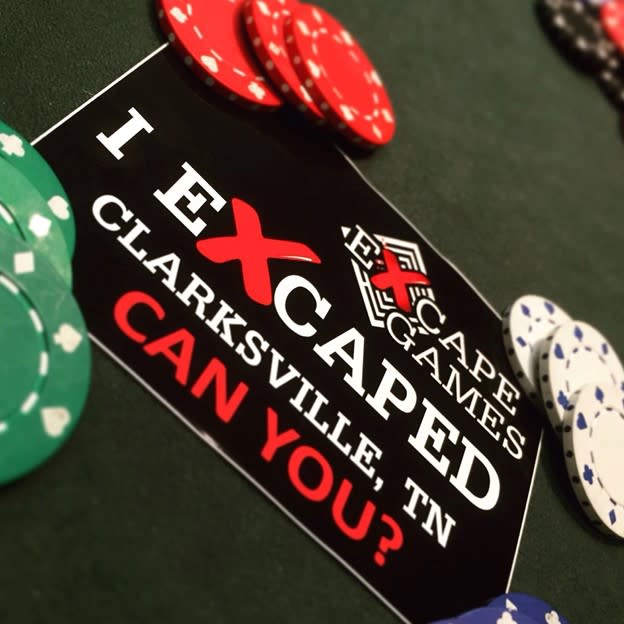 ¿Te gustan los rompecabezas, los programas de crímenes, las novelas de misterio o incluso el juego "Cluedo"? Entonces Excape Games es el lugar para ti. Sumérgete en el mundo de Sherlock Holmes mientras intentas resolver algunos de los enigmas más difíciles de Clarksville. Con múltiples salas para elegir, la interactividad de las salas de Excape de Clarksville es una que puede desafiarte una y otra vez. Hazlo con tus amigos o tu familia y escápate.
The Axe Throwing Place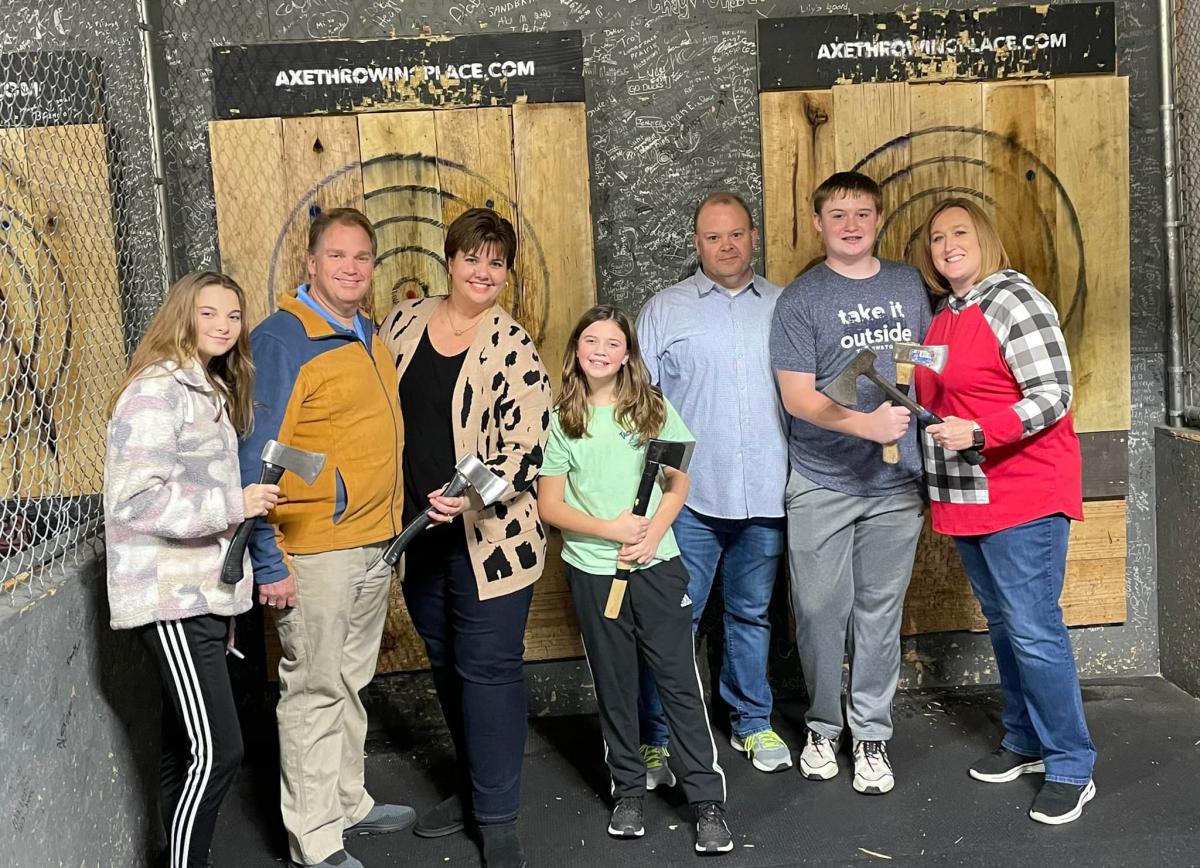 Es como los dardos... pero con hachas. El lanzamiento de hachas está aumentando su popularidad y en Clarksville se encuentran algunos de los mejores lugares para probarlo. La actividad es todo un alivio para el estrés y puede parecer un poco desalentadora hasta que lo haces la primera vez. Advertencia: especialmente si formas parte de una familia competitiva, estos juegos pueden volverse adictivos. Si quieres probar algo nuevo y diferente, reúne a la familia o a los amigos y pasa un buen rato lanzando hachas. Consulta Flip'N Axe o The Axe Throwing Place para probarlo durante tu próxima aventura en Clarksville.
Customs House Museum & Cultural Center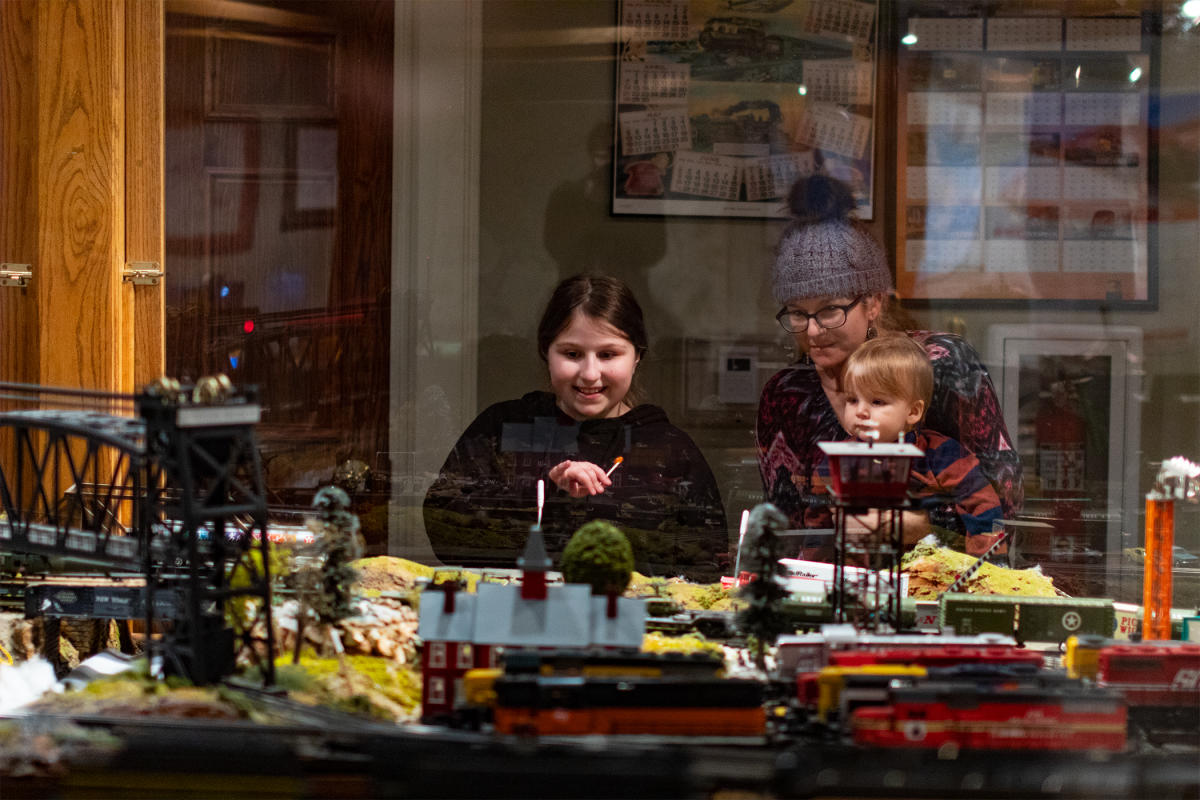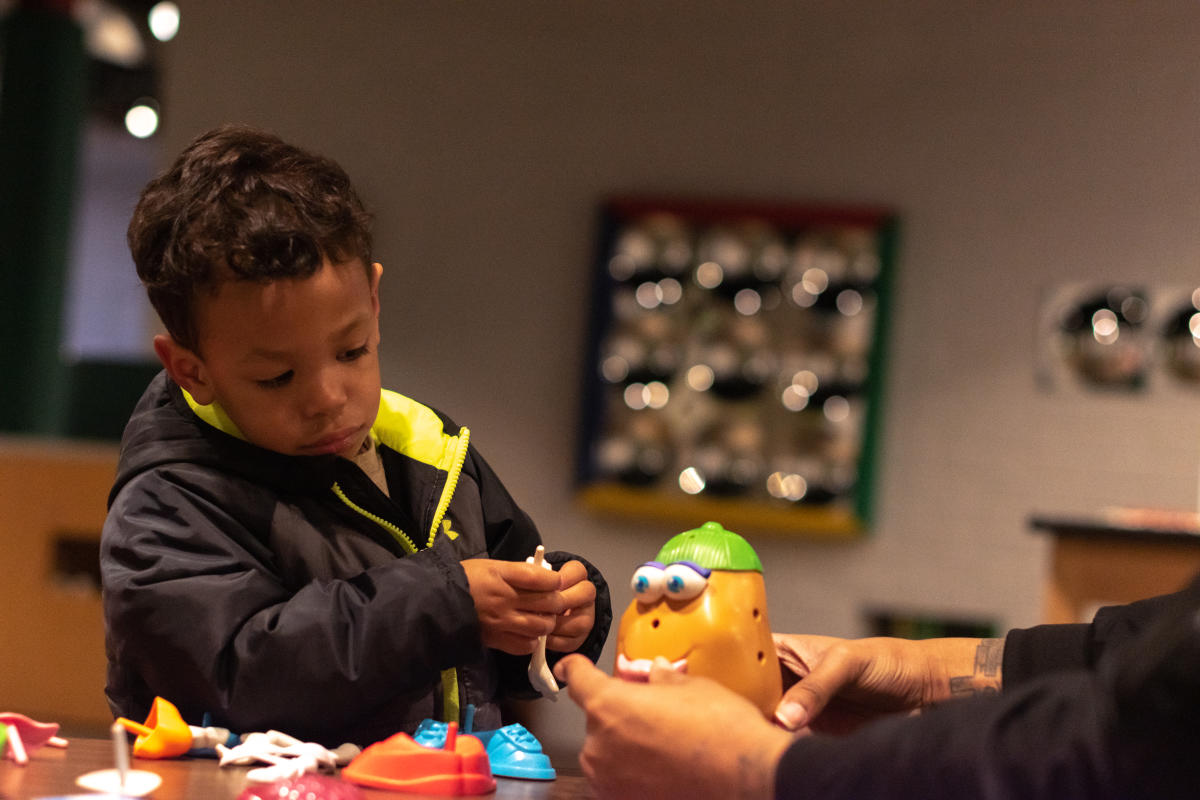 Si vas a explorar algunas de las principales atracciones interiores de Clarksville, el Customs House Museum debe estar en esa lista. The Customs House Museum alberga galerías de arte, exposiciones rotativas y permanentes, así como muchas zonas interactivas destinadas específicamente a los niños. Mientras estés en el Museo, te sumergirás en la singular y sorprendente historia de Clarksville. Mientras caminas por el edificio original, construido en 1898, puedes conectar con la arquitectura y la historia del propio marco. Mientras estás en el nivel principal, aprende cómo se fundó Clarksville y cómo contribuyó a dar forma a la geografía y la economía de Tennessee. Al entrar en otras partes del Museo, encontrarás galerías de arte únicas con las últimas obras maestras creativas que se exponen.
Todo el Explorer's Landing (zona infantil) volverá a abrir sus puertas a principios de enero (2022) tras una completa renovación. La exposición más popular del Museo es la enorme maqueta de trenes. Pulsa los botones de todo el exterior para descubrir luces, sonidos y movimientos adaptados a la estación actual. La imaginación se disparará en la Sala de Arte Familiar, donde las estaciones de juego gratuitas permiten a las familias y a los niños reconectar a través de la creatividad.
En Clarksville hay muchas otras actividades de interior, como bolos, golf con luz negra, pintura, cerámica y mucho más. Consulta todas las opciones en la página de Things to Do con los niños de nuestro sitio web o descarga nuestra aplicación móvil gratuita Visit Clarksville TN. 
Traducción por Denise Galben
DESTACADO EN ESTE ARTÍCULO