Jerry Winsett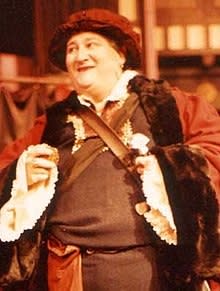 Actor and Singer
1950-
Jerry Winsett was born in July of 1950. He began his performing career as a musician in Clarksville and then Nashville, Tennessee. He found his way to Austin Peay State University's stage, where he won several awards and was chosen for the position of president of the Alpha Psi Omega honorary dramatics fraternity. While in Tennessee, Winsett performed at such places as the Nashville Children's Theater, Theater Nashville, and Opryland USA.
In time, though, Winsett left Tennessee for New York City. He started a night club act called "Schoch and Jerry" with Tim Schoch. He spent time in Manhattan Punchline and Off Broadway, and then he headed out west. In L.A., Winsett appeared in Shakespeare plays such as "A Midsummer Night's Dream" at the Richard Basehart Theatre and "Twelfth Night" in The Nevada Shakespeare Festival. He was also on the board of directors for the Dancing Dog Theatre Company, L.A.'s first producing classical repertory Theatre Company, and he was the Administrative Director of Santa Susana Repertory Company. For Santa Susana, Winsett was not only a director but also a writer. Three of his projects, "Gold's Fever," "Who Killed Mayor Stratton," and "Who Murdered the Mayor," were produced.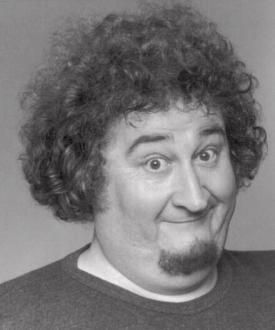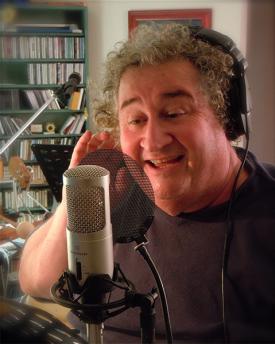 Winsett has traversed the stage not only in drama and comedy across the United States, but he has also appeared in films such as "Radio Days," "Sunset Strip," "Paulie," and "One Crazy Summer." Not to be kept from television, Winsett has also starred in many TV commercials, such as for Dunkin Donuts and Fed-Ex, and in TV shows, such as "Newhart," "Coach," "Mr. Belvedere," and "The Snooker Report." He also has some credits writing TV pilots.
In 2018, he received an Outstanding Performance by Cast in a Motion Picture Stage Actors Guild award for his role in "Three Billboards Outside Ebbings, Missouri."
Winsett now lives in North Carolina, where he continues to appear in stage productions. He has returned to his native Tennessee many times as a guest artist since moving away to New York, L.A., and then North Carolina. He continues to write, act, and sing. His film and stage writings along with his poetry, short stories, and journal articles have secured Winsett's legacy in acting and writing and as a local Clarksville celebrity.
by: KaSandra Stone
https://www.imdb.com/name/nm0935457/bio  
http://www.wikiwand.com/en/Jerry_Winsett