Dorothy Jordan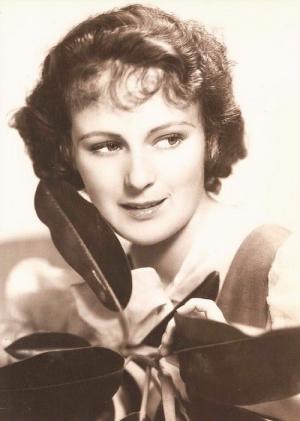 Actress
1906-1988
By: KaSandra Stone
Dorothy Jordan was born in Clarksville, Tennessee in August 1906. She studied at Southwestern University and the American Academy of Dramatic Arts, learning about acting in theater and film as well as ballet. She first graced the stage as a chorus girl in the Broadway musical Funny Face, but in 1923, she made her screen debut in the film The Taming of the Shrew at a time when talking pictures were very popular.
In the following four years, Jordan acted in 22 more films, including Min and Bill and The Cabin in the Cotton. She was prominent in Hollywood's acting scene during that time, but in 1932 she met Merian C. Cooper, a filmmaker and screenwriter who flew planes during World War I. They were married in 1933, and Jordan left film to be a homemaker instead.
For much of her married life, Jordan did not act. Roles became harder to get, and she had three children with Cooper. She came out of retirement in the 1950s for some small roles, but even after she appeared a few more times in Hollywood, she soon went into permanent retirement from acting.
Jordan and Cooper remained married until Cooper died of cancer in 1973. After her short but successful career as an actress, Jordan left Hollywood with a strong impact that survives still today in the immortal world of film. In 1988, she passed away in Los Angeles, and, per her request, her ashes were scatted at sea. She was survived by her son and two daughters.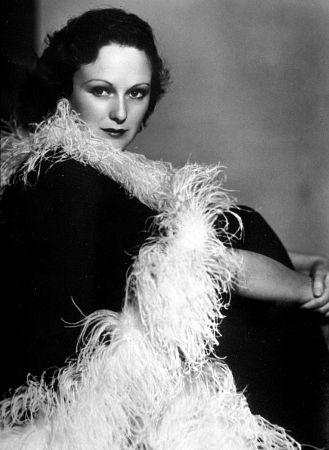 http://articles.latimes.com/1988-12-14/news/mn-45_1_dorothy-jordan
https://www.imdb.com/name/nm0429923/
https://en.wikipedia.org/wiki/Dorothy_Jordan_(American_actress)