Looking for some fun Valentine's Day plans? Instead of doing the same thing as every other year, try switching it up and supporting some local businesses! Check out these recommendations for sweet treats, dining options, and creative activities.
Header Photo Credit: morganbphotography
Share Something Sweet
Madeleine's Place
Skip the generic box of chocolates this year. Instead, treat the one you love to something fresh and local.
B's Cheesecakes offers personal size and whole cheesecakes in unique flavors. Delectable Sweets is the place to go for anyone looking for keto, gluten-free, sugar-free, or low-carb treats.
Maybe you can't visit the City of Love this year. However, you can visit Madeleine's Place, a local French bakery in Downtown Clarksville offering a large variety of pastries and desserts. If you prefer a cold treat, head to Golly G's for hand-scooped ice cream or La Michoacana Delicias for paletas.
Get Cozy Over Coffee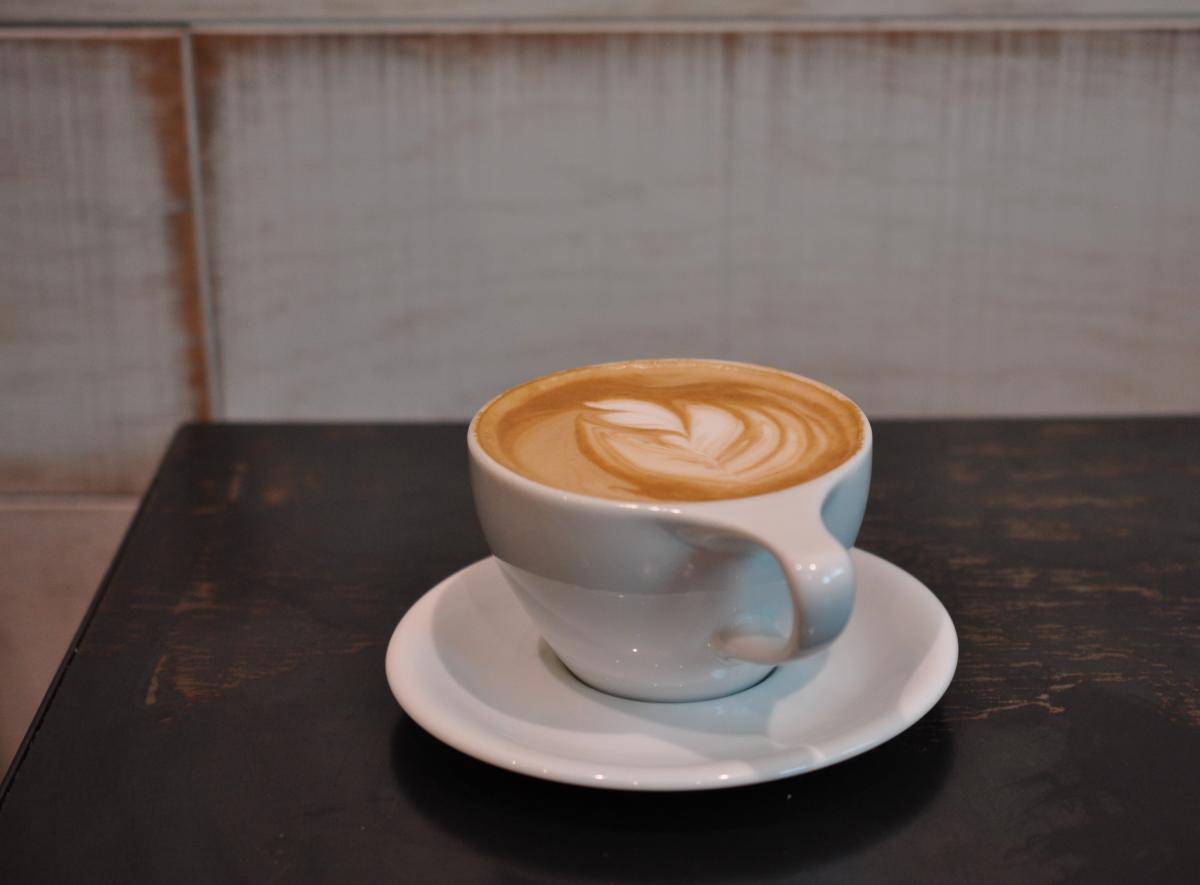 Plumb Line Coffee - Photo Credit: Katie Soltas
If your special someone's love language is quality time, treat them to a drink and intentional conversation at one of our local coffee shops.
Plumb Line Coffee, Sanctuary on Main, and Two Birds Coffee Co. all have great atmospheres.
Romantic Meal for Two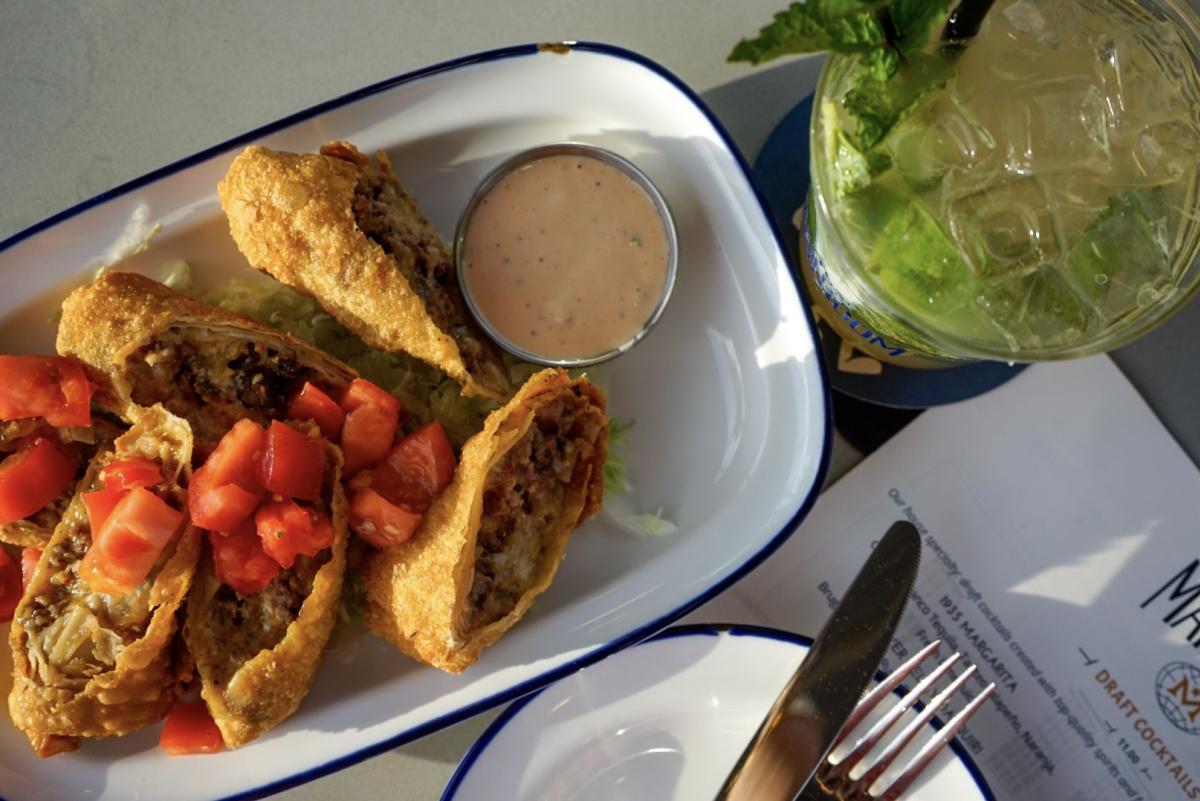 The Mailroom - Photo Credit: NashFoodFan
For a more traditional Valentine's Day dinner, check out Yada on Franklin, Casa D'Italia Ristorante, The Mailroom, or Edward's Steakhouse.
If you are looking for a unique experience, make reservations at The Mad Herbalist, Pinky's Up, or Miss Ashley's Tearoom for some afternoon tea.
Lovely Libations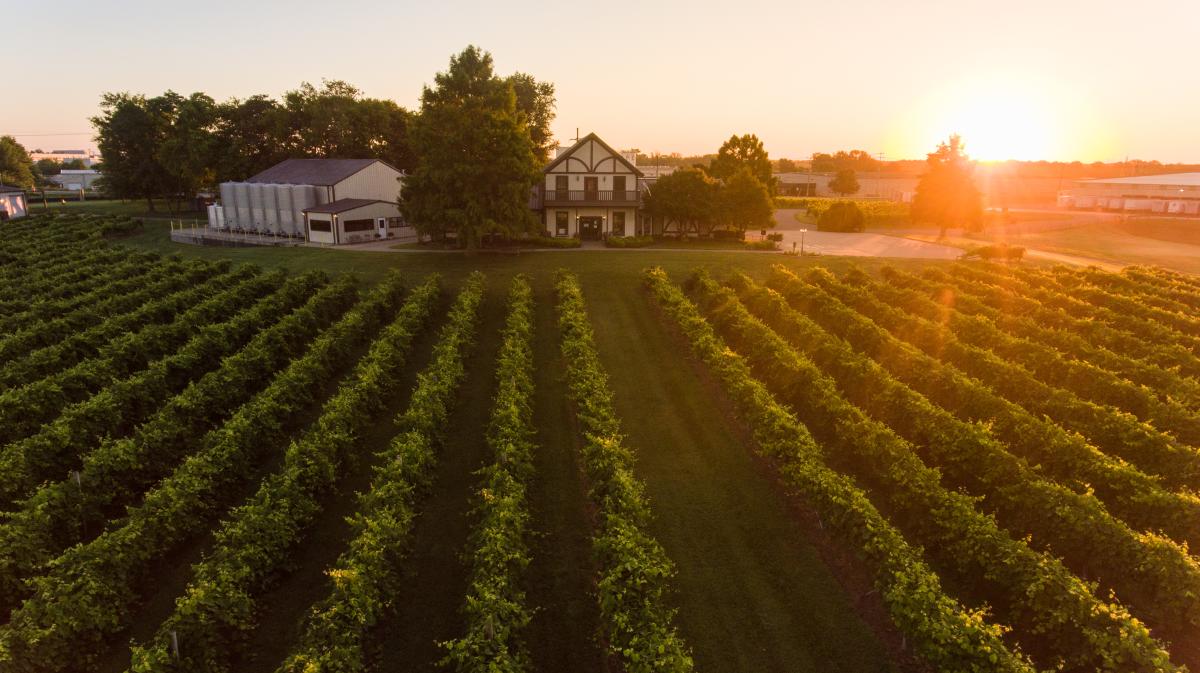 Beachaven Vineyards & Winery - Photo Credit: Jeff Slinker
Instead of grabbing the same old bottle at the grocery store, try something local.
For wine lovers, head to The Vine on Franklin, Trazo Meadery, or Beachaven Vineyards and Winery. Prefer beer? Try one of Clarksville's six breweries. More of a liquor person? Check out Old Glory Distilling Co. or Leatherwood Distillery.
Veg Out at Home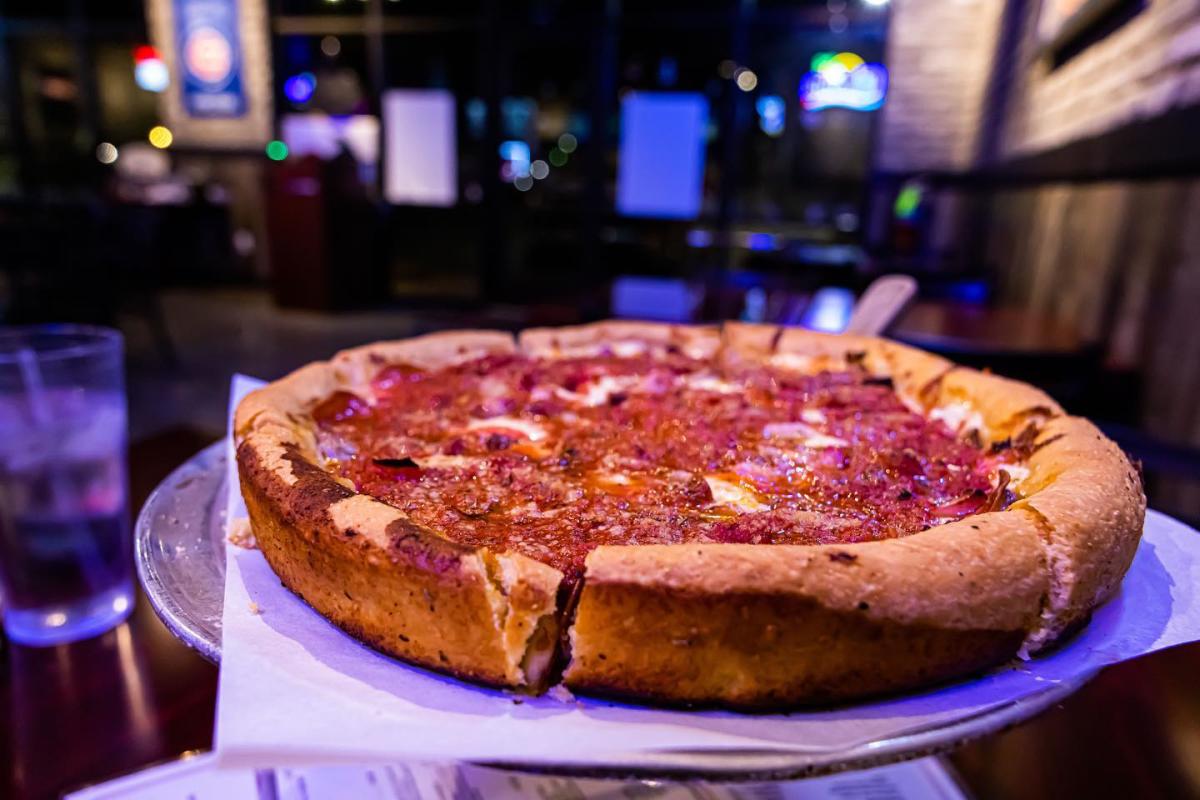 Camacho's Famous
Are you looking to spend the night at home?
Order some pizza from Camacho's Famous, Thirsty Goat, Caprigio's, or Four Brothers Wood-Fired Pizza. Or grab some takeout from Kori, Tandoor Indian Bistro, or Yellowtail Robata Grill & Sushi.
Find Something Fun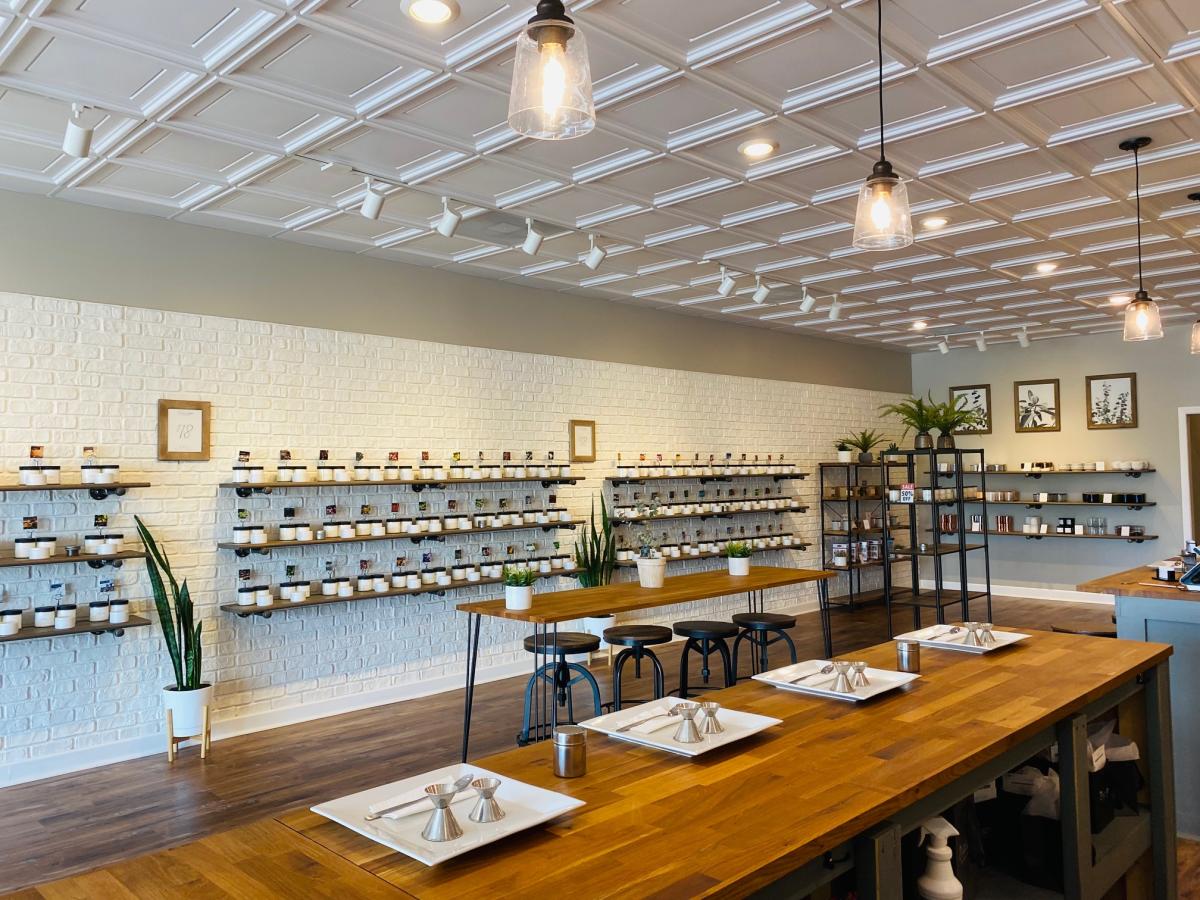 The Candle Loft - Photo Credit: Suzy Hopkins
Try creating something new together this Valentine's Day.
River City Clay offers pottery-making classes. Make your own signature candle at The Candle Loft. Attend a guided painting class at Swirlz Art Studio.
Visit our event calendar to find more ideas.