Valentine's Day is not just for chocolates, flowers, and love. This day can transform into what you want it to be. Maybe it is a chance to go to dinner or to catch a movie by yourself, or maybe it's an opportunity to make plans with some of your closest friends. Whatever the case may be, being without a date doesn't mean you can't enjoy the holiday and have a good time. Below are some of the top things to do on Valentine's Day if you're flying solo this year.
LET'S GO AXE THROWING
An axe-throwing spot is a perfect place to go with friends or to have some fun by yourself. With multiple locations in Clarksville, you don't have to go far to experience one of Clarksville's most popular past times. Meet up with friends and enjoy the music, the drinks, and the joy that comes with throwing a sharp object at the wall. This environment is safe and competitive which makes for an exciting night out.
TURN UP THE MUSIC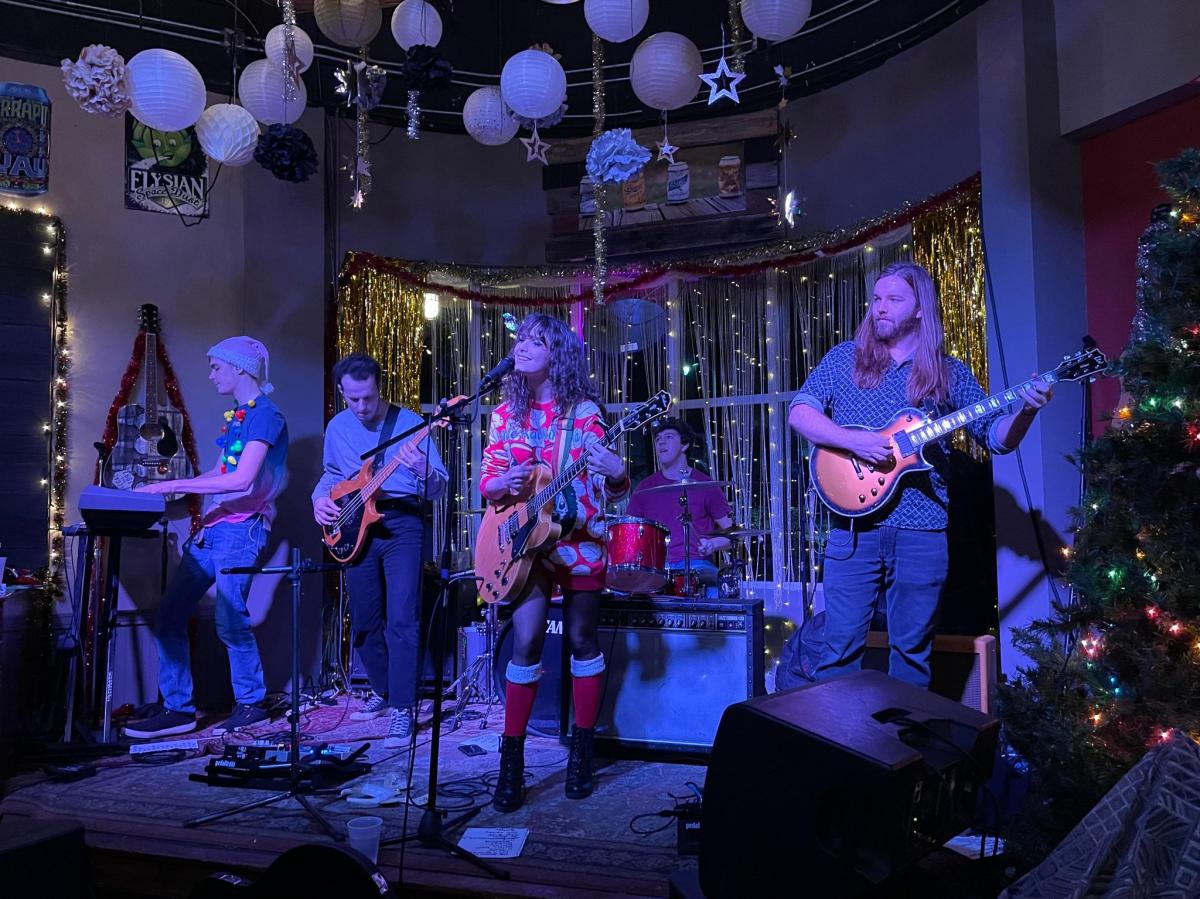 Located on University Avenue, Revel House Pub is the place to go if you are wanting good food, good fun, and good music. It is a local favorite for craft brews and gourmet foods. Whether it's live music or an awesome playlist, this atmosphere is your destination for a good time.
Photo Josie Holskey via @Indremusic 
PICNIC IN THE PARK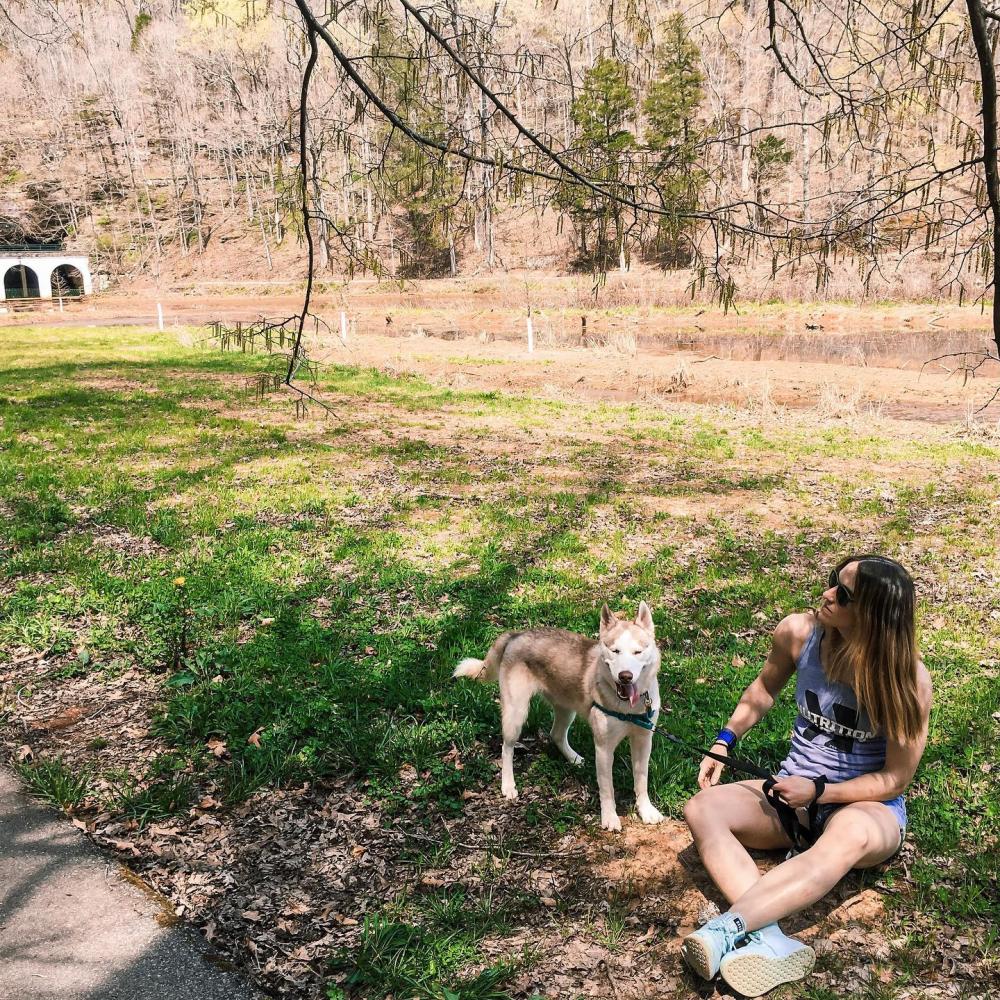 If you want to escape the busyness of restaurants, the mall, the movies, or any other nightlife attraction, a day in a park is a great idea for anyone looking for a quieter space. Since it's February in Tennessee, you never know what the weather might be (80 or 10...or anywhere in between!), so plans for a day outdoors may have to wait until the last minute. With Clarksville's many public parks and recreation spaces, a nice picnic is a simple, cost-effective possibility for a day out with friends. To make the most of your outing, consider ordering to-go from one of Clarksville's many local restaurants or take out a picnic-ready ensemble from Gingham Café or Choppin Block. A picnic is a relaxing way to spend time outside and have a memorable time with friends.
Photo IG @hikewithhuck
DO YOU WANT TO MEET FOR COFFEE?
Sometimes coffee and dessert are all you need. There is no need to make a big plan or spend money on a fancy dinner when you can meet up with friends at your favorite, local coffee shop. Meet there or grab a book and enjoy the nostalgia of sitting in a quaint coffee shop, your latte in hand, reading, as the background jazz plays. There are many ways to enjoy the atmosphere of Clarksville's premier coffee destinations on Valentine's Day.
Photo Plumb Line Coffee
TREAT YOURSELF
Clarksville is home to MANY local boutiques and places to shop. Why not take advantage? While you're downtown, head on over to the City Market to see what kind of deals you can find in their many shops. And that's not all. There are still stores like Mildred & Mable's, Pups Plants and Goods, and Couture Crush. These are all exceptional downtown options. Additionally, if you're into artisan vendors, clothing, jewelry, coffee, food, and more, then we highly recommend adding Miss Lucille's to your list. This one-stop shop has everything you need and plenty that you probably don't. But hey, it's Valentine's Day! These are some great options of places to visit if you are in the mood for a fun shopping spree.
A NIGHT BY CANDLELIGHT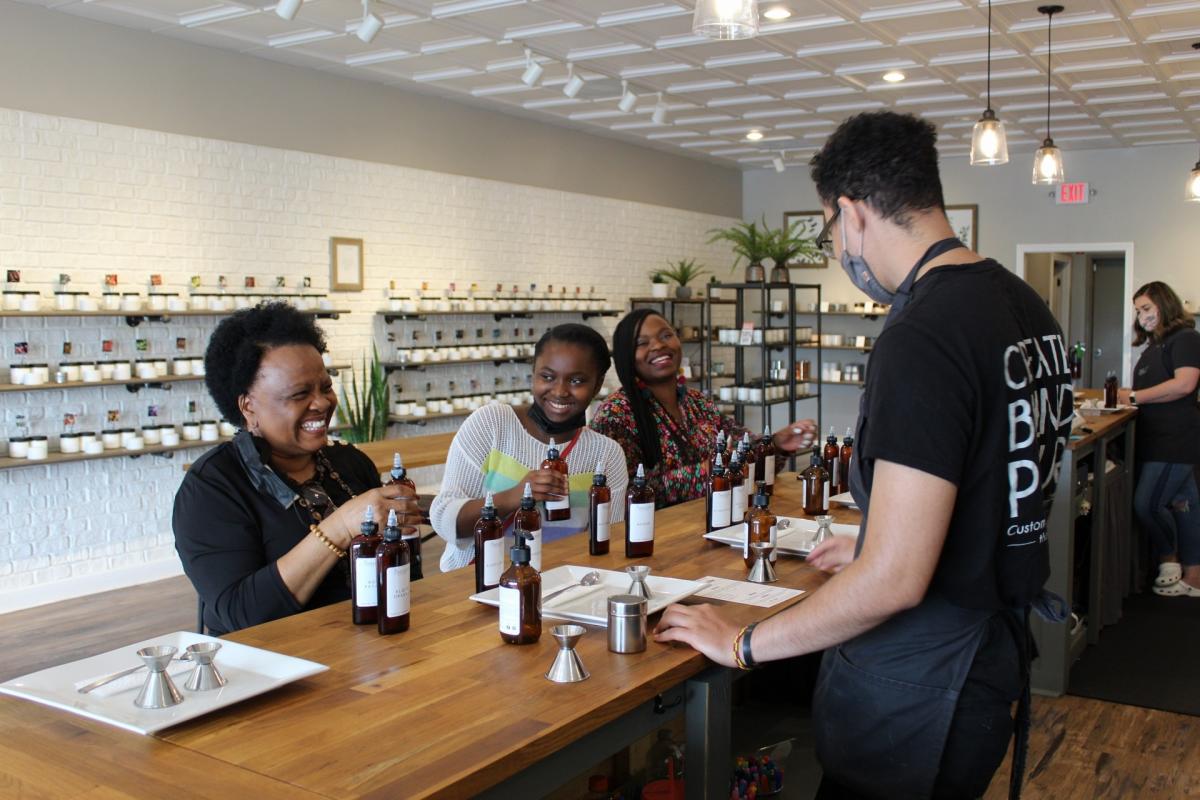 A hidden gem in Clarksville is the Candle Loft. There may not be a better way to spend Valentine's Day -- mix, match, and create. With over 100 different fragrances to try, you are able to create a one-of-a-kind scent, perfect for your own home. If you are not a candle person, the Loft has other mediums such as soaps, lotions, sprays, and scrubs that are just waiting on you to customize. Message a few of your best friends and have them meet you at the Candle Loft to spend time creating fun new memories and one-of-a-kind creations.
Photo by Brandy Rittenberry
With a little imagination, you can find a variety of fun and creative ways to spend Valentine's Day solo or with a group of your closest friends. To make the most out of your day or evening, keep the options above in mind. To pair your chosen activities with a great meal, take a look at Clarksville's restaurant options or download our app. Happy Valentine's Day!
Header Photo: BoriPhotography