When you envision a romantic getaway, you might imagine a fancy, romantic dinner, a fun-filled date night, or maybe even a moonlit stroll by the water. What if we said Clarksville, Tenn. could provide all of this and more for under $500. It's true! Clarksville is an ideal destination for couples wanting a romantic weekend away without having to break their piggy banks. The city offers the same charm as many larger destinations for a fraction of the cost. When planning a romantic escape, here are a few places we recommend to stretch your dollars.
Appetizer & Games
Upstairs at Strawberry Alley $13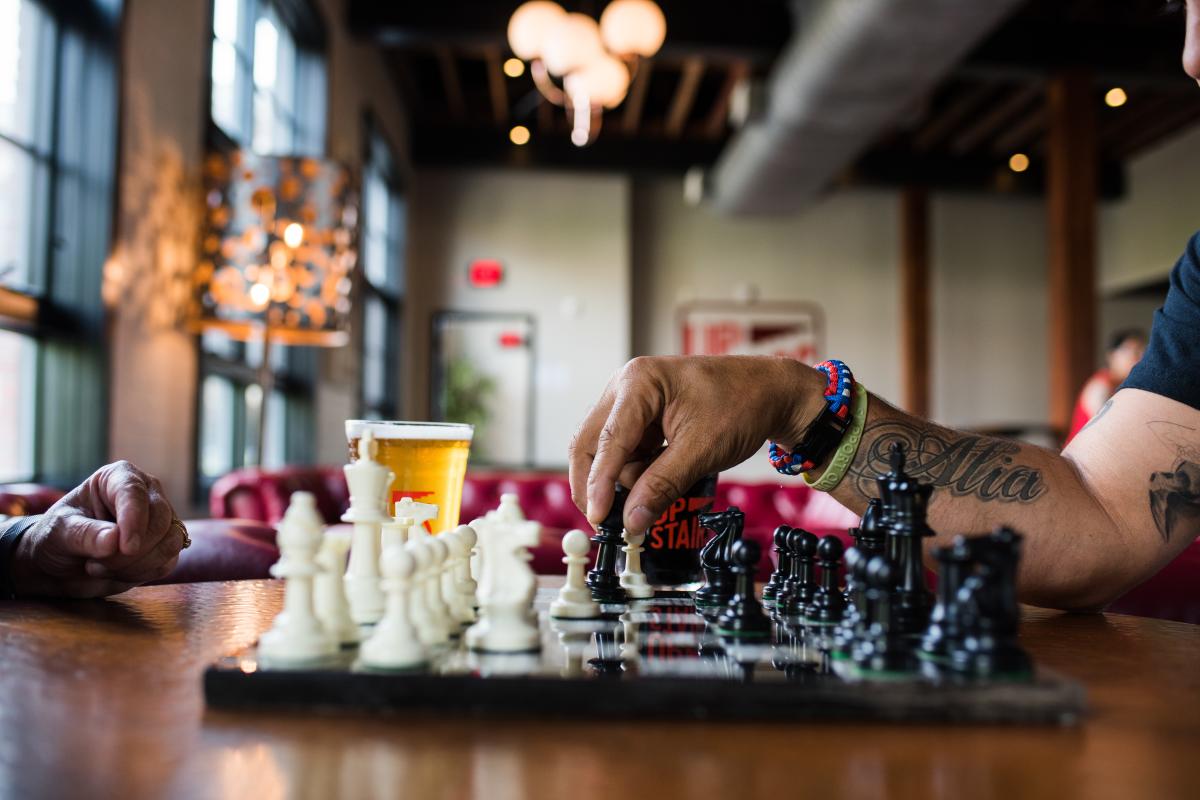 Start the night off with some fun and games. Immerse yourselves in the lively upstairs atmosphere at Strawberry Alley. This laid-back addition to a local favorite is home to a unique menu and plenty of ways to have a good time. Order a plate of the Upstairs Nachos while you indulge in a friendly game of corn hole, darts, or arcade games. Upstairs at Strawberry Alley is a budget-friendly place to start your evening.
Photo IG @thedudewithacameralucas
Cocktails
Dock 17 $25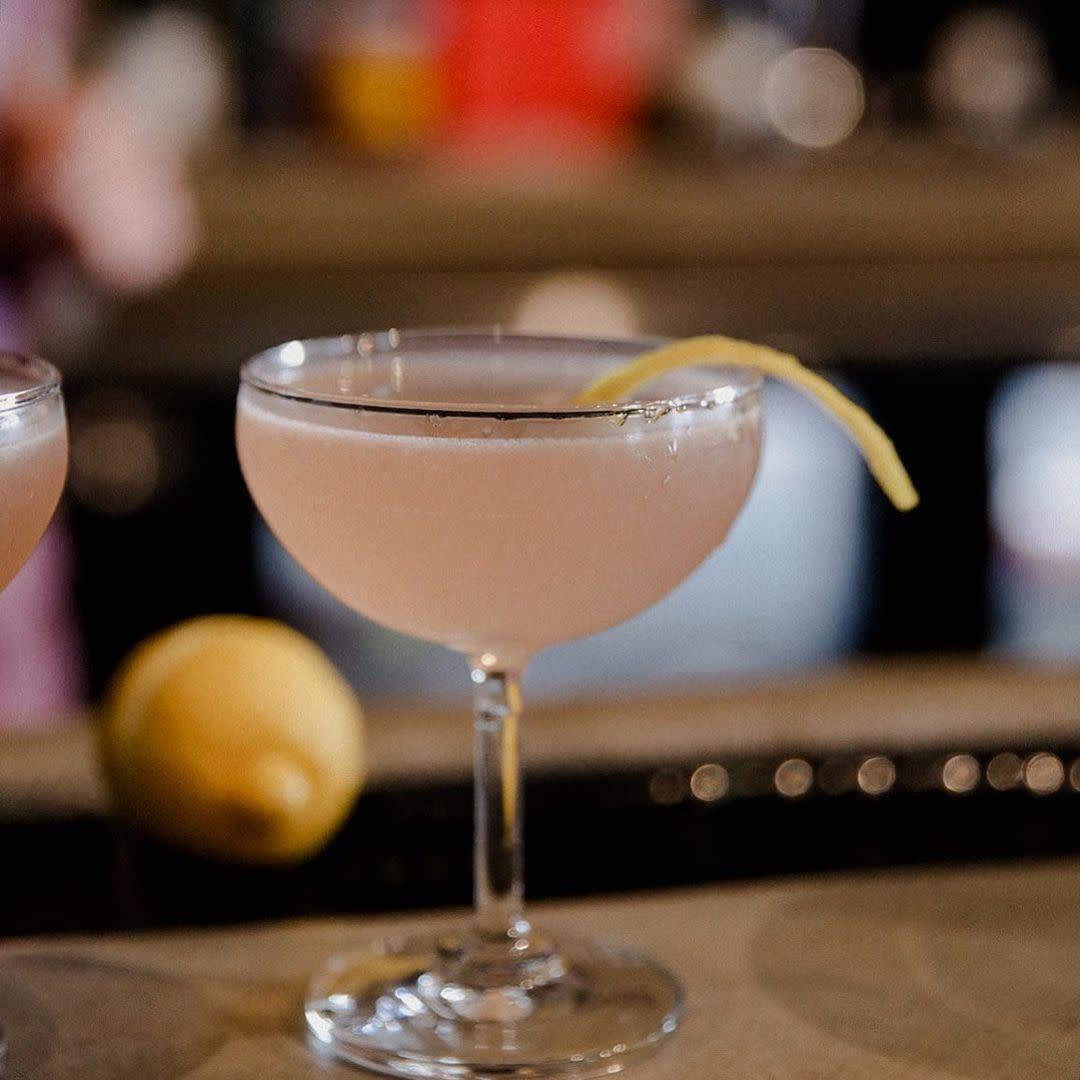 How about a Peck on the Cheek? This crafty concoction is properly named for your romantic time away and is only available at Dock 17. This drink consists of Honeysuckle Vodka, Old Glory Blueberry Shine, salted rosemary, and lemon. In addition to their specialty drinks, Dock 17 has more than 15 craft brews from all over Tennessee. Mix this with their extensive wine selection, and there is something for anyone. Stop by before heading to dinner and enjoy these lovely options.
Photo @Dock17TN
Main Course
Yada on Franklin $60-$75 or The Mad Herbalist $40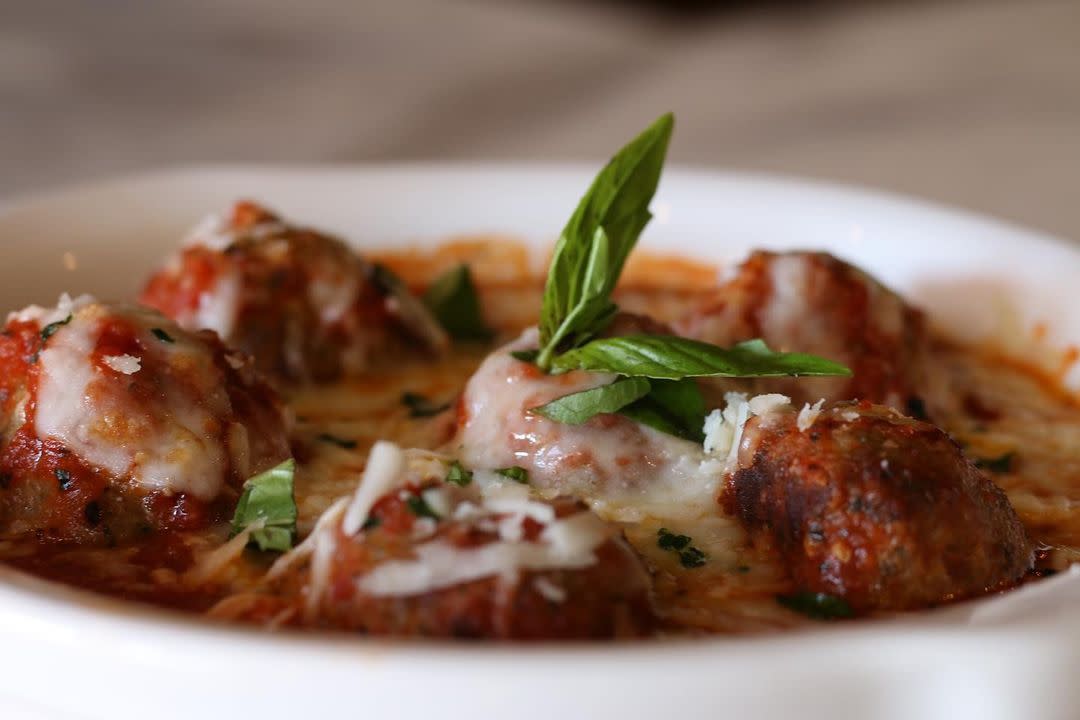 Yada on Franklin's architecture is a combination of elegance and rustic small-town charm. This sets up a dazzling ambiance for enjoying a premier 5-star menu. Priding themselves as the only cicchetti [Chi'kede] bar in Tennessee, Yada offers a unique way to enjoy a meal for two. This menu style will have you feeling like you have been transported to the Italian countryside. Each dish is designed to be shared between you and your date, creating intimacy and the opportunity to taste test the cuisine when you each select 2-3 plates.
Photo @YadaOnFranklin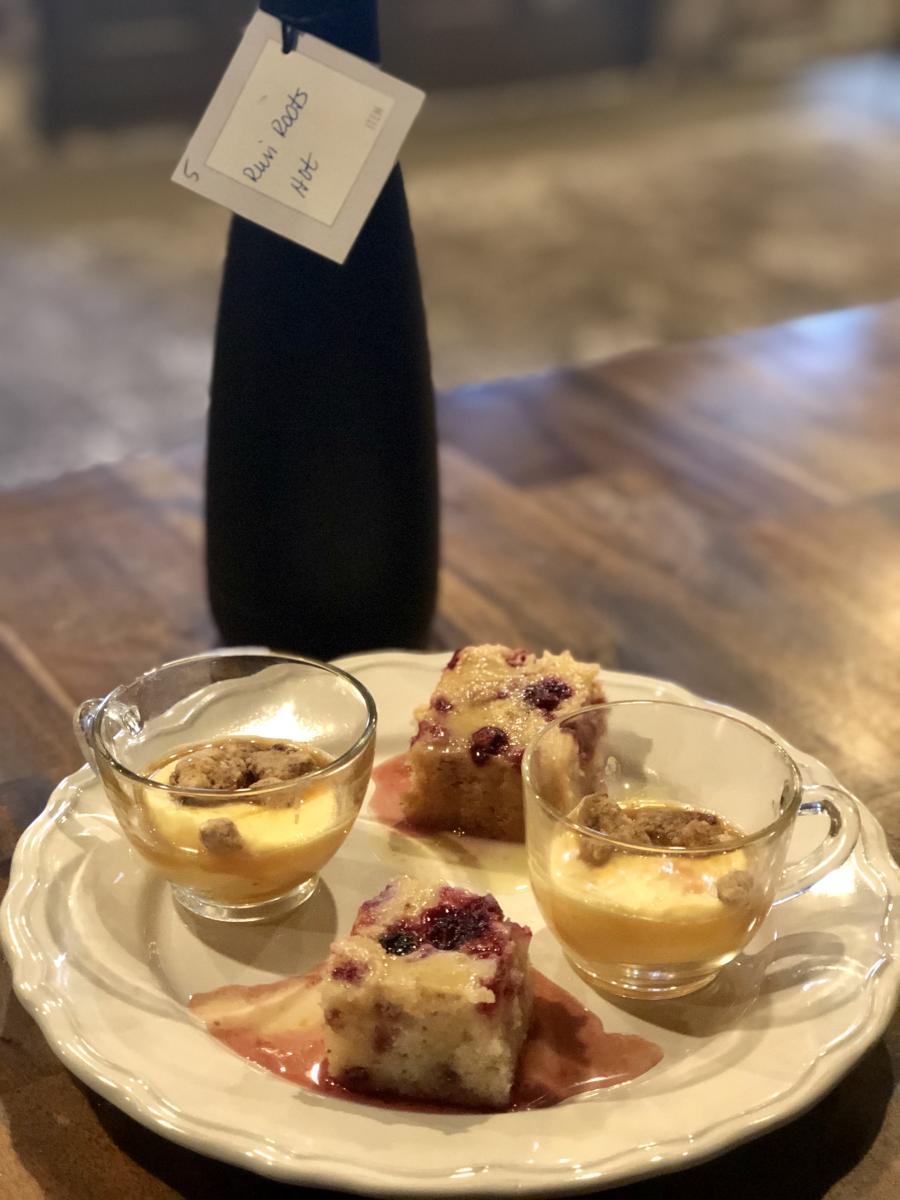 Another popular Clarksville restaurant designed for sharable plates is The Mad Herbalist. These tiered selections include savory and sweet portions for two with new menu options every few weeks. The rustic ambiance is comforting, but add a custom-designed hot, iced or sparkling tea and fireplace to the mix and you'll want to relax there for a while. If the weather is nice, enjoy a hammock in the trees or the large soothing fountain on the patio. Sunday brunch is also an option most of the year. 
 
Entree
Johnny's Big Burger $21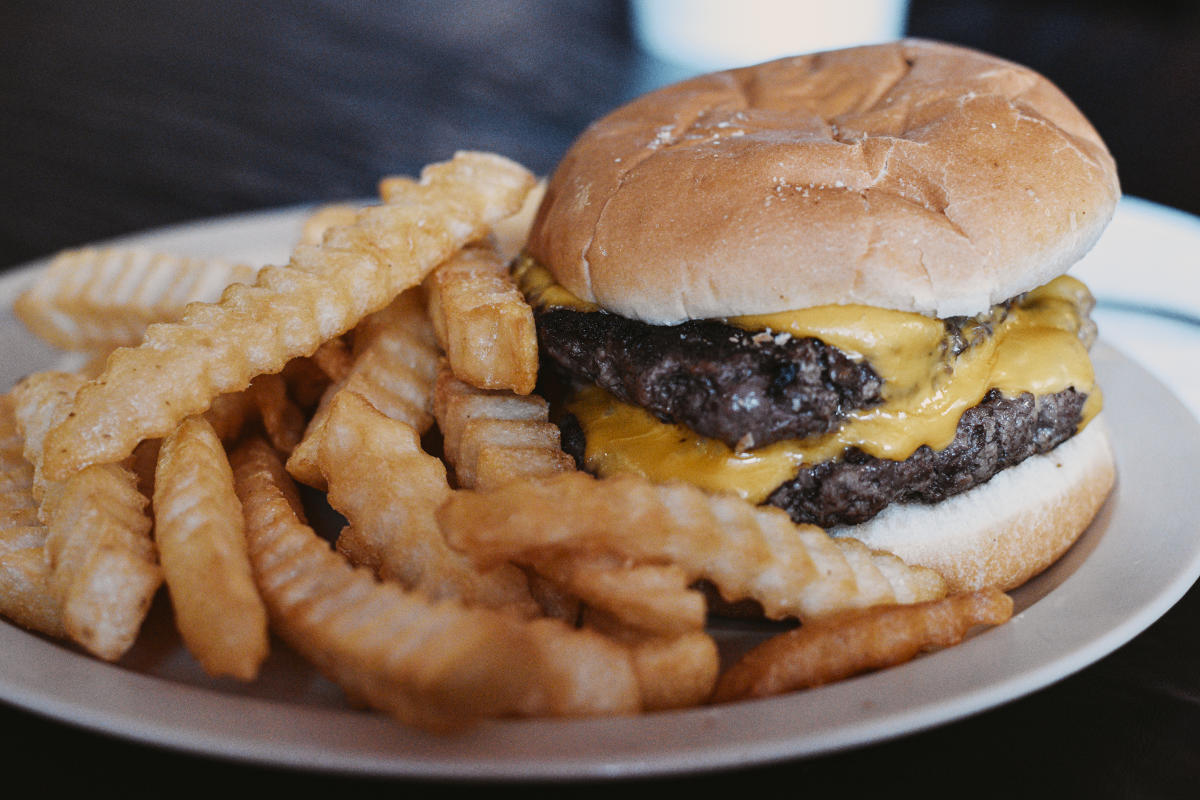 Johnny's Big Burger is a local favorite, as well as a name known statewide. This classic 1960's dive is the place for hometown service and one of the best burgers you'll ever eat. Share a corner booth as you each enjoy the nostalgia of Johnny's while enjoying a retro take on a burger and fries.
Dessert
B's Cheesecake $10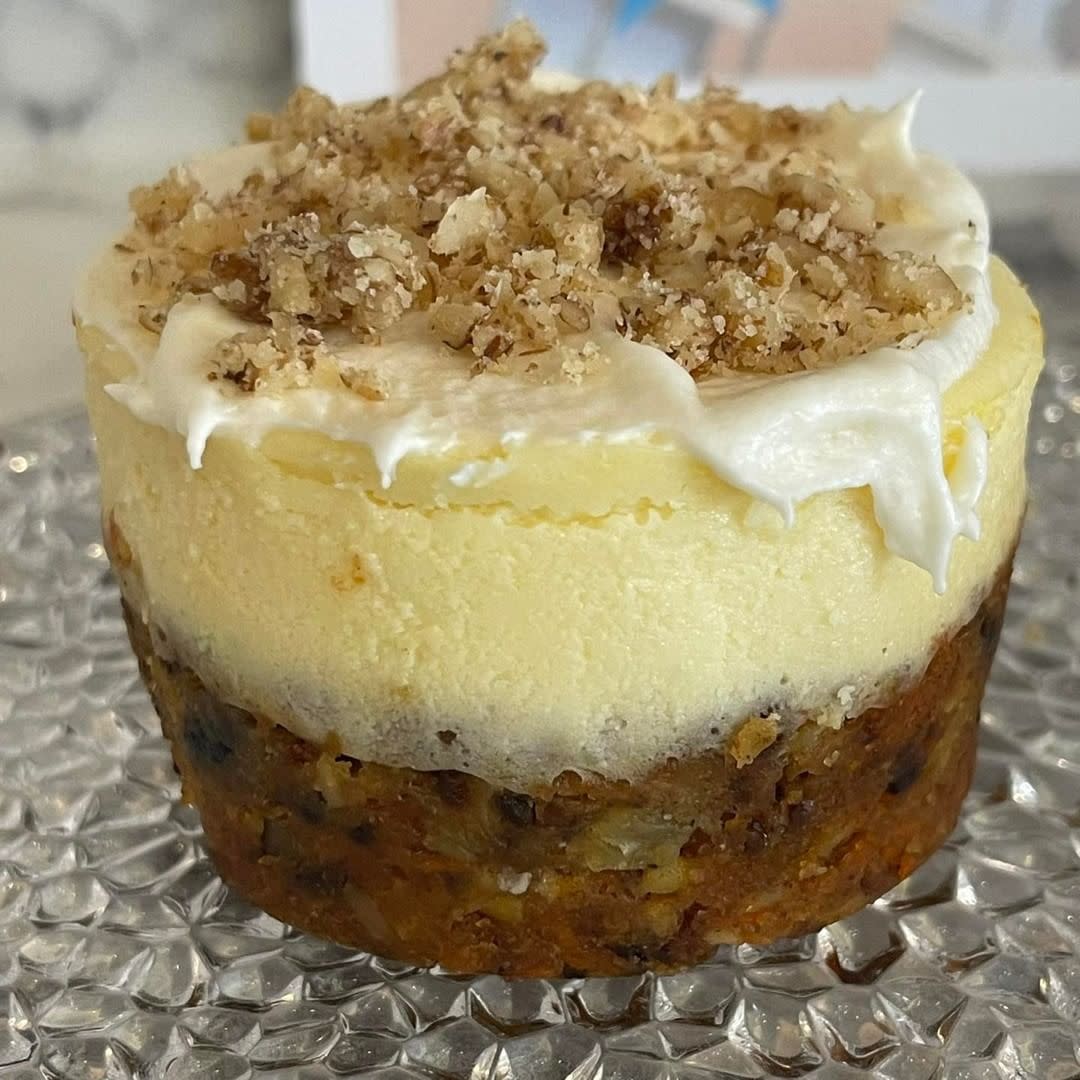 What is a romantic night out without dessert? This hometown favorite is located just a few blocks from the downtown core and has been a dessert staple in the region for many years. Different flavors of the individually sized treats are created daily. They're small enough so you can slowly savor each creamy bite and just the right size to satisfy your sweet tooth. Want our recommendation on the best and most romantic way to enjoy your personalized dessert? We suggest getting it to go, taking it across the street, finding a riverfront bench, and watching the water flow by while the sunset frames your view. Oh, how romantic!
Photo @bs_cheesecakes
Entertainment
Free - $80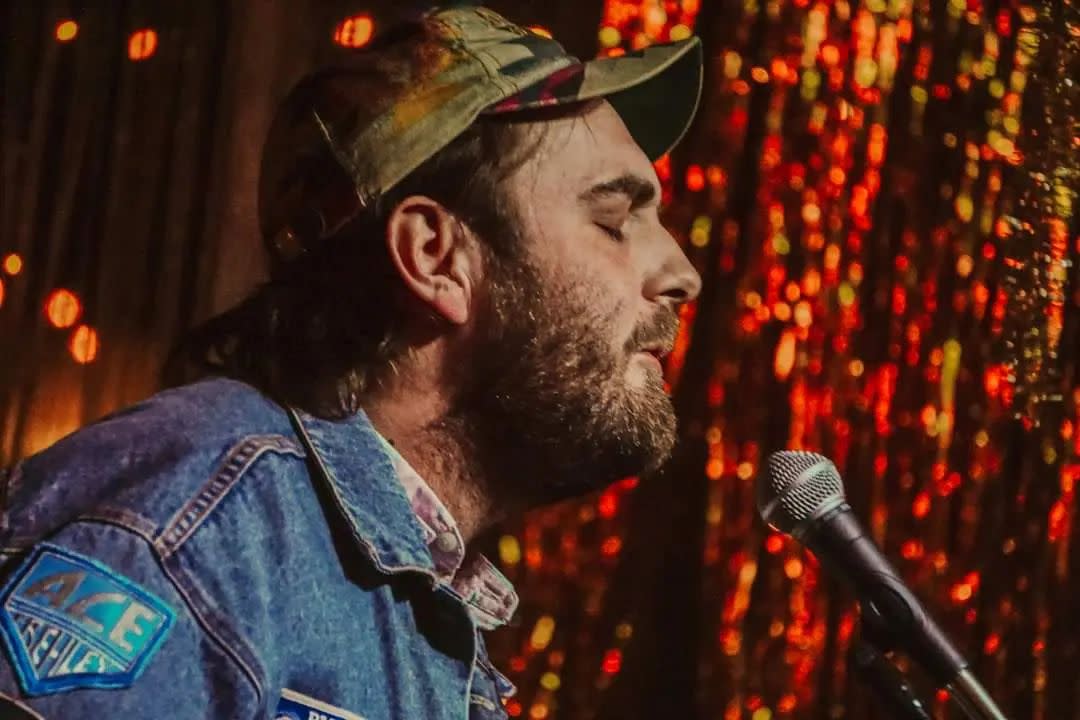 For just $40 a person, couples can spend the evening sculpting something beautiful and unique. River City Clay offers a creative way to enjoy a romantic evening for two. Schedule a private class and create a piece and a memory that will last a lifetime. Another option to consider is a performance at the Roxy Regional Theater. Depending on what is playing at this historic venue, tickets can vary from $10 - $30 a person. More information about upcoming tickets and upcoming shows can be found on their website. For those music lovers, Clarksville offers a vibrant music experience throughout the year. Spend a night together at the Revel House Pub or Tina Brown's Underground Lounge listening to some region's most talented performers as you enjoy each other's company. Most shows at Tina Brown's Underground Lounge only require a $10 cover charge while many of the options at Revel House are free.
Photo IG: @j.espinosa1
Lodging
Approximately $100 per night x 2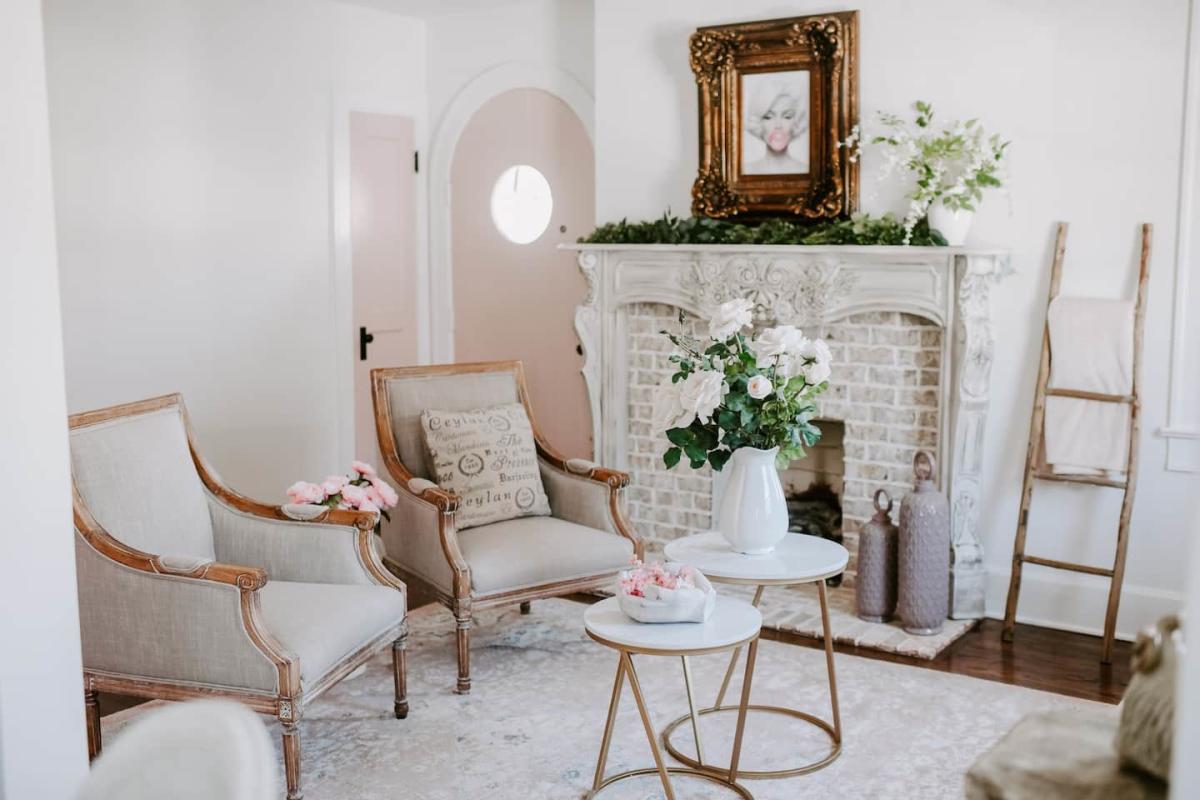 Clarksville is home to an array of beautiful and charming Airbnb's to make anyone's romantic getaway a true escape. Take advantage of these quaint options as you look into planning your weekend with us. Stay in the heart of downtown at an elegantly renovated loft or look into a destination experience at some of the other many possibilities that can be found in the region.
Photo @thepinkhouseclarksville
A Romantic Stroll
Priceless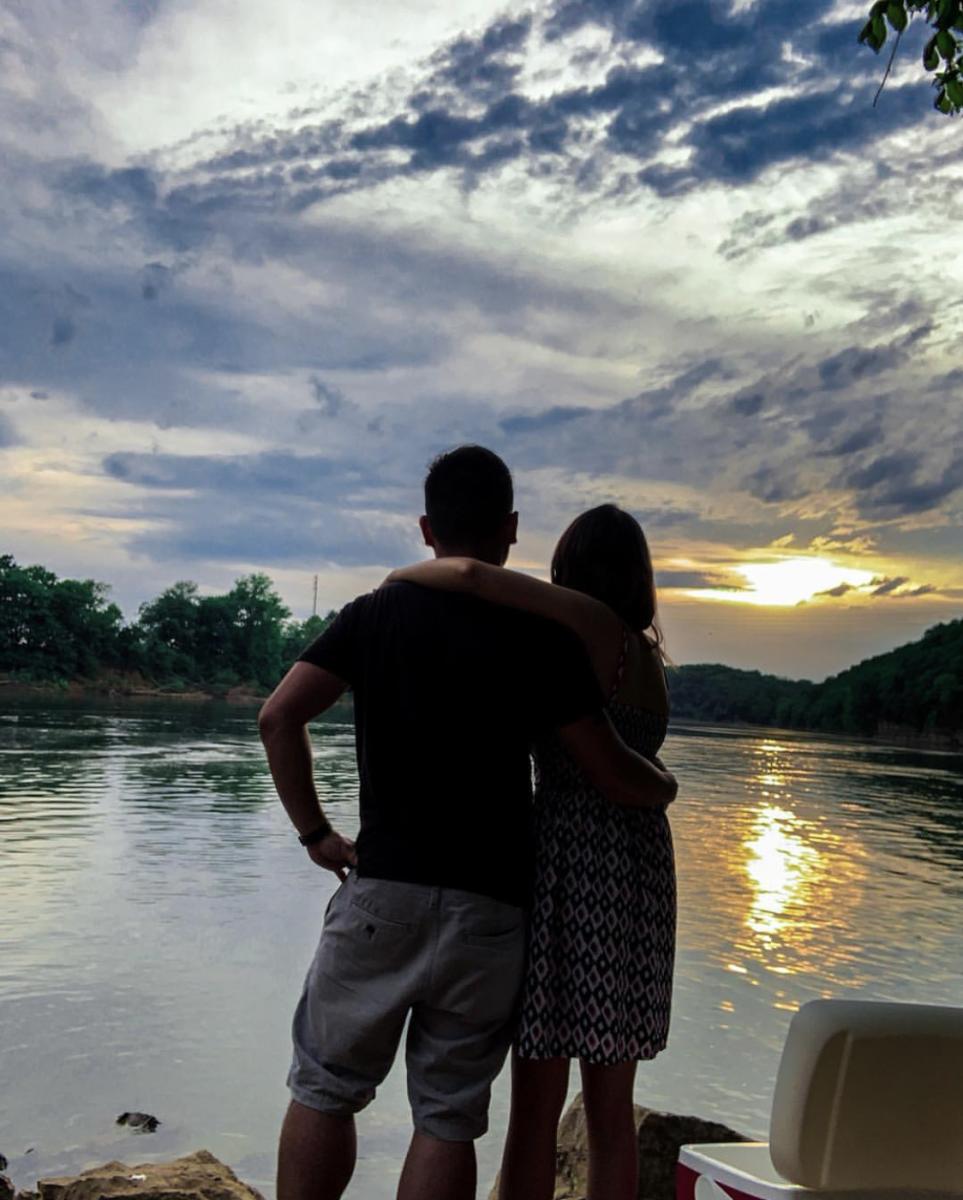 Sometimes, there is nothing more romantic than a stroll through downtown lights or along the banks of moonlit water. Clarksville's picturesque downtown charm makes it the ultimate destination for couples wanting to enjoy a nice walk through the city lights. Clarksville also offers a series of trails that run along the river's edge. Take the time to walk, talk, and enjoy the tranquil sounds of the Cumberland River. The best part about this option -- it's free.
Photo IG @lexeedeee
YOUR TOTAL FOR A ROMANTIC CLARKSVILLE WEEKEND
At most $450
From appetizers to entertainment, to lodging and more, Clarksville offers a variety of options for couples looking for a budget-friendly romantic vacation. Its small-town charm mixed with a variety of possibilities makes this area a hidden gem. For more information on Clarksville or to plan your next romantic getaway visit our website visitclarksvilletn.com or download the Visit Clarksville mobile app.