Clarksville, Tennessee is first and foremost a river city. The Cumberland and Red Rivers merge in the heart of the town, very near where the city was founded in 1784. Today, a fully-developed Cumberland RiverWalk adorns this significant juncture, and an enclosed RiverCenter tells Clarksville's history from that very vantage point. Plus, it's the best place around to experience a jaw-dropping sunset!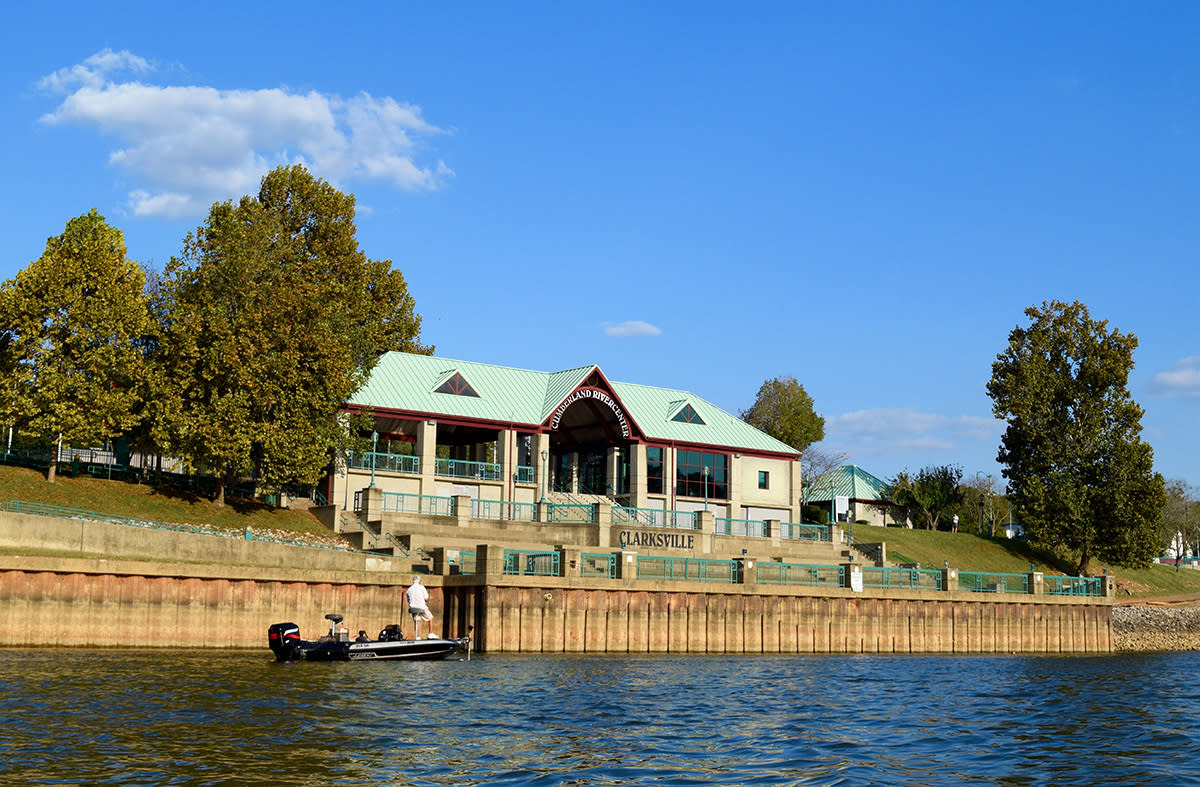 Clarksville's rich military history spans from the Civil War era through modern conflicts. The community's 24-site Civil War Journey throughout Montgomery County may enlighten your understanding of this turbulent era. A highlight of the trek is the remarkably well-preserved Fort Defiance Park & Interpretive Center, just across the river from downtown. Located on a 200-foot bluff over the Cumberland, the defensive fort was constructed in 1861 by Confederate troops to control the river approach to Clarksville. Reenactment events throughout the year show visitors life during Civil War days with activities from candle making to cannon firings.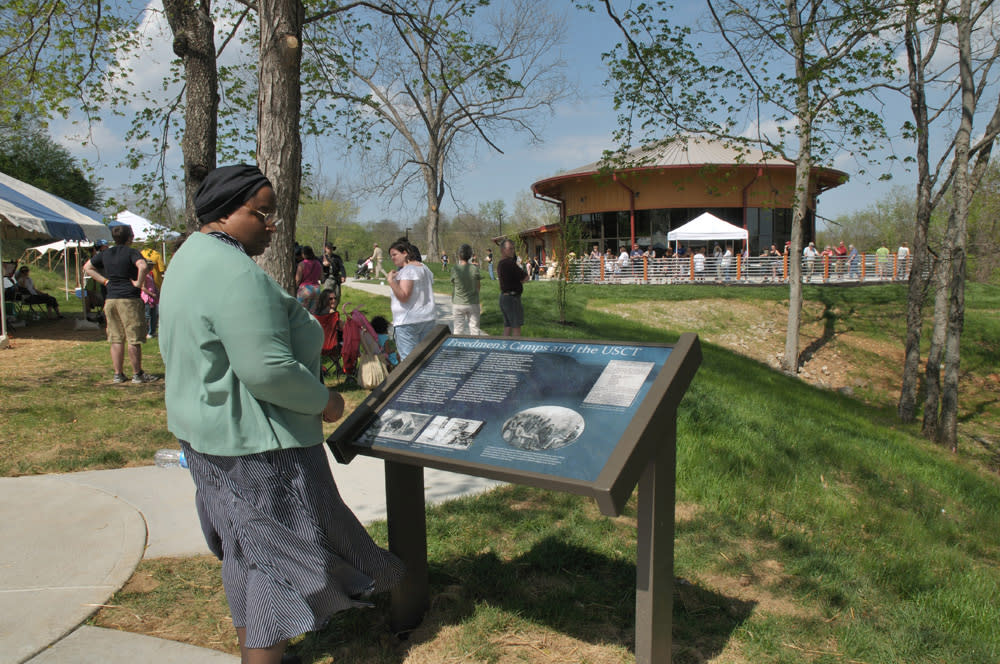 Anchoring Clarksville's historic and quaint downtown are two captivating structures. The Customs House Museum & Cultural Center was constructed in 1898 as a post office and customs house to accommodate the region's booming tobacco trade. Its eclectic style incorporates Stick, Queen Anne, Italianate, Romanesque, Flemish and Gothic architecture. In 1984 the local museum began operating in the building, which and now boasts more than 35,000 square feet of exhibit space, showcasing local and regional lore, art, science and hands-on activities. Kids of all ages will enjoy one of the largest model train displays in the region, along with the ever-popular Bubble Cave. You'll also learn about famous Clarksvillians like Olympic Gold Medalist Wilma Rudolph, the first woman from the United States to receive three gold medals in a single Olympic Games.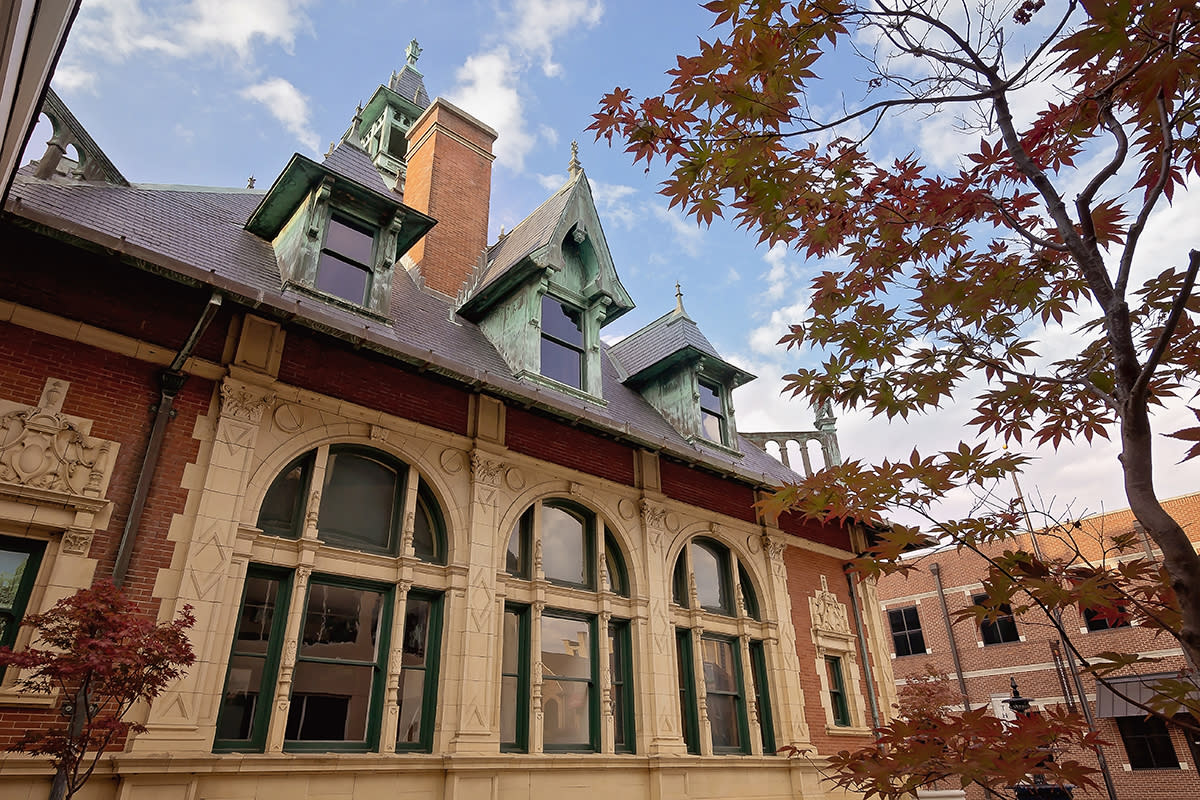 Two blocks from the Customs House on the Franklin Street, the crux for downtown retail and restaurants, visitors can enjoy live professional productions in the 1947 art deco Roxy Regional Theatre. Since 1983, the Roxy has produced over 500 mainstage productions plus alternative theatre.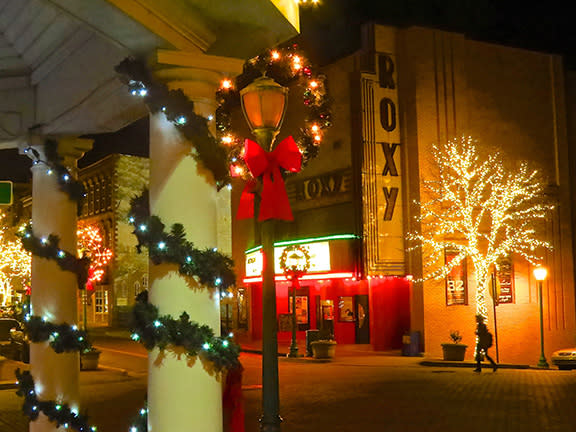 A refreshing 30-minute drive into rural Montgomery County transports visitors to a mid-19th Century settlement at Historic Collinsville. This pioneer museum on 40 rolling acres features 18 authentically restored log houses and outbuildings dating from 1830 to 1870. Each structure has been restored to its original condition and is authentically furnished. Historic Collinsville is open seasonally from mid-May through mid-October.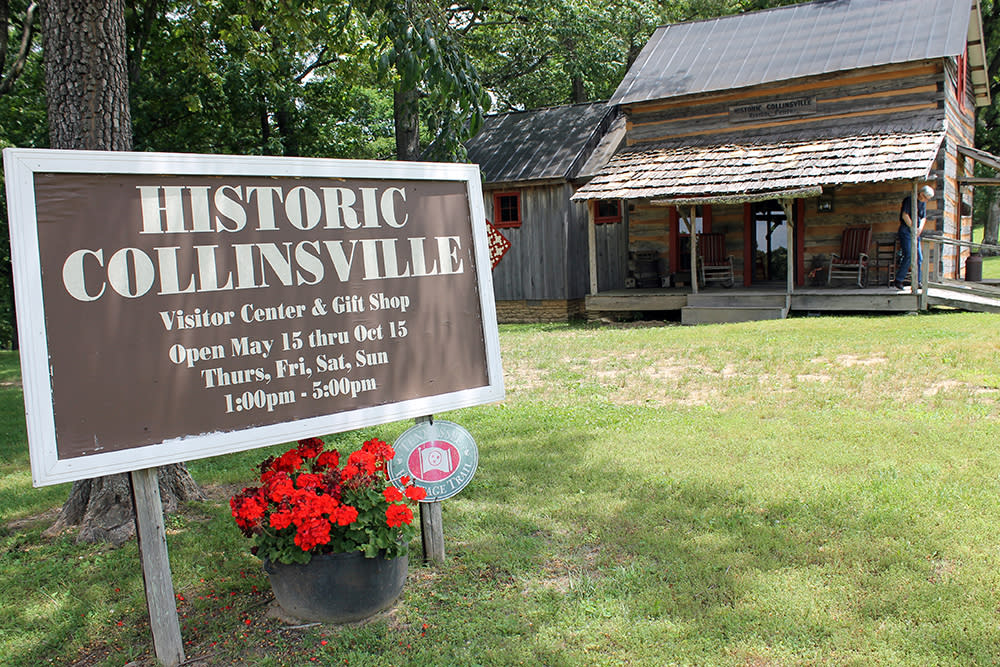 Dunbar Cave, at over eight miles in length, is one of the largest caves in Montgomery County. Part of a 110-acre state park, the cave's archaeological markings and excavations revealed that the cave has been used by man for thousands of years. The entrance to Dunbar Cave is 58 degrees year-round which was a popular attraction during the summer months and by the 1930s, the cave became a hotspot for local bands and other entertainment. In 1948, country music legend Roy Acuff bought the property and staged his Saturday Night Radio Dance Broadcast from the site. The cave's popularity declined in the 1950s when indoor air-conditioning became common in households.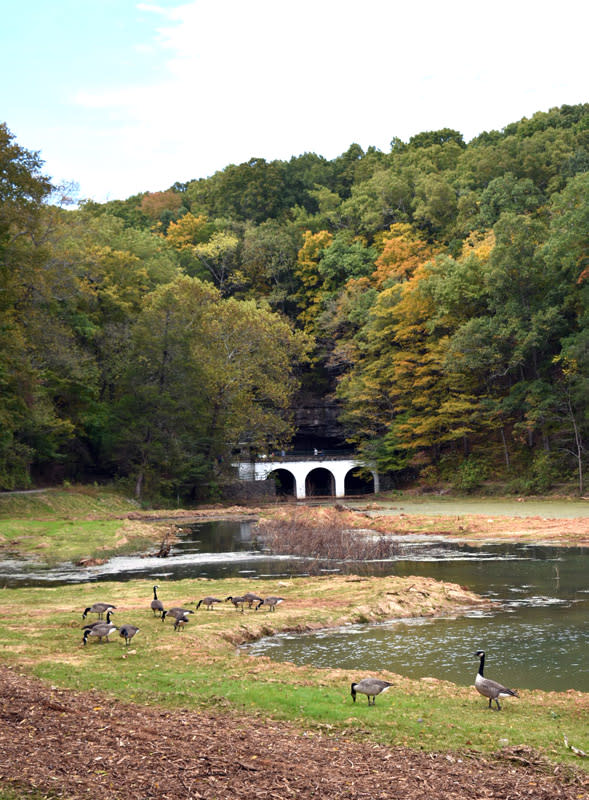 Beyond Clarksville's sites, treat your taste buds with anything from southern-style catfish and BBQ to a huge sushi selection at Yellowtail Robata Grill to fresh-baked German breads and pastries at Silke's. Beachaven Vineyards & Winery, Old Glory Distilling and other craft breweries add to your evening's enjoyment.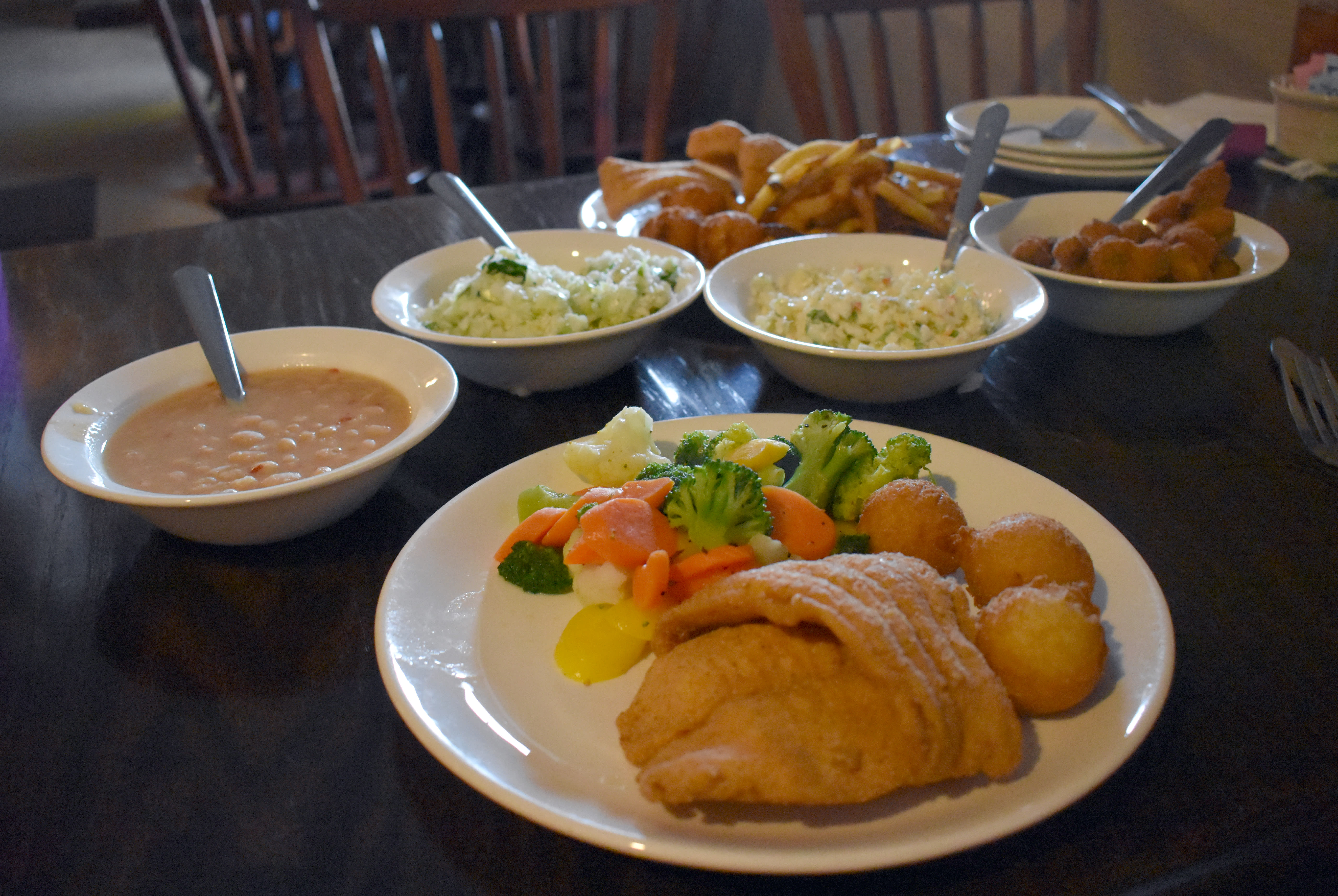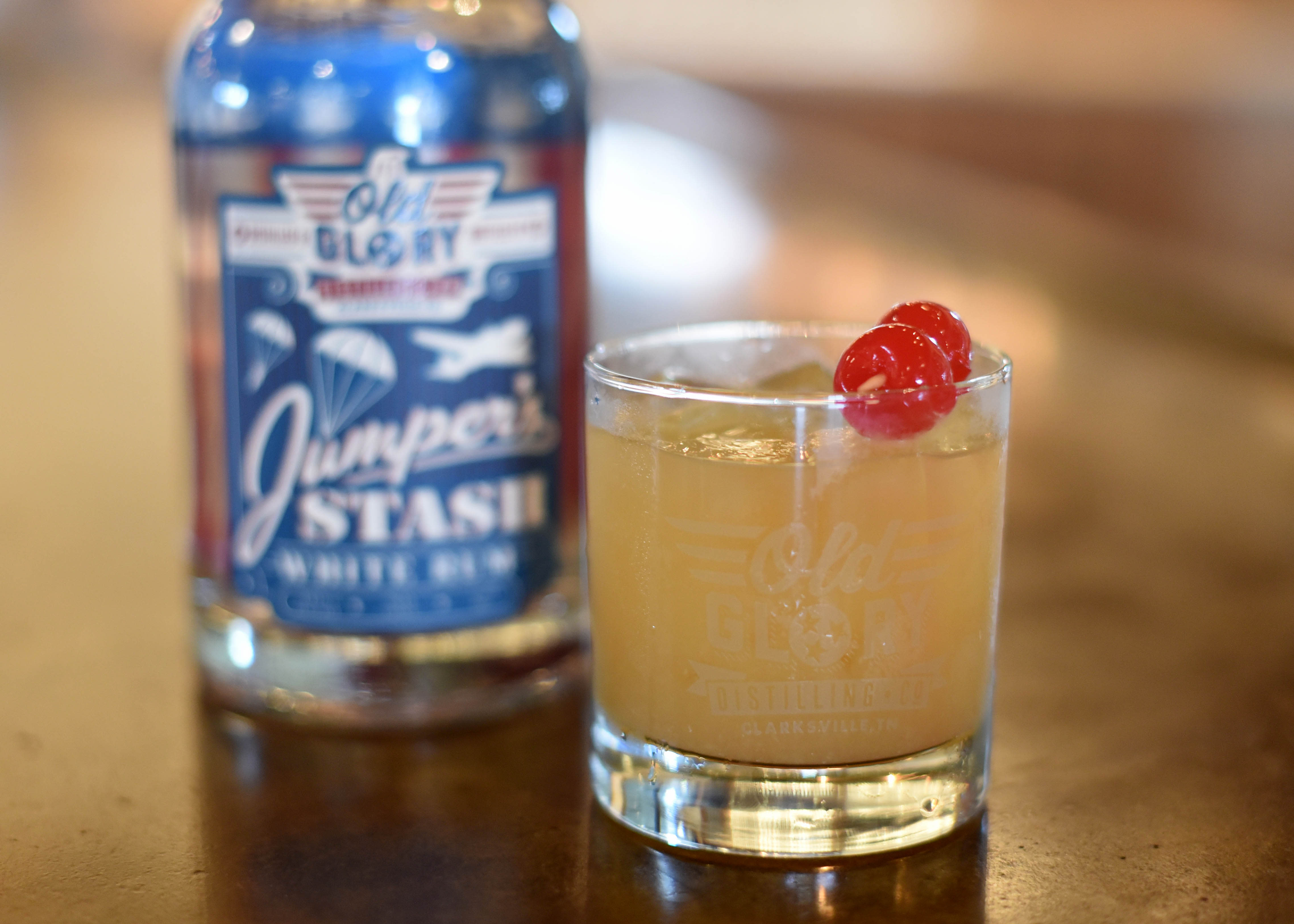 A short drive northwest of Nashville along I-24, Clarksville's central location makes the city an ideal weekend getaway for travelers looking for a mix of history, education, outdoor adventure, great food, wine and breweries, as well as outstanding cultural opportunities. Begin planning your trip at www.visitclarksvilletn.com.