It was yesterday those round cobalt eyes partially camouflaged with fiery ruby hair to match her personality looked up at me, hanging on every syllable coming from my mouth. Before I knew it, yesterday became a year ago, and ten years passed, then twenty. The stories I'd share with my daughter and the experiences all turned into after-dinner topics during the holidays. My little girl graduated, started a career, fell in love, got married, and now the couple has a baby on the way—my grandson. 
With the arrival of my grandbaby approaching, I wanted, no, I needed one more lunch with my daughter, just the two of us. A few moments alone with the tiny miracle who stole my heart so many seasons ago merited a special place. We could have easily driven to Nashville on a Wednesday afternoon, but instead, we chose our favorite restaurant right here in our hometown. Pbody's is where we frequently visit to enjoy a meal created with as much love as the people who sit around our table feel for one another. It's the top choice each time my wife and I meet up with my daughter and son-in-law, so it was the perfect selection for such an important day.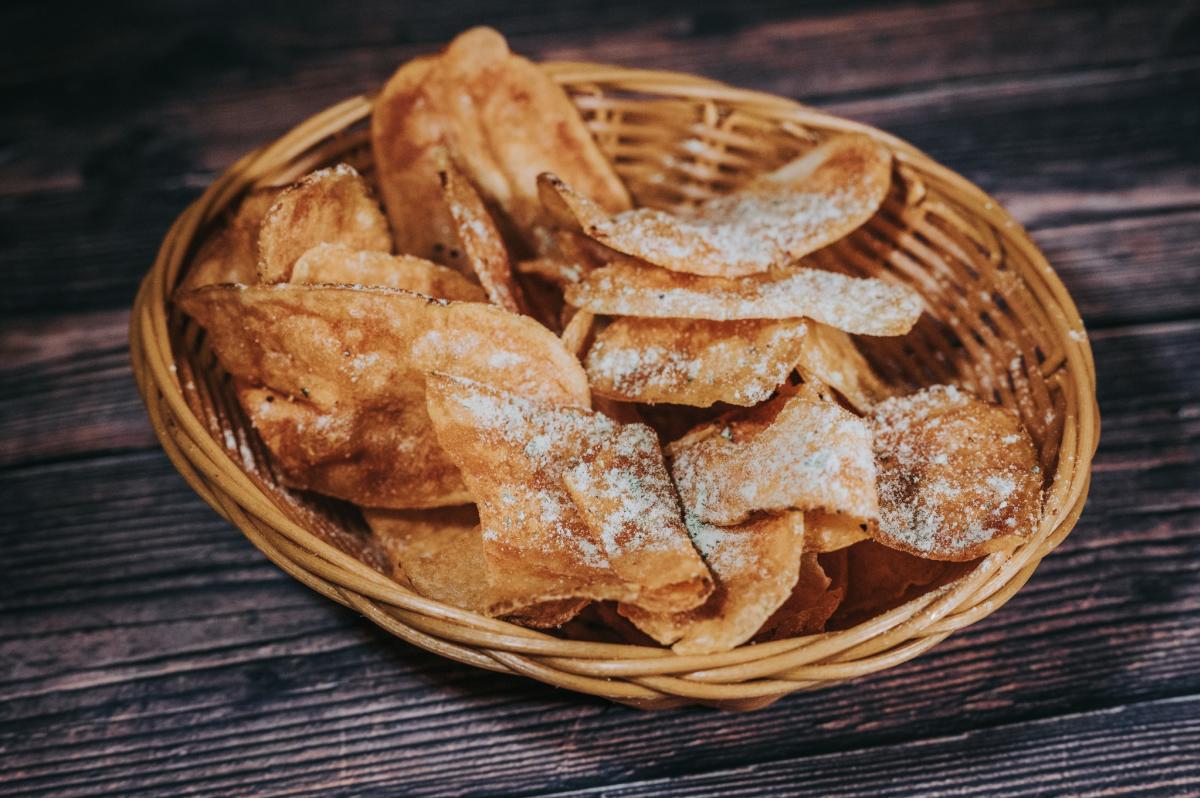 Pbody's is nestled away inside the Clarksville Country Club, but don't let that fool you. There's no membership required and no need to dress in your Sunday best to enjoy a hot meal. Don't let a full parking lot mislead you either because three massive dining areas are available, and waiting for a table has never been an issue, whether it's two of us or twenty. When we arrived on Wednesday for our lunch date, things were busy, but we were seated right away and had our food within minutes. It's a good thing the food arrived quickly because we'd easily fill up on those homemade potato chips the servers automatically bring by. I love them with ketchup.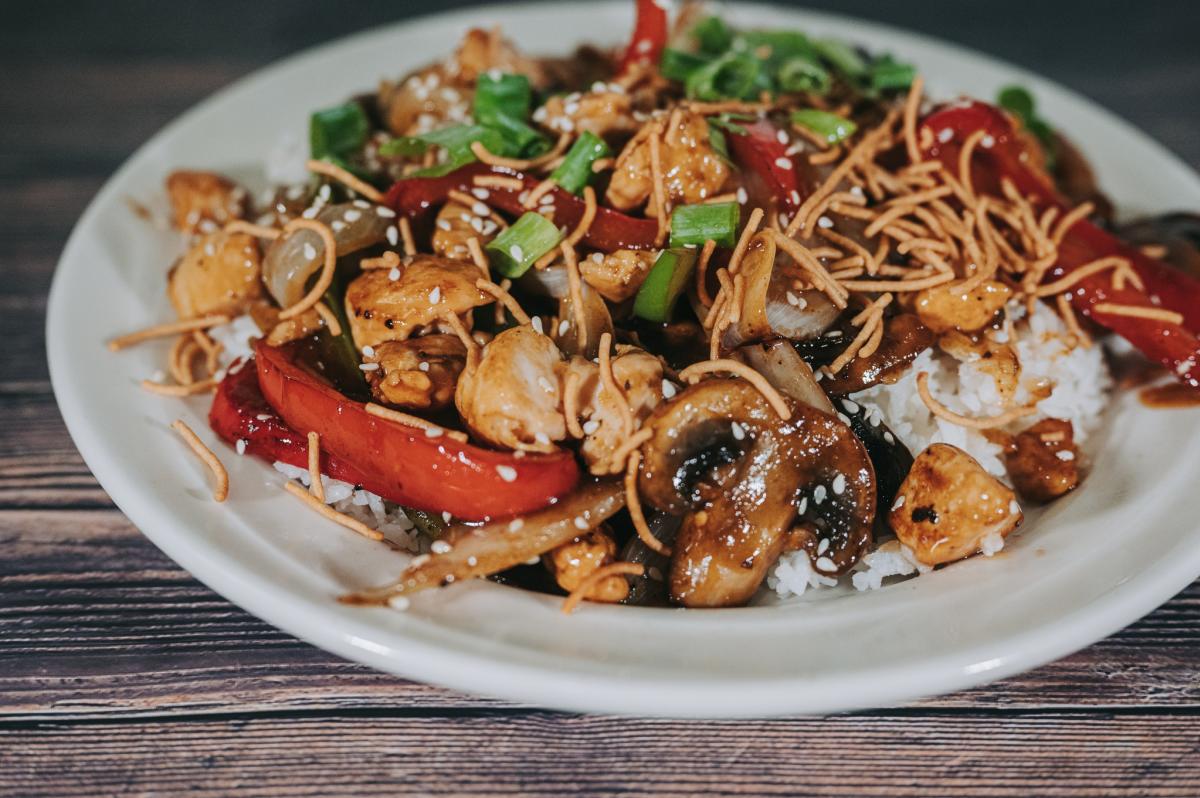 After my daughter ordered the pulled pork grilled cheese, I decided on the lunch-sized portion of the chicken stir fry. Angie stopped by for a quick hello like she always has and made us feel right at home. Both entrees landed in front of us hot and fresh as if they were ready for a cover photo on Food & Wine. Luckily I got the smaller portion because I would have never finished. My daughter ended up taking half of her massive sandwich home for later. The perfectly cooked white rice and chicken, along with the peppers, onions, mushrooms, fried Asian noodles, and sesame seeds, tied it all together, resulting in bite-sized bliss pleasing my palate.
No one leaves hungry whenever a group of us chooses to grab lunch or dinner, thanks to the wide selection of delectable deliciousness. My son-in-law always orders the salmon, prepared hirono style, and my wife has trouble selecting between the buffalo chicken and club sandwiches. Often I'm torn between Mammy's Tarcos, chicken tenders, or a selection of the best burgers in town. There are almost too many to decide, with about twenty sides to pick from on the menu. Pbody's has everything from fries and fried okra to mac and cheese or coleslaw. If we have any space at all leftover after the meal, Angie's homemade key lime pie is the perfect finale.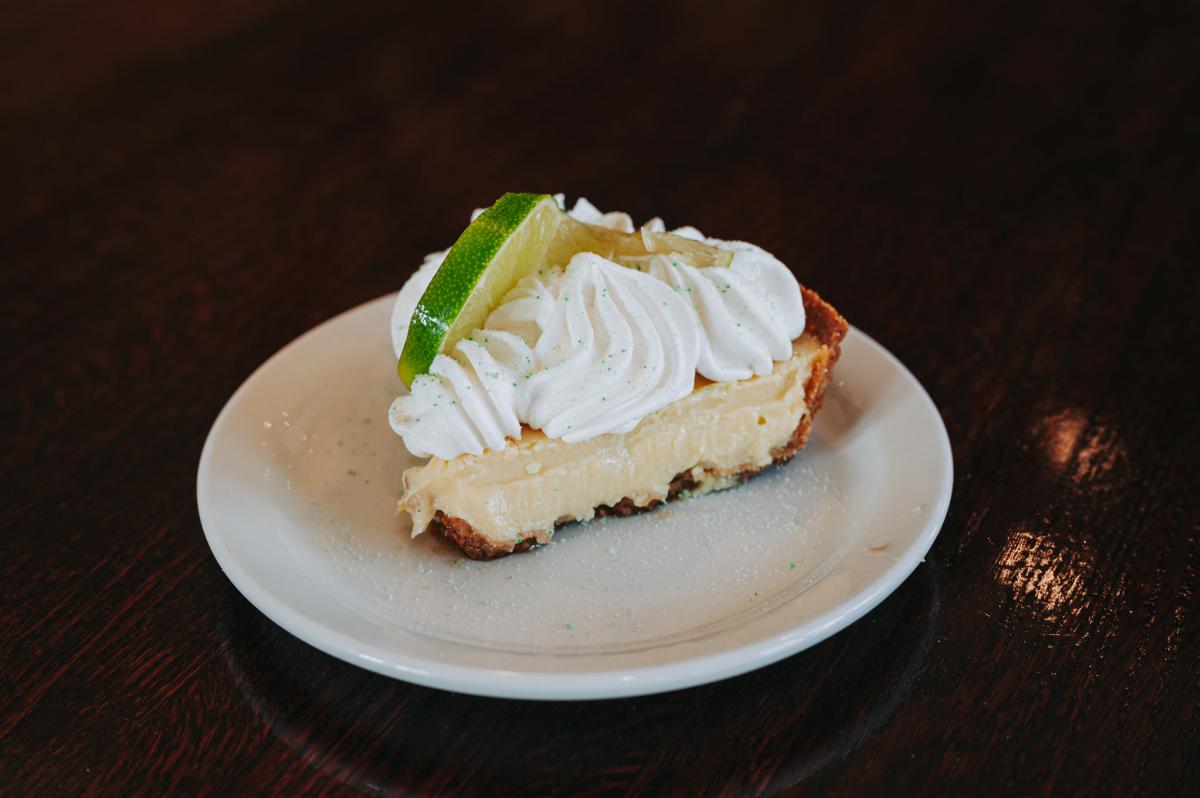 We finished our lunch in about forty minutes, but we ended up sitting in Pbody's for two hours. Our glasses never ran dry, and neither of us felt rushed to leave. Memories are built-in special places like the kitchen table,  a living room playing board games, the trails at Dunbar Cave Park, and a spot like Pbody's. The entire meal was around twenty-seven dollars, but it was more than a plate of food. No one can put a price on an experience or precious time spent between a father and his little girl. Pretty soon, a new set of curious round eyes will be looking up to me, begging for a story that may or may not be true. I'm excited about creating more snapshots to file away in my mind with my grandchildren around my own dinner table and at Pbody's.
Make your own memories and try Pbody's out for yourself. They're open six days a week, Tuesday through Sunday. They close at 4:00 p.m. on Sunday, but they're open until 9:00 p.m. during the week and 10:00 p.m. on Friday and Saturday. Pbody's does have a lovely bar, but it's not the focal point at all, making it the perfect place for the whole family. I'd also recommend checking out the to-go party platters. You'll find the menu here https://pbodys.com/our-menu/