Every friend group has a Dora the Explorer, and I think I've become exactly that over the years traveling solo. Clarksville seems to have the characteristics that will help any friend group bound together through the activities it has to offer while discovering the town in its entirety. 
Clarksville is a small town just one hour from Nashville. Like most small towns, Clarksville has a lot of hidden gems, but what makes it unique is how its versatile resources can appeal to anyone, whether you are traveling alone or in a group. My goal was to determine, as a solo traveler, if the town could bring all the fun you are looking for when planning a girl's trip. Today I'm sharing with you guys why Clarksville will be perfect for a girlfriend getaway based on my time in the city.
Downtown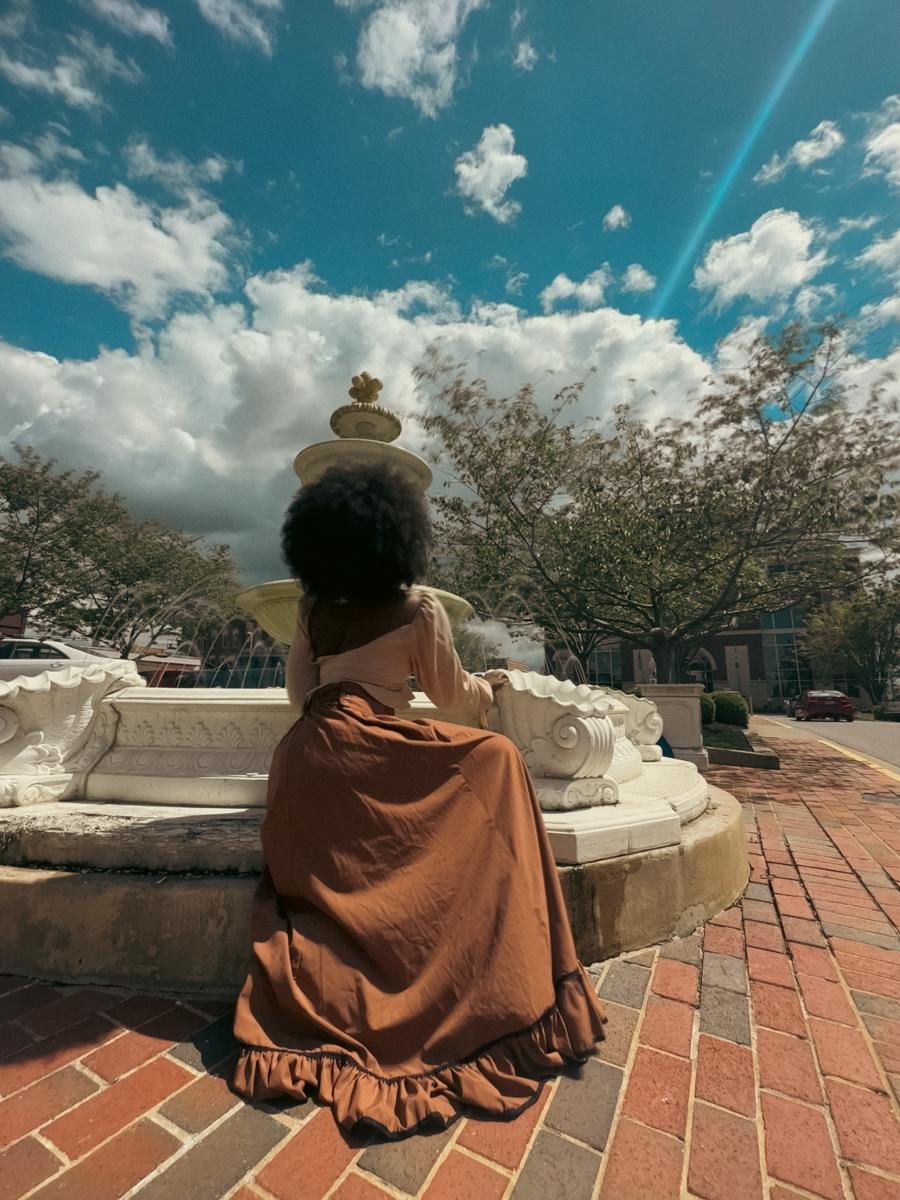 Take only memories, leave only footprints.
Clarksville has that quaint and charming ambiance with that distinct charm and character, and all of that adds up to make it a more delightful and memorable experience for a solo traveler. Walking around downtown and trying out the local businesses teaches you to appreciate small moments in life and teaches you how to live life at a slower pace and connect to your inner self a little more. Pinky's Up was my favorite because of its wonderful and girly atmosphere, which took me to a modern Bridgerton way of life. The blossoming tea was just what I needed to be in the mood to explore more of the town.
Where to sleep?

Less house more home
Finding the perfect location for your vacation will set the mood for the entire trip, but one thing to keep in mind is to prioritize comfort without compromising on aesthetics because bad decor will be stuck in your memories, and we don't want to cohabit in something that isn't worth remembering. For a lot of cities prioritizing comfort without compromising on aesthetics comes with a price but Clarksville has accommodations that are suitable for individuals on a tight budget who wish to get a better sense of the town's amazing architecture. I slept in a beautiful Downtown Getaway Airbnb, which was great for someone who prefers not to get lost when traveling. It was cozy enough to make you feel at home, but it was also furnished in such a way that you could appreciate not being in your own house.
 
What to do?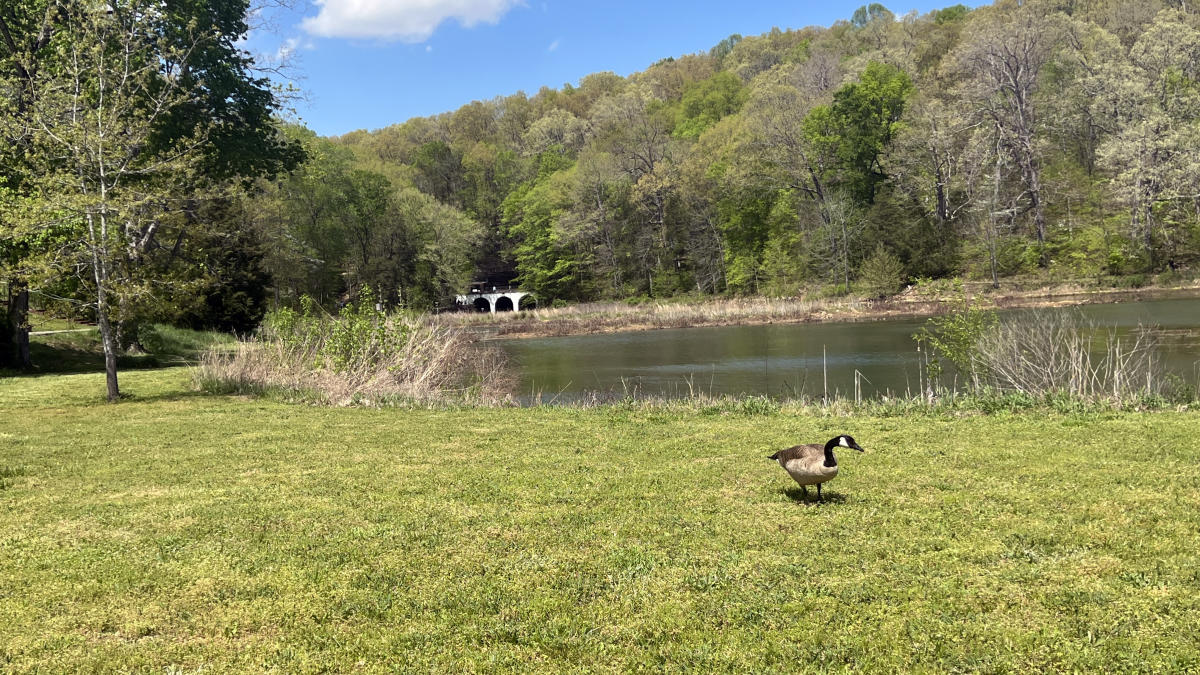 Blessed are the curious for they shall have adventures.
I love how Clarksville has such easy access to nature. Whether it's for a quick morning walk at the Upland Trail or just exploring the gorgeous Dunbar Cave State Park, your lungs will definitely thank you for giving them better air quality. Not only that, but one of my favorite hidden gems was Beachaven Winery which is just about 15 minutes from downtown Clarksville. There's nothing that sounds more chic and girly than discovering some local wines while taking some cute Instagram pictures for the experience.
Pictures anyone?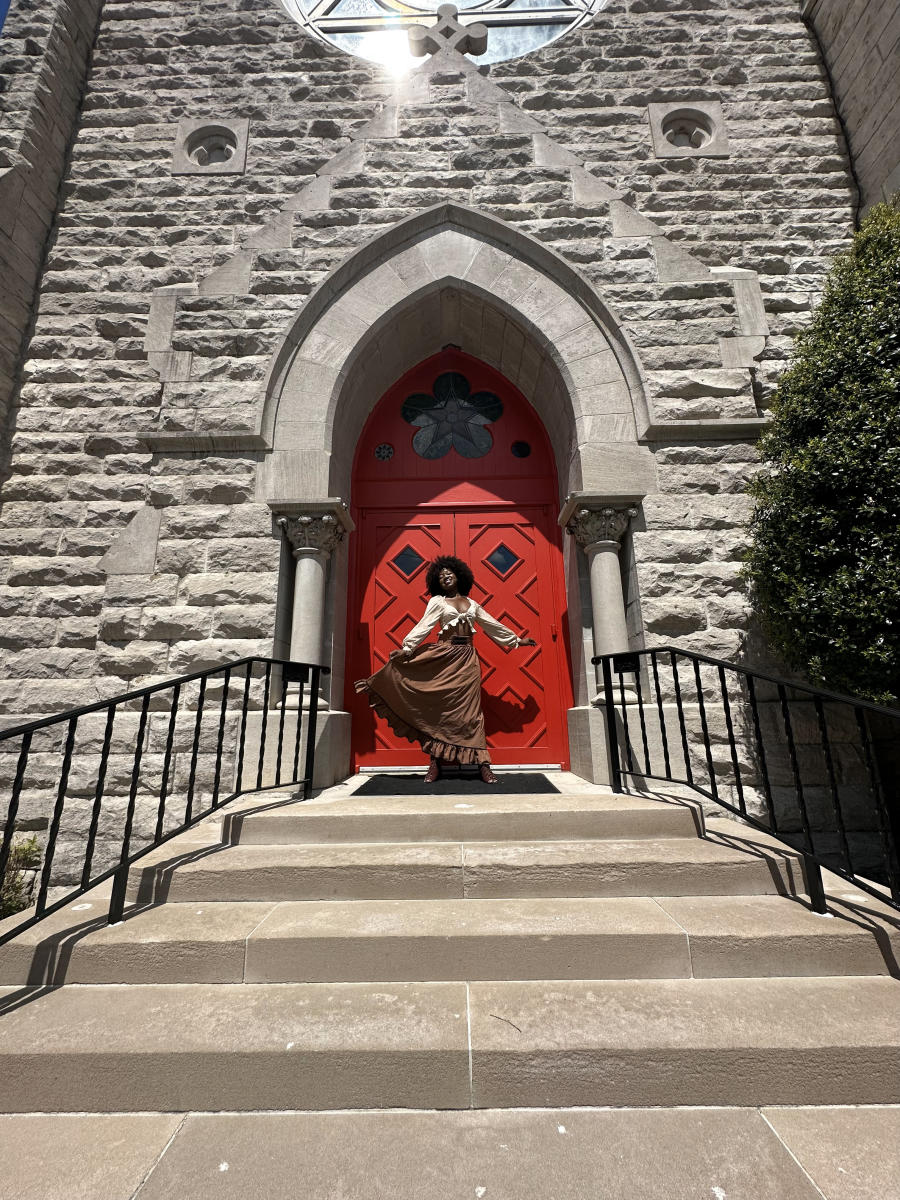 "Take an image, freezing a moment, reveals how rich reality truly is." 
You can't go on a trip and not take images for yourself or to share with those who missed out on social media. Here are some places that I believe will have an impact on your feed.
The first spot is the Trinity Episcopal Church which has the most beautiful red door that is not only rich in color but also has a very unique shape to it that will make a picture in front of it very memorable. Second on the list is the Public Square Fountain which will give you a little feel of Italy if you know how to pose and find the perfect angle. Last but not least is Strawberry Alley for its beautiful murals because the big advantage here is that you don't have to do much. The murals are already giving you all the personality you need. 
Safety

Never give safety a day off
Despite the fact that there aren't many people strolling around all the time, I felt safer in Clarksville, and the folks I met were incredibly pleasant and grateful for my journey, which was a refreshing way to be approached. Clarksville is ideal for anyone looking for a personalized experience that will allow them to engage with locals and learn about their lives in the city. DBO Gallery was ideal because of their engaging events and art workshops that can help you enhance your creativity and envisage life in Clarksville.