What's your dream adventure for 2023?  If it involves a beach or a mountaintop view, we're sorry to say we can't help. But, if your vacation visions are chock-full of outdoor experiences and thrilling activities, Clarksville is Middle Tennessee's go-to for mountain biking, easy-to-moderate hiking, river bluff rock climbing and kayaking. Maybe devouring a variety of a region's craft foods and spirits sounds like a grand adventure to you. Your idea of fun may be unfurling your creative juices and creating pottery or a painting or having quiet time to admire the artists and performers who thrive in their mediums. Ideal time away for you may conjure interrupted time to shop for memorable local finds or exploring a region's history and learning another piece of Americana with your family. How about an escape with your besties, a destination wedding, or a romantic weekend with your favorite guy or gal? Whatever your adventure looks like, we have no doubt that you can discover it and experience it in Clarksville. C'mon over!
The 2023 year promises even more exciting new things to see and do in this growing city:
Shelby's Trio opens in February featuring Joe's Garage, a 50's burger joint; Trattoria di Cat, a fine Italian dining dinner restaurant; and Skyline 500, a rooftop bar with 360-degree views all in a single downtown building.
Three Daughter's Café inside the boutique of the same name in the booming Sango area is slated to open early in the year.
A grant-funded 450-gallon Aquarium in the Wade Bourne Nature Center at Rotary Park opens in April.
Dunbar Cave State Park celebrates its 50th Anniversary with special activities all summer long.
The Tennessee Wings of Liberty Museum will break ground in May. The 3-year construction project will wrap up in 2025 on 33 landscaped acres. The museum will represent and honor the legacy of service and sacrifice of every American who served in the divisions that call Fort Campbell home.
F&M Bank Arena opens mid-year, offering concerts, hockey and events for all ages. The arena will also serve as the new home court for Austin Peay State University Men's and Women's Basketball in the fall.
Doubletree Hotel and mixed-used development across from the arena will begin construction in late summer.
Two parking garages will be open downtown by year-end, one beside the Doubletree project and one by the Roxy Regional Theatre.
Greenway Trail System Bridge over the Red River opens by year-end, connecting the Greenway to the Cumberland Riverwalk.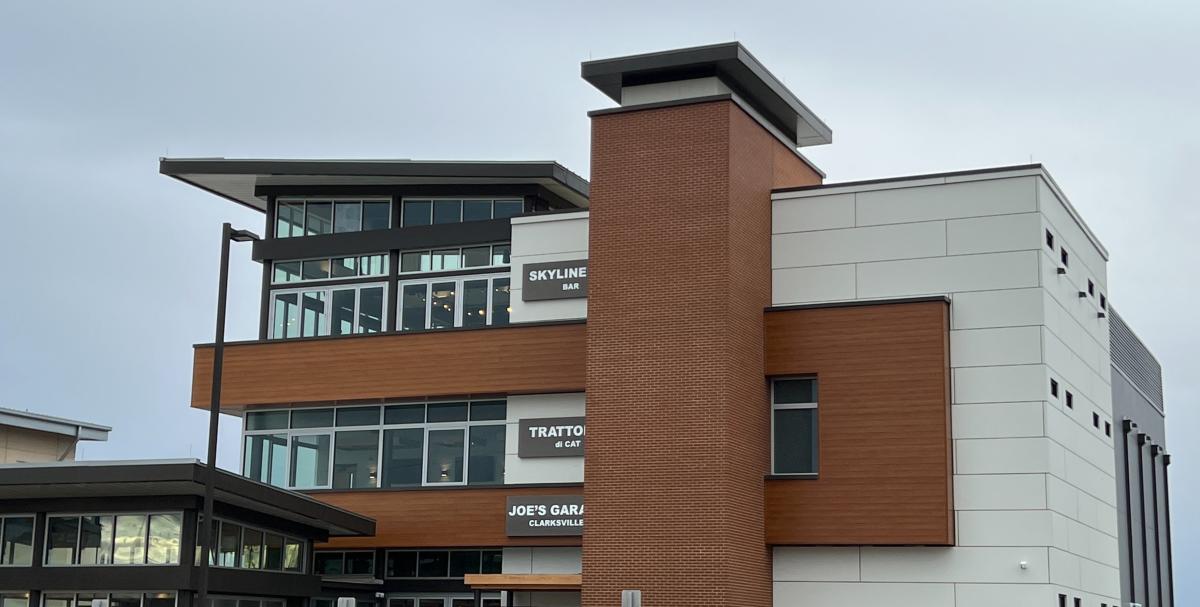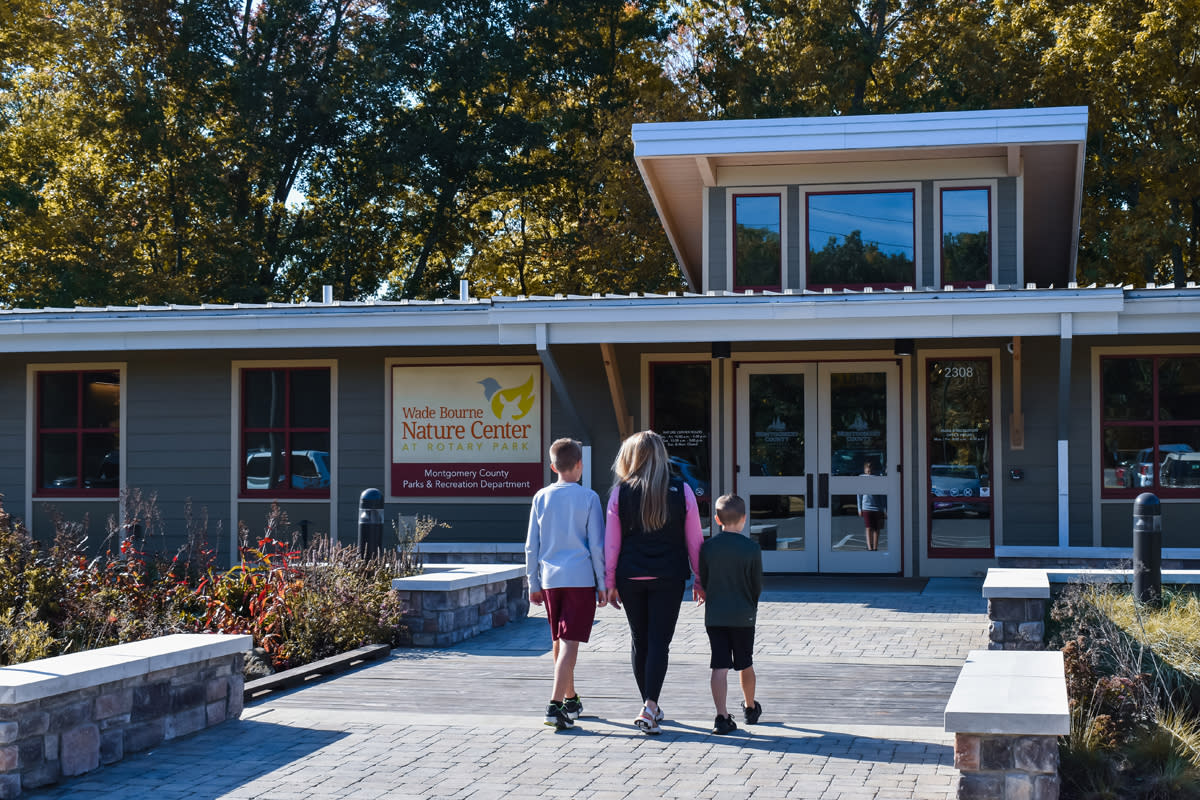 As you're considering travel plans this year, we sincerely hope you'll take a closer look at Clarksville. It's a dynamic, growing city with new businesses and things to do opening regularly.  Here are the best ways to find travel inspiration:
Download the Visit Clarksville TN App.

Connect with any, or all, of our social channels linked below.

Sign up for our e-newsletter for 6-8 issues a year delivered to your inbox.
C'mon over to Clarksville in 2023!