Ready for a little history? August offers a great opportunity to take a step back in time and explore several sites that tell the story of life as it was.
Historic Collinsville Pioneer Settlement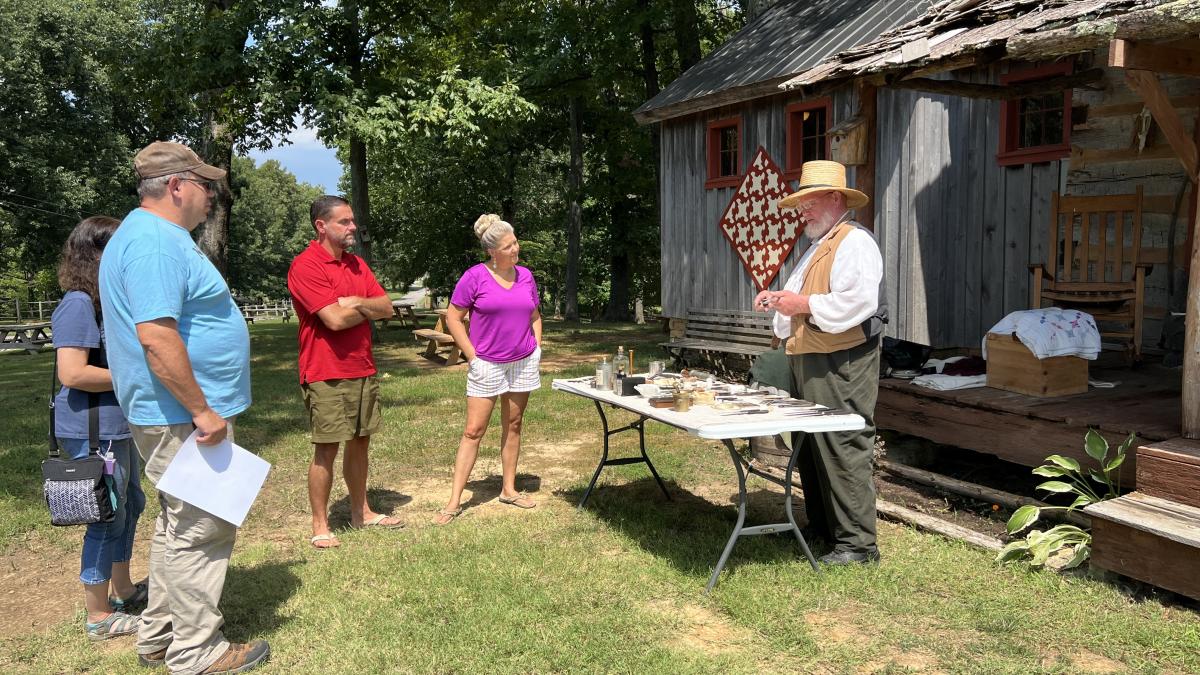 Just a short drive from downtown Clarksville, Historic Collinsville Pioneer Settlement is presenting Montgomery County Heritage Day on Saturday, Aug. 19, from 10 a.m. to 4 p.m. Bring the family to see 19th-century demonstrations of historic skills and crafts along with reenactors portraying Montgomery County citizens of the 1800s. Special event admission for both days is $10 per adult, $5 per child ages 6-12, and ages 0-5 are free. Located at 4711 Weakley Road, Southside.
Interactive demonstrations of historic skills and 19th-century crafts, reenactors, music, activities and more.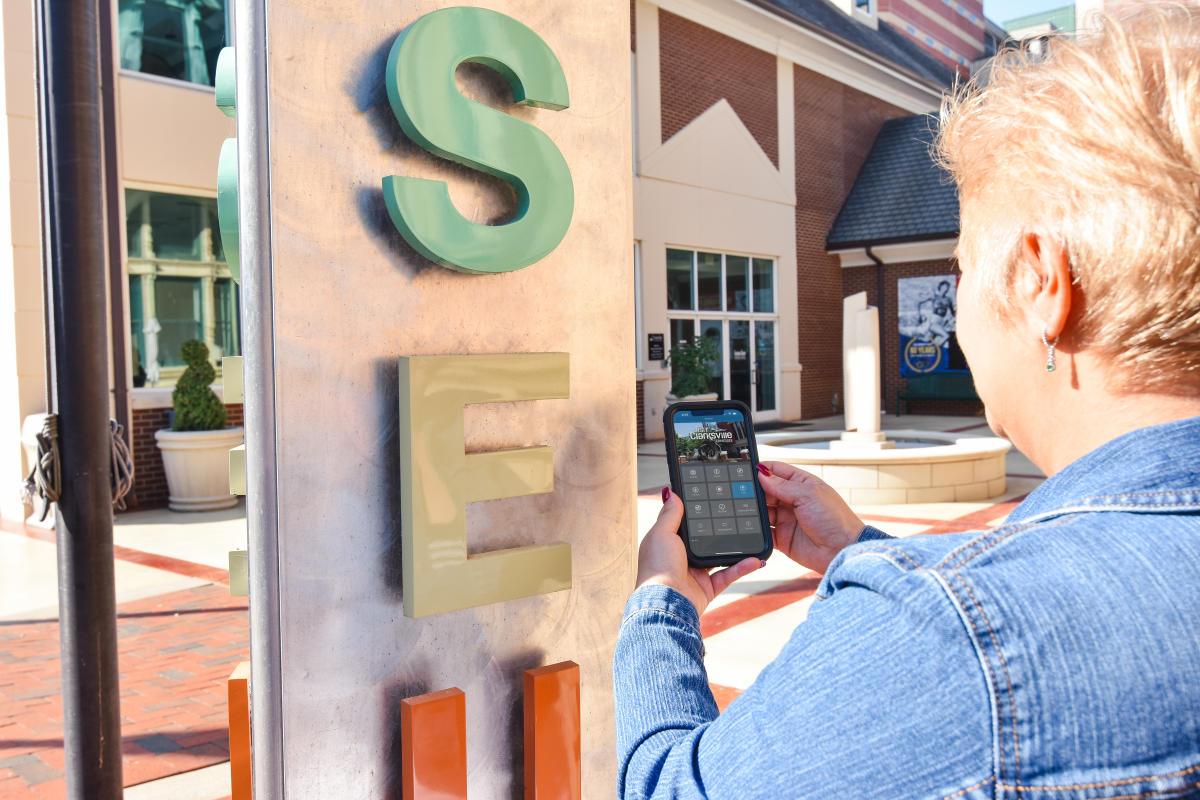 A helpful companion on your history quest is the Visit Clarksville app, which includes Challenge Trails. (Download the VisitClarksvilleTN mobile app from the Apple Store or Google Play. Open the app and choose the Trails icon.) Complete any or all of the 18 "trails" and earn cool and fun collectible pins. History buffs will appreciate the Heritage Trail, which includes Historic Collinsville among several other sites to explore:
Customs House Museum & Cultural Center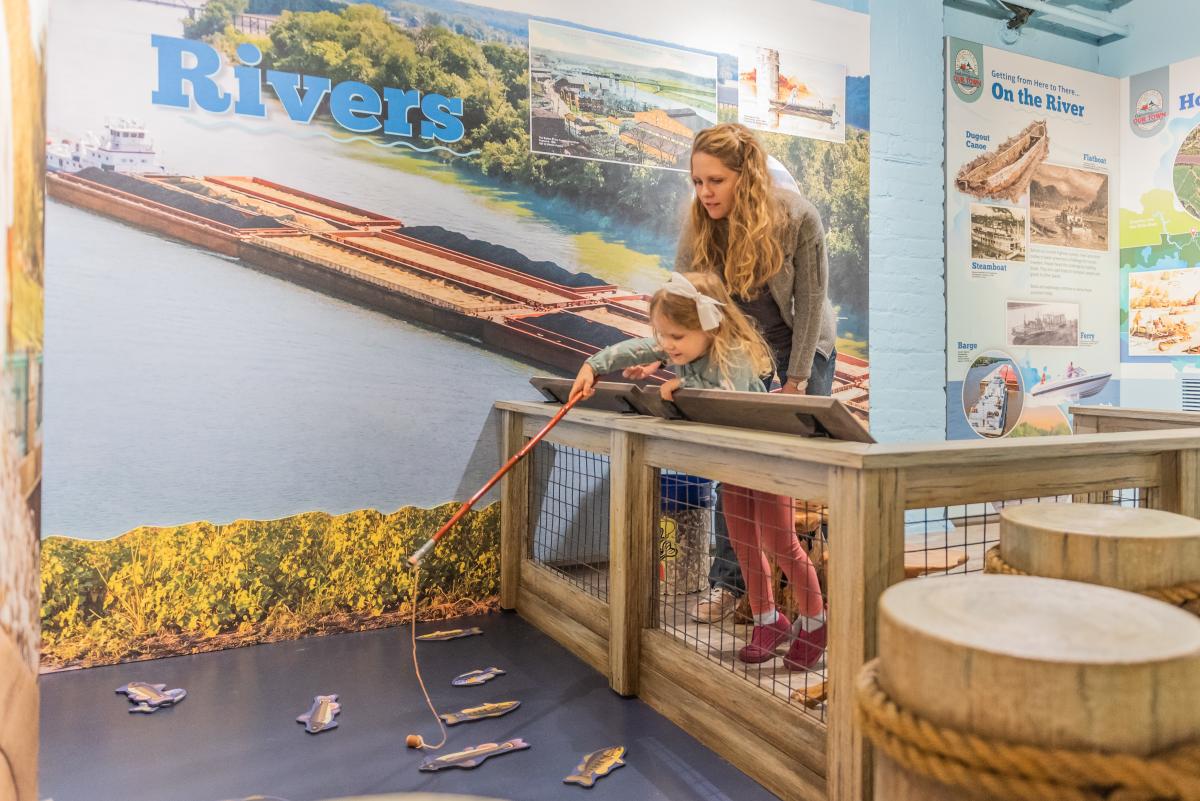 Built in 1898 as a US Post Office and Customs House for the flourishing tobacco trade, this architecturally fascinating structure is among the most photographed buildings in the region. The state's second-largest general history museum, the center features rotating shows, art galleries, and a newly renovated explorer's floor complete with a bubble cave, family art room, and a massive model train exhibit. Located at 200 South Second Street, Clarksville.
Dunbar Cave State Park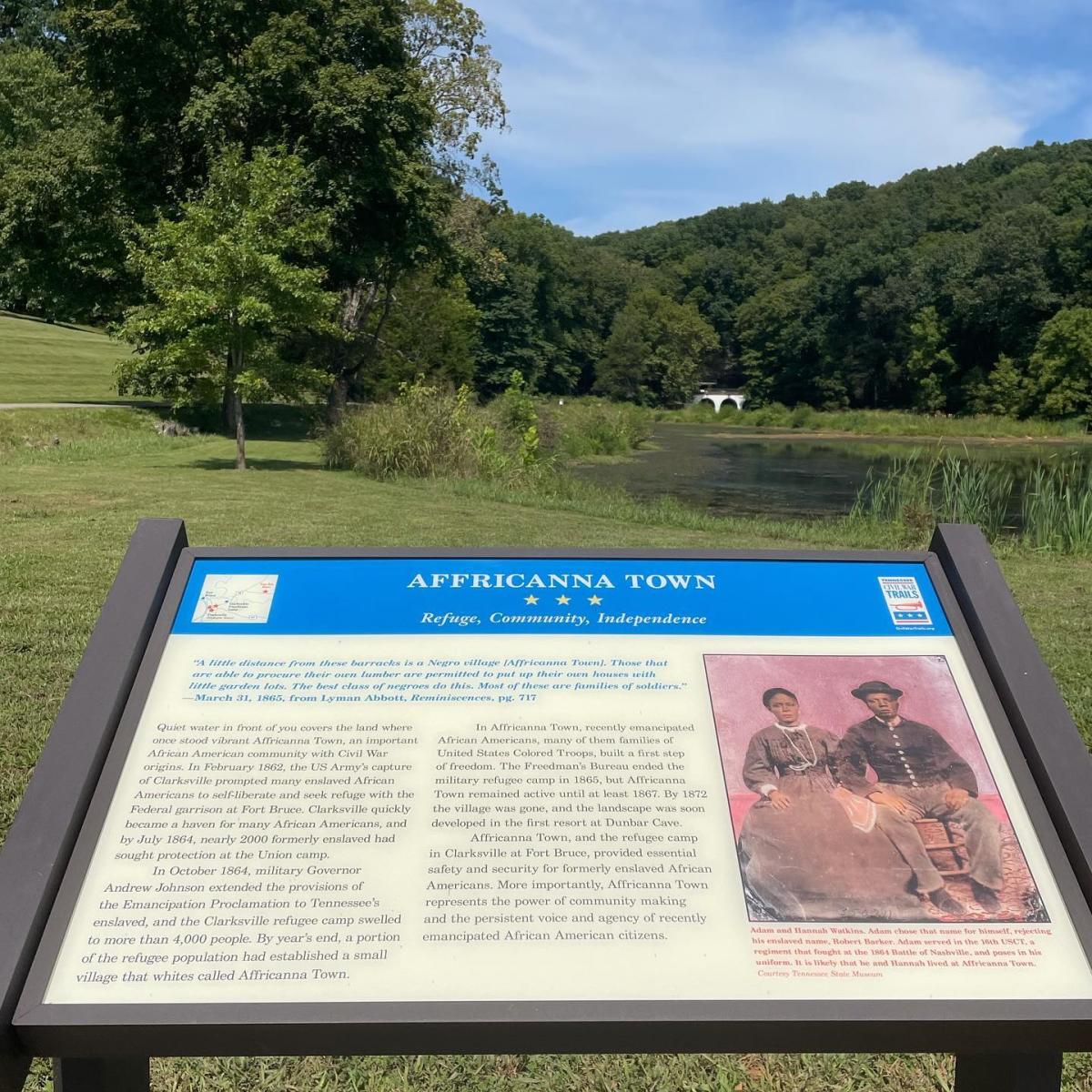 Dunbar Cave is a remarkable prehistoric site, not just for Tennessee but for the entire Eastern Woodlands. The cave has been used for thousands of years and is the site of significant prehistoric Mississippian Native American cave art dating to the 14th century. The 144-acre park is home to an array of wildlife, nearly five miles of trails, and picnic areas. Located at 401 Old Dunbar Cave Road, Clarksville. Also, learn about the site's importance to African American History as well as music history.
Fort Defiance Interpretive Center & Park
Fort Defiance overlooks the Red and Cumberland Rivers atop a 200' bluff, giving the earthen works fort a breathtaking view of the Clarksville skyline. A large interpretive center tells and shows the history of the site – and the Civil War – from many perspectives. Located at 120 Duncan Street, Clarksville.
After you've checked in at all the sites on the Heritage Trail, make plans to tackle one of the other trails, such as Outdoors, Public Art, Scenic Spots, African American Legacy Trail, Unique Shopping, Food & Beverages... and so many more!