Planning a getaway to Clarksville? Wonderful! Many new visitors are often surprised by how much there is to experience in this mid-size Tennessee city.  What's even more amazing is how much there is to do within a short drive in any direction. Add another day or two to your trip and leave the big cities and crowded attractions behind. Make Clarksville your home base. Take the backroads and discover the region's authentic treasures, genuine hospitality and off-the-beaten-path grand adventure.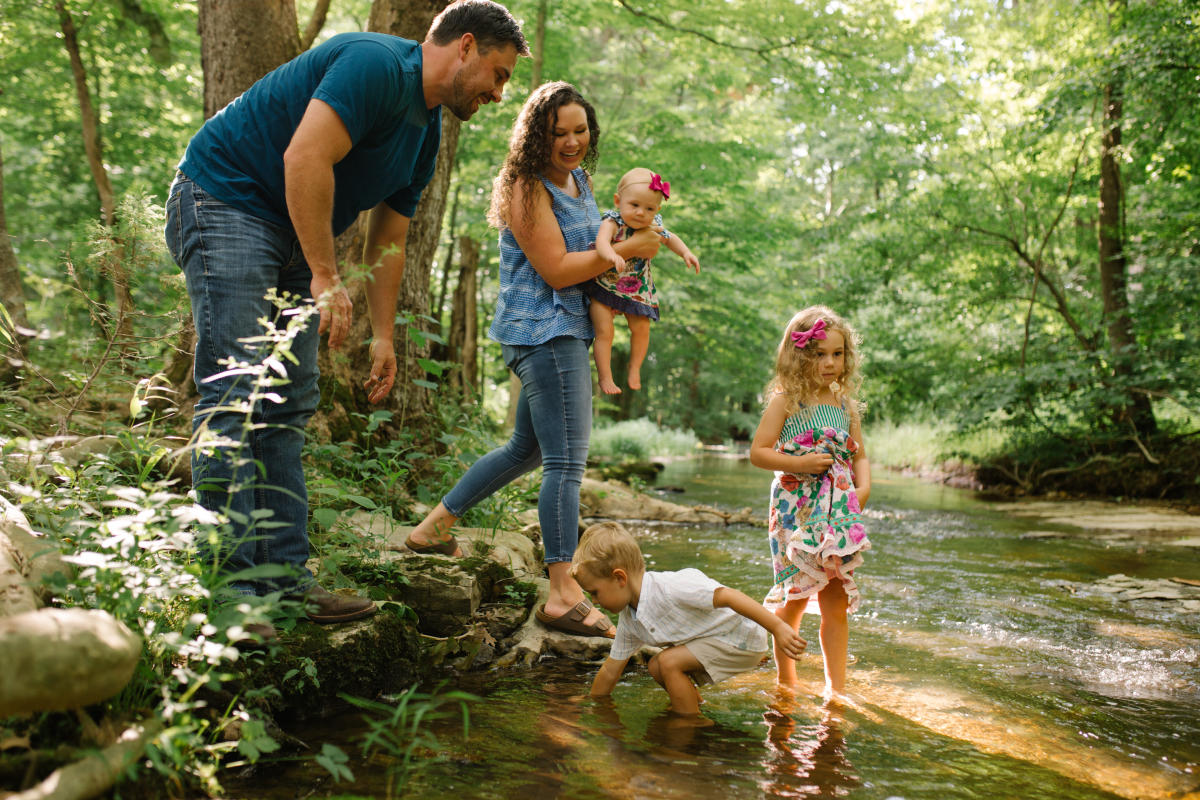 Montgomery Bell State Park & Dickson
Dickson is a charming small town between Clarksville and Nashville. With a 30-minute drive you can delve into the area's historic sites like the Cumberland Furnace Historic District, the Clement Railroad Hotel and Museum, and the Storytellers Hideaway Farm and Museum, once owned by Country Music Legend Johnny Cash. Explore the Promise Land Community, established and settled by African Americans shortly after emancipation.
Aside from Dickson's many historic attractions, the outdoors are an integral part of fully appreciating the city. Take in the scenic lake-view hiking, fishing, swimming and mountain biking at nearby Montgomery Bell State Park.
Downtown Dickson boasts historic architecture, shops, restaurants and galleries. You'll find plenty of antique shops alongside the city's trendy boutiques. We can personally recommend House Blend Coffee Shop and Reading Rocks Books, both on Main Street.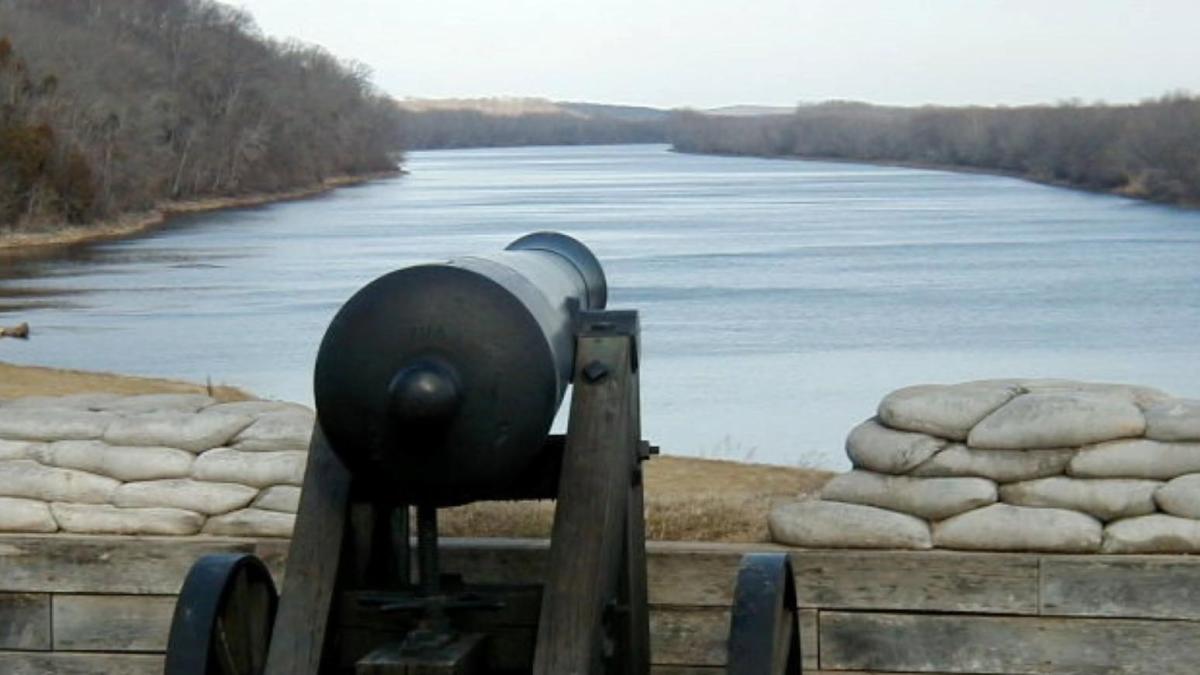 Land Between the Lakes & Fort Donelson
With a quick 45-minute drive northwest, you are in the heart of one of the nation's largest national forests. Sitting on 170,000 acres, Land Between the Lakes National Recreation Area (LBL) is home to 100 miles of hiking and biking trails and 200 miles of water trails. With 300 miles of natural shoreline, lake access provides idyllic settings for camping, picnicking, hiking, fishing, boating, wildlife viewing, and water sports.
While on your exploration make sure to check out items such as the Elk & Bison Prairie, the 1850's Homeplace Farm, the Woodlands Nature Center, as well as the planetarium and observatory. With all of this and more so close to Clarksville, this makes for an ideal day in nature.
Located upstream on the Cumberland from Clarksville's Fort Defiance is Fort Donelson National Battlefield. This park is one of three forts in the area built by the Confederate Army to monitor traffic along the river. Dive into the rich history that this historic site has to offer and at certain times of the year, enjoy spectacular bald eagle activity.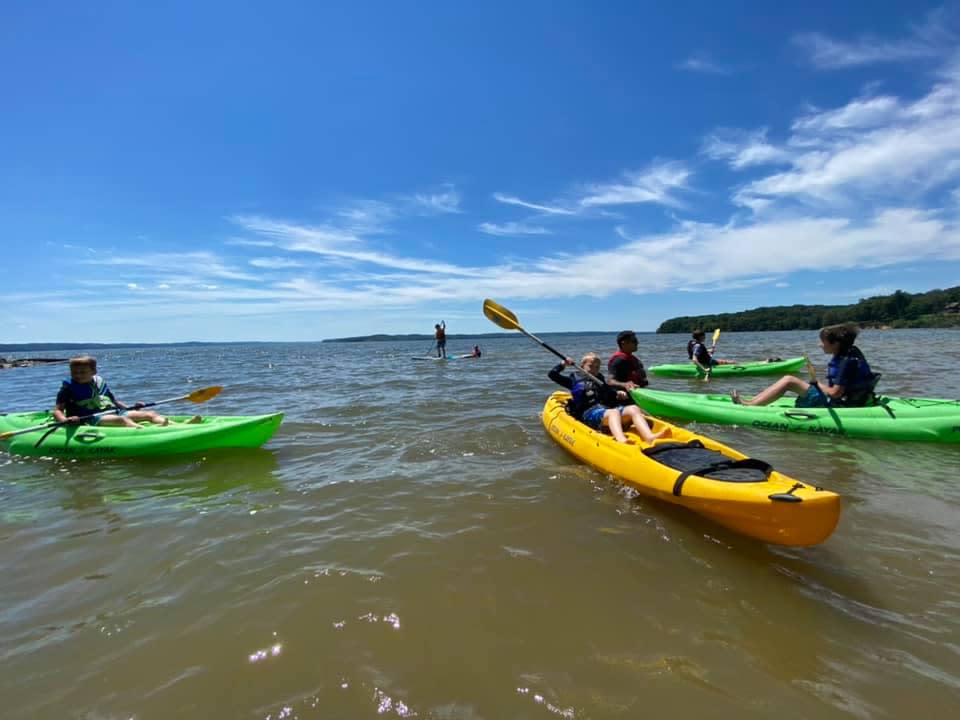 Paris Landing State Park
Continue west a few more miles for idyllic lake activity. Paris Landing State Park is an 841-acre park located on the western shore of the Tennessee River, which is dammed to form Kentucky Lake (160,000 acres). The park sits on the widest part of the lake making it the perfect location for all water sports such as fishing, boating, and waterskiing. Picnic areas line a small beach area where you'll spot plenty of sailboats, jet skis, houseboats and fishing boats. The park also offers a beautiful and challenging par 72, 18-hole golf course.
Explore Paris Landing State Park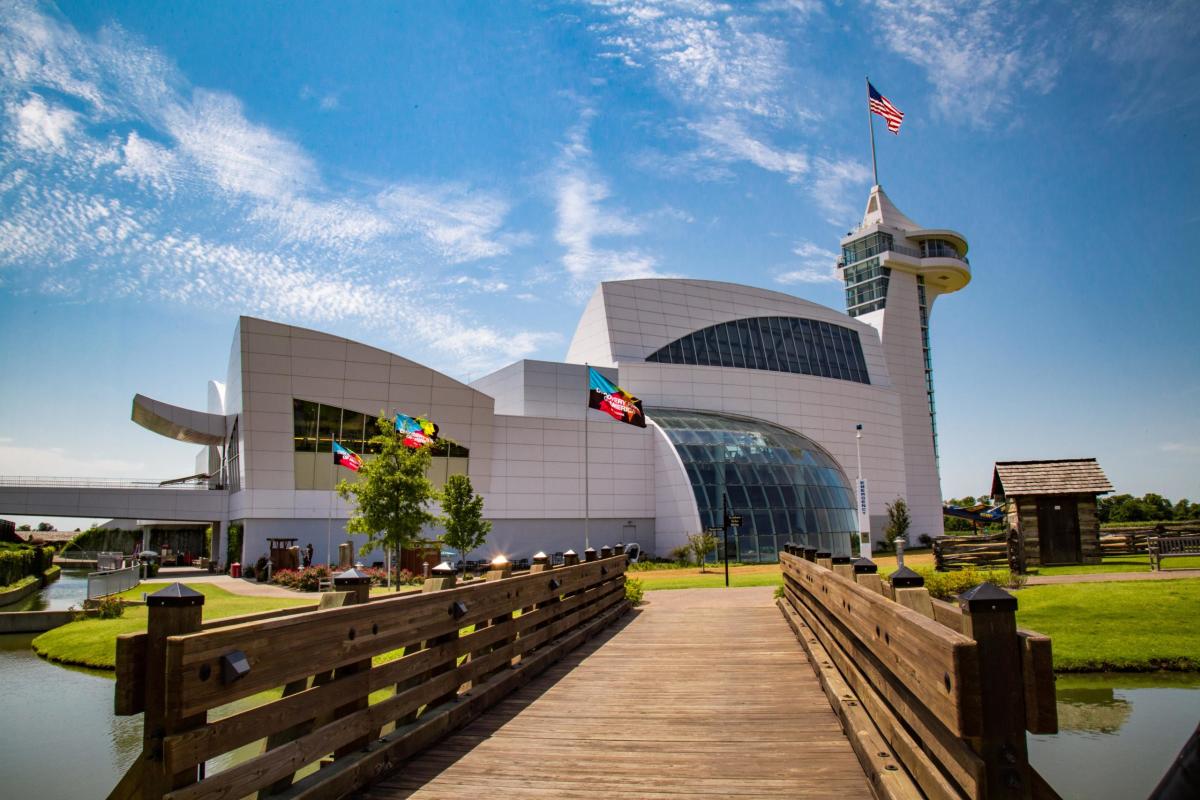 Discovery Park of America
If you have kids, an active imagination, or a love for learning,  then you will not want to miss out on the opportunity to visit the Discovery Park of America's interactive museum, in Union City, Tenn. Within two hours, you can dive deep into the history of a variety of different time periods. This park is all about inspiring children and adults through hands-on, interactive learning. Visit Dinosaur Hall, the Transportation Gallery, the Science & Space Gallery, the Children's Discovery Garden, and so many more interactive and educational options. From the 100,000-square-foot museum to the extensively landscaped 50-acre Heritage Park, there is literally something for every member of the family to discover at Discovery Park of America. Make sure to visit their website for information on events.
Visit Discovery Park of America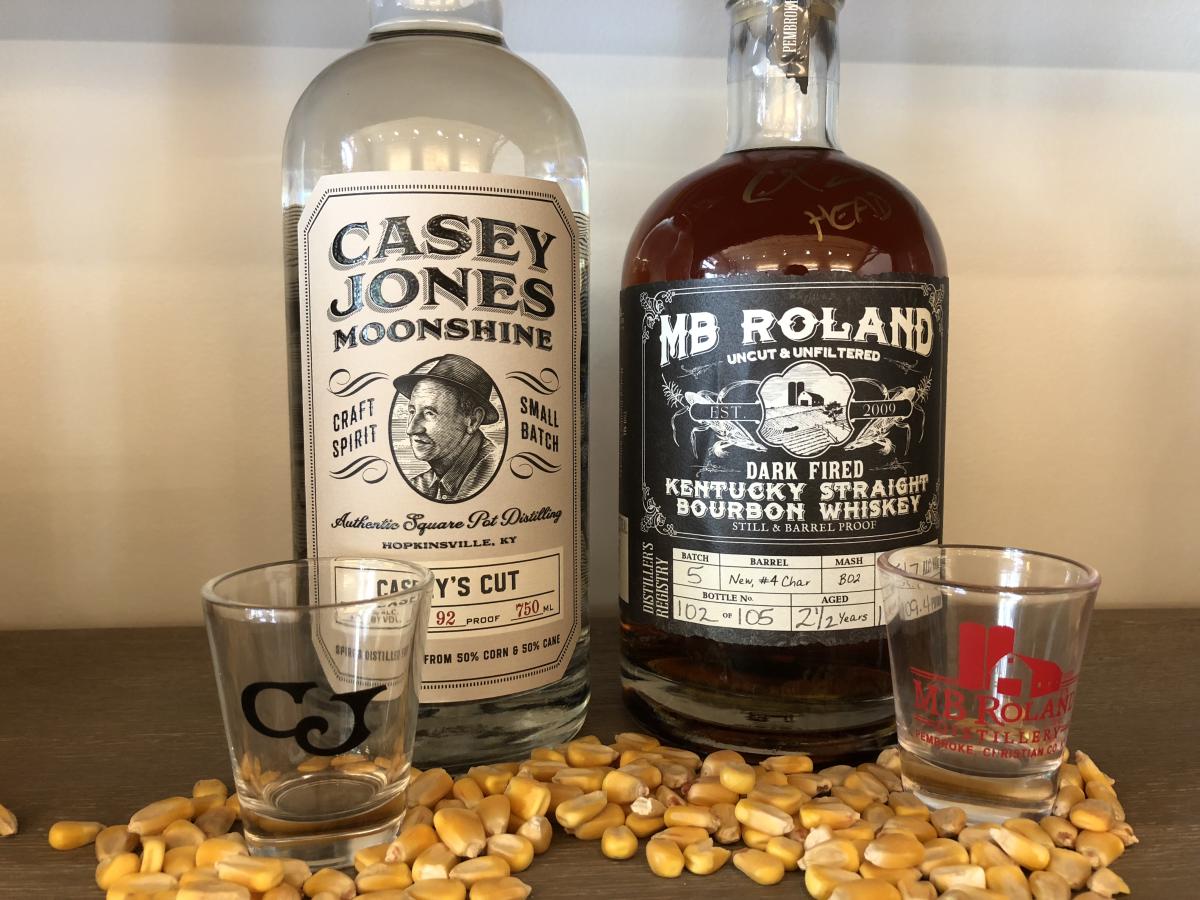 Hopkinsville, Kentucky
Our neighboring city to the north is Hopkinsville, Kentucky, the batter capital of the world. Stop in their Visitors Center to check out the official Batter Capital food tour to taste your way through town! You'll also enjoy a charming downtown with shops, eateries, theatre and galleries, two distilleries, a brewery, historic sites and plenty of adventure.
Take a dive 120 feet below the surface and discover sunken treasure at Pennyroyal Scuba at Blue Springs Resort. This 22-acre rock quarry offers the bluest water in the Bluegrass State. In the northern part of the county, Pennyroyal Forest State Park is another great stop for hiking, swimming, canoeing or kayaking and amazing views.
As you can see, there are so many ways to extend your time in Clarksville by exploring the region. From right down the road to a two-hour drive, Clarksville is the ideal hub for your next family vacation.