Kicking off their opening weekend on May 15, the Clarksville Downtown Market has been bringing together local shoppers for 12 years and has grown from only 16 vendors to over 100.
Here are 5 reasons why the Clarksville Downtown Market was voted #1 in America in the American Farmland Trust's "2020 Market Celebration."
Fresh Fruits, Veggies, and Flowers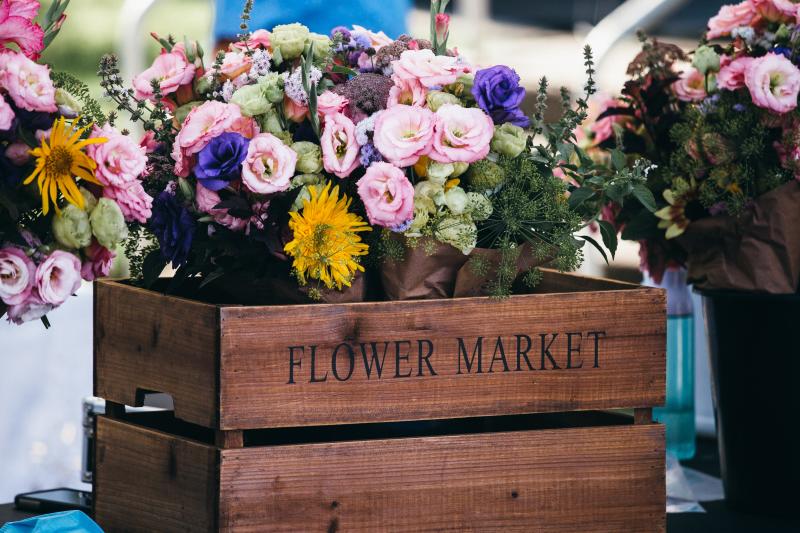 Fresh flowers are one of the many locally grown produce items you'll find at Downtown Market. Photo: Benny Little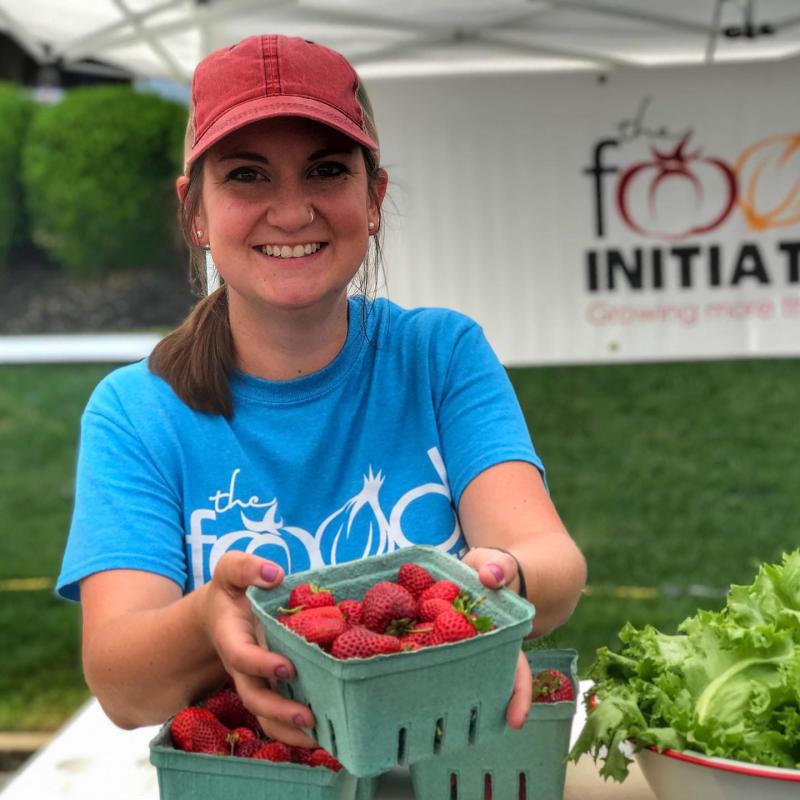 It's hard to resist fresh, ripe Tennessee strawberries! Photo: Melissa Corbin
Many local farmers participate each year in the Downtown Market so you can always grab your pick of seasonal fruits, vegetables, and flowers. There's nothing like fresh food and flowers to spruce up your table each week!
Local Artisans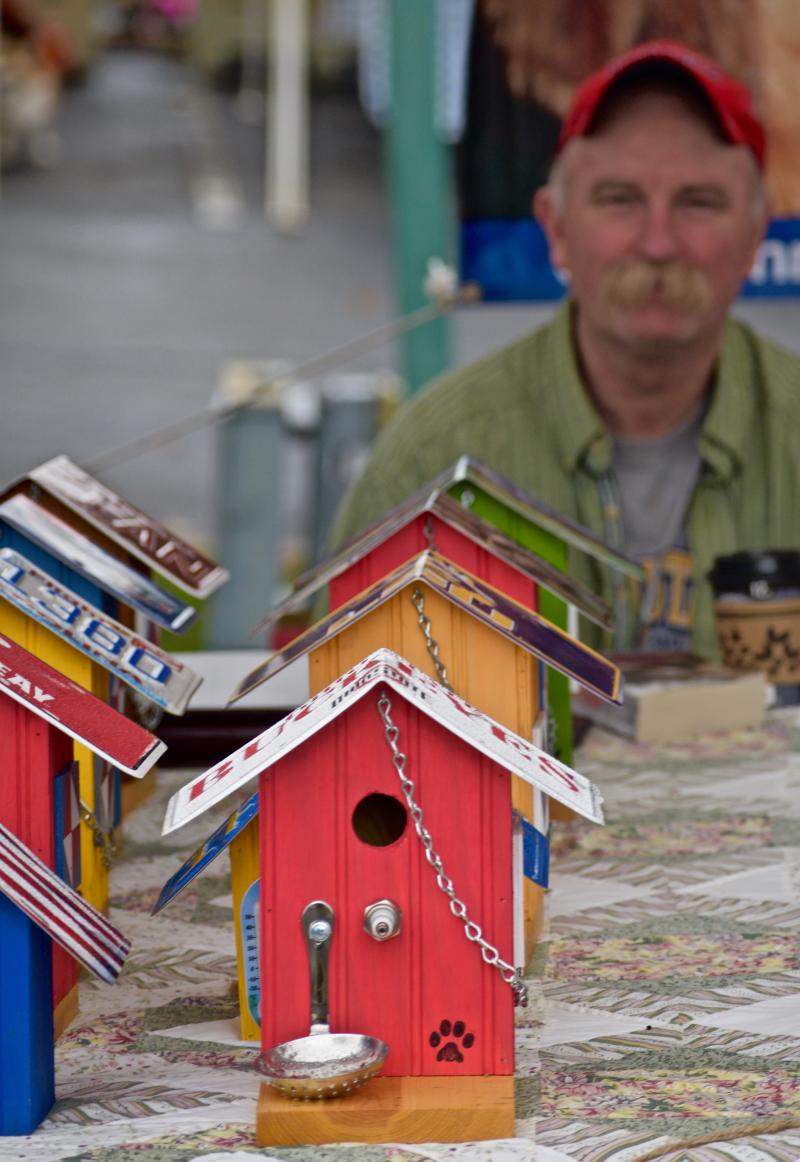 Discover a large variety of original arts and crafts from Clarksville's creative community. Photo: Lucas Ryan Chambers
From jewelry to home décor, you'll always be able to find something new at the Downtown Market from the local artisans and craftsmen that attend!
Events and Live Music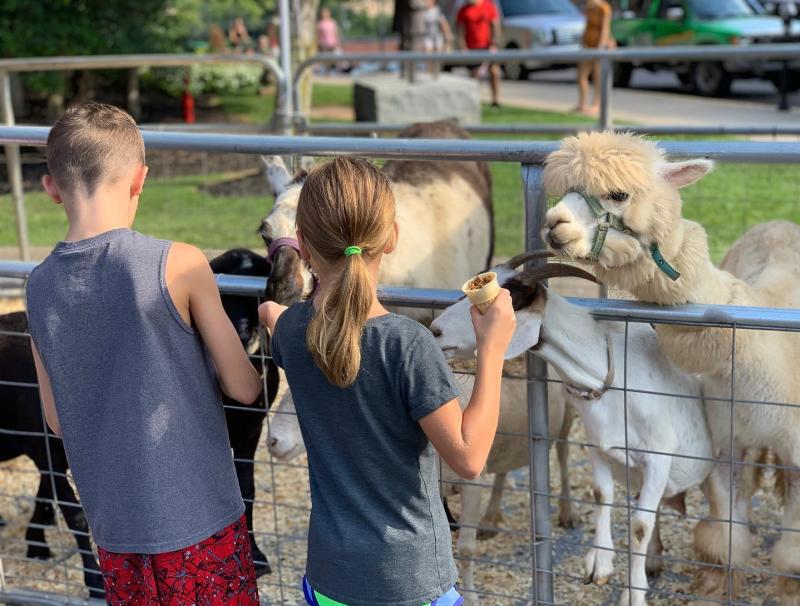 A petting zoo is a fan favorite at Downtown Market! Photo: @hott_mess_xpress
Each year the Parks & Recreation hosts many events that accompany the Downtown Market on select Saturdays. Participate in Fun with Fido, Health and Fitness Day, Military Appreciation Day and more. They even host an annual Farm to Market Dinner where participants enjoy eating foods being grown, produced, and provided by the Clarksville Downtown Market vendors!
A full list of activities and events can be found here: https://www.cityofclarksville.com/302/Clarksville-Downtown-Market
Food Trucks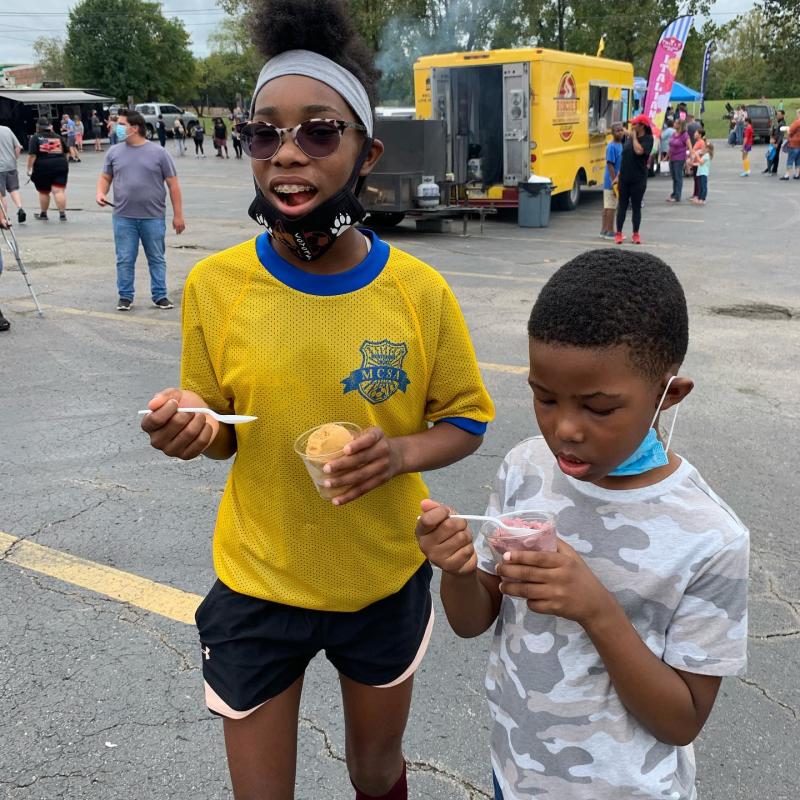 Food trucks are scattered throughout the market area. Photo: @allbuziness85
You can always find an array of local food trucks at the Downtown Market each Saturday. Normally in the upper U.S. Bank parking lot in Public Square, Parks & Recreation does a great job of including a multitude of food options to enjoy while shopping. You can also grab various ready-to-consume items like lemonade and popsicles in the lower parking lot of Public Square.
Corny the Cob
Meet the local downtown market mascot – Corny the Cob. Bringing smiles to children and adults, Corny is definitely a fan favorite. Find him at the Downtown Market on special event days.
You can visit the Clarksville Downtown Market on Saturdays May 15 – October 2 from 8:00 a.m. - Noon in Public Square.