'Holistic wellness' is defined as "a form of healing that considers the whole person – body, mind, spirit, and emotions – in the quest for optimal health and wellness." (WebMD) Every person is unique and requires different activities to achieve this balance. Some require time outdoors while others prefer to stay inside. Where one person might choose to be alone, another may need to be around people. No matter your needs, Clarksville, Tennessee has options for your next wellness weekend. Bonus, we are only 40 miles northwest of Nashville making for quick and convenient travel. Keep reading to learn about our outdoor recreation, yoga sessions, restaurants, winery, and bustling art scene.
Nature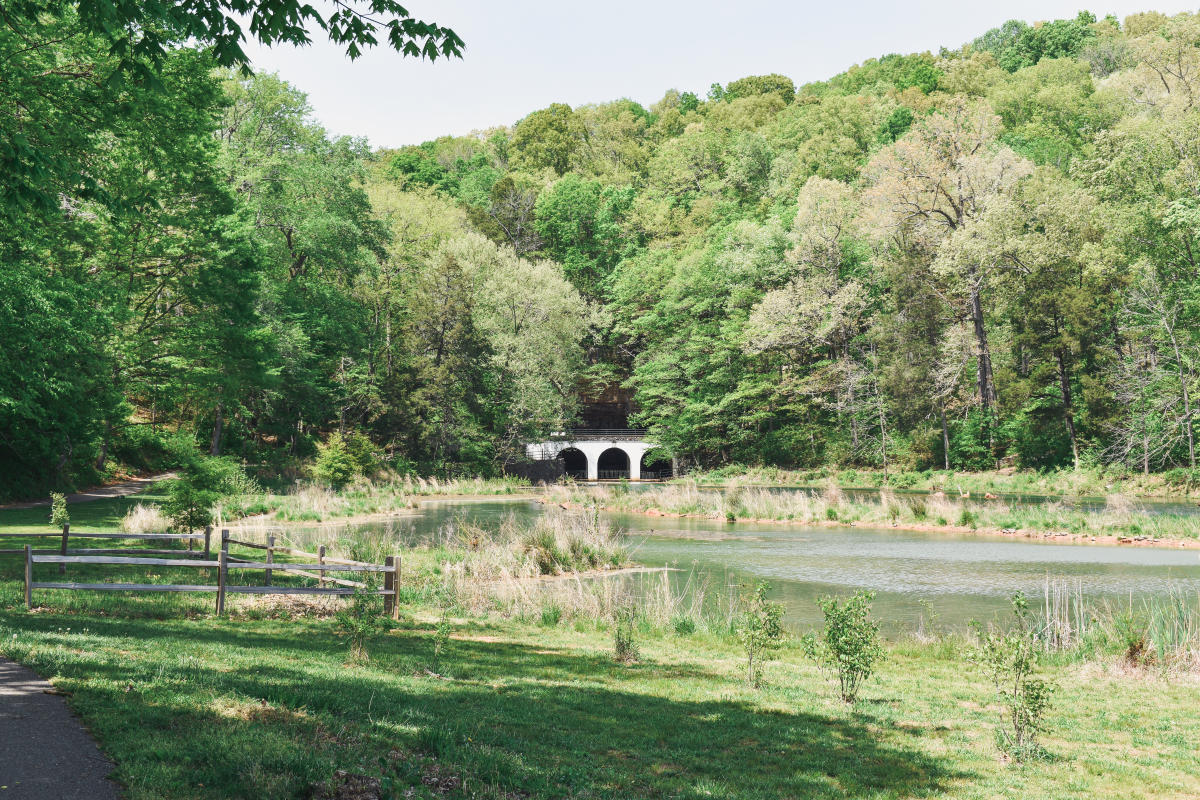 Dunbar Cave State Park
Dunbar Cave State Park is 144 acres of gorgeous trails, caves, and water. Take a guided tour of the 14th-century Mississippian Native American cave art, hike one of the three wooded trails, learn about Dunbar Cave's wellness resort and musical history, or enjoy a picnic while watching for wildlife in the restored prairie and wetland area.
As part of the Rails to Trails initiative, The Clarksville Greenway is a favorite spot among residents and visitors alike. Go for a walk or run along the 9-mile trail or rent one of the BCycle rentals located at the trailhead. There are several rest areas and benches along the path offering a space to take in the gorgeous views.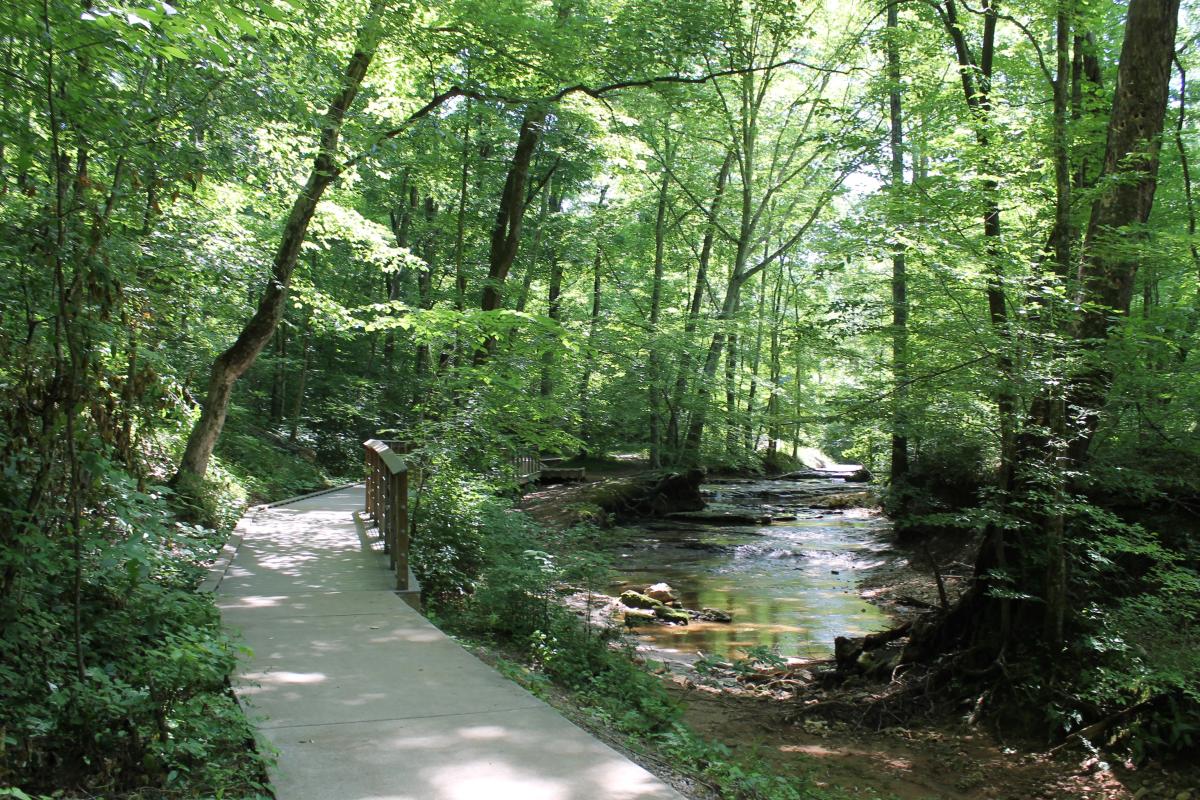 Rotary Park
Hidden from the traffic and noise, you will find Rotary Park. This 111-acre park offers 6 miles of wooded trails for hiking and biking. There are several access points to the creek that runs through the park, giving visitors a chance to cool down and enjoy the peaceful sounds of the water and nature around them. While you are in the park, venture over to the Wade Bourne Nature Center to learn a thing or two about the area you are enjoying and the namesake of the center.
There is certainly no shortage of water sports in Clarksville, Tennessee. With two rivers and several creeks, we offer everything from boating and kayaking to paddleboarding and floating. There is no need to have your own equipment or prior experience. Our outfitters offer rentals and will teach you everything you need to know. Schedule a kayaking trip with Run-A-Muck Outfitters or attend one of Wildflower SUP's group yoga sessions out on the water.
Click here to learn more about Clarksville's outdoor recreation opportunities.
Indoors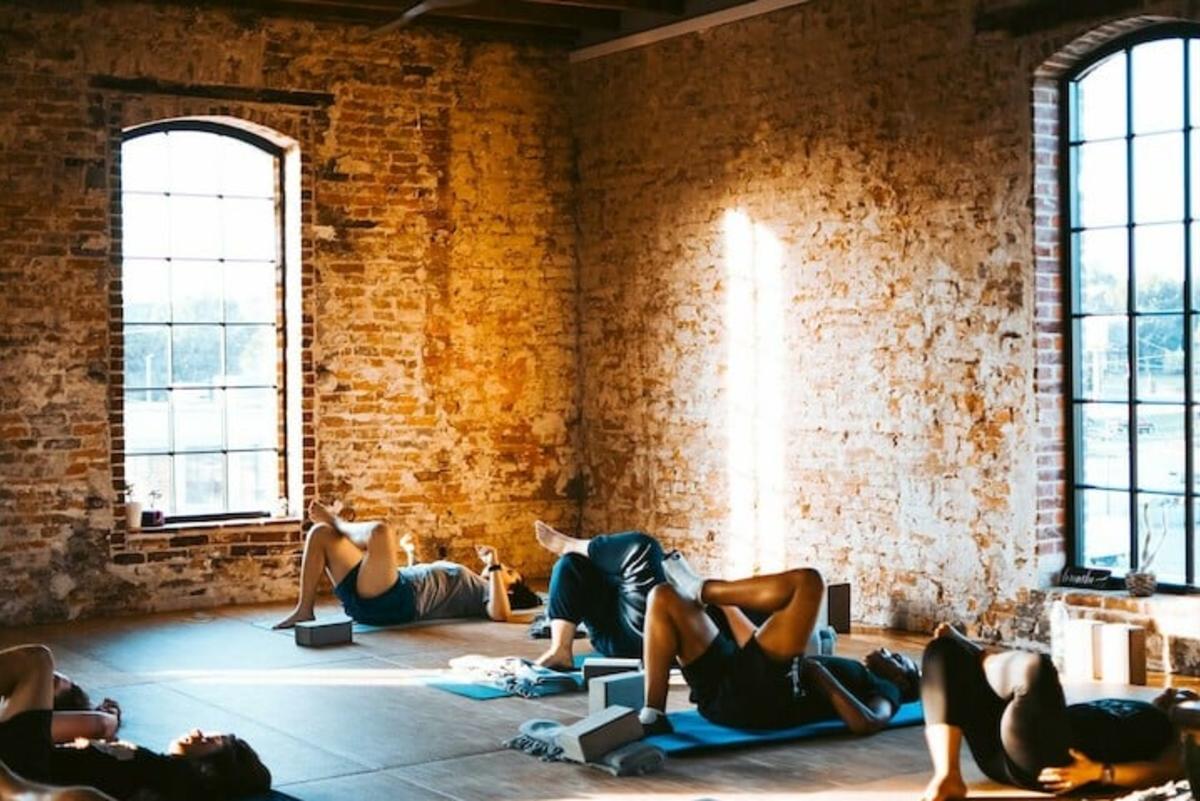 Sanctuary on Main
Are you wanting to center yourself? Try a yoga class at Sanctuary on Main. This gorgeous historic building was recently restored and now houses a cozy coffee shop and yoga studio. Enjoy a yoga session, take a peaceful coffee or tea break, or spend some time alone reading a good book on their front porch or back patio. You are also able to schedule appointments for massage therapy, life coaching, Reiki, and reflexology through this location.
If you are wanting a unique wellness experience, look no further than Pure Sweat + Float Studio. This studio offers two customizable services for guests to enjoy – floating and sweating.  Guests who choose to float are completely weightless and able to practice total stillness in 1,000 pounds of Epsom salt water. The Epsom salt provides weightless support relieving pressure from the body, as well as providing the body with magnesium.
Guests who choose to sweat, spend time in a sauna using infrared heat to warm their bodies and allow toxins to be released through their sweat. During this experience, guests can use the studio's exercise equipment for an enhanced workout, utilize the Calm app to practice meditation, enjoy their favorite Netflix show, or indulge in the studio's wellness products, such as chilled eye masks and organic face sheet masks, to boost their self-care experience.
Art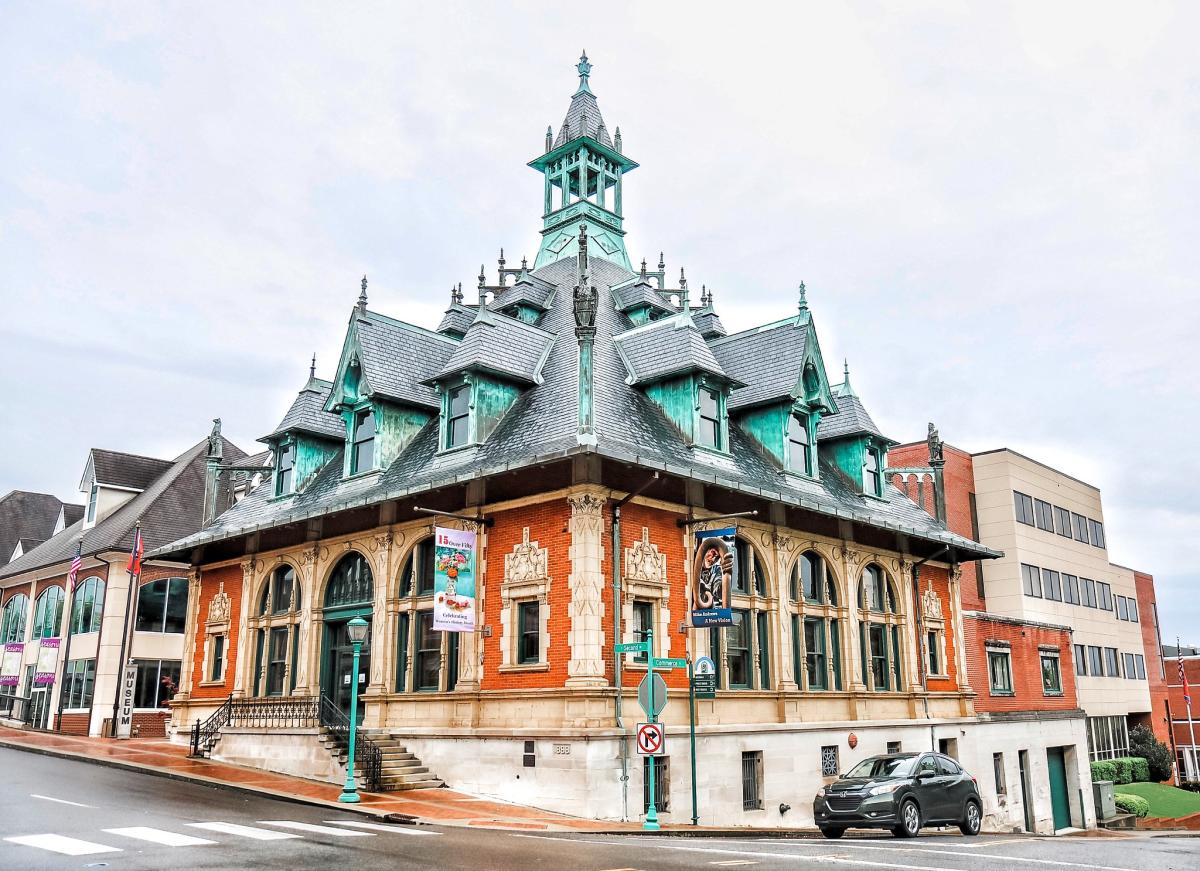 Customs House Museum & Cultural Center
For those wanting to stimulate their mind, be sure to head downtown and peruse the exhibits at the Customs House Museum & Cultural Center, view work from local artists at The Downtown Artists Co-op, and admire the sculptures and murals along the Clarksville Public Art Trail (located on the Visit Clarksville app). Take a stroll through Downtown Clarksville to enjoy all the unique architecture. Stop in a local gallery to meet the artist and learn about their work. Or choose to create your own art at shops like River City Clay, ArtLink, Swirlz Art Studio, and The Candle Loft.
Nourishment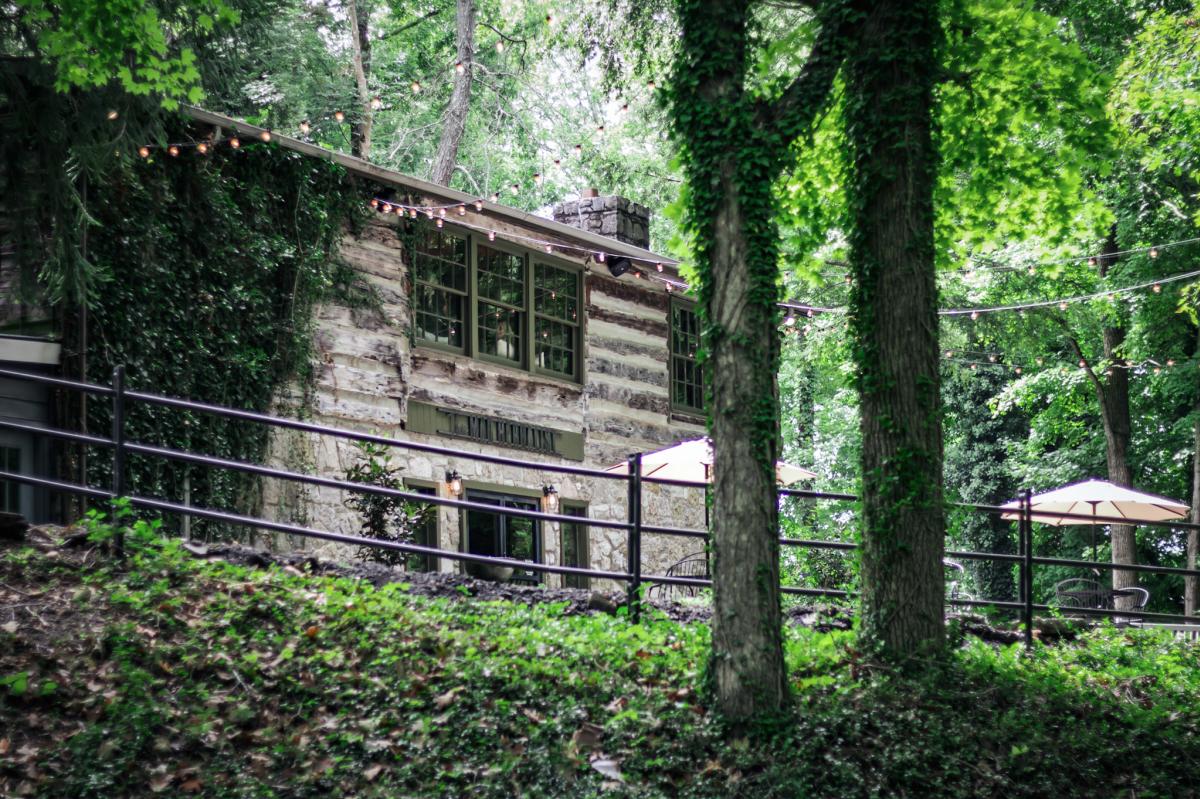 The Mad Herbalist
Tucked away in the woods, you will find The Mad Herbalist. This whimsical spot housed inside a cozy historic cabin is known for its flavored teas and tiered offerings. They double as a blending lab, offering guests the opportunity to create their own bath and body products during their visit. If you are visiting on a weekend, be sure to try out their brunch menu and 'teamosas'.
Craving some fresh juice? The Sol Press Co. offers a large assortment of cold-pressed juices that pair perfectly with their avocado toast and overnight oats.
Are you more of a breakfast burrito type of person? Café 931 will definitely satisfy your craving. If you're wanting something a bit lighter, try one of their acai bowls.
For all our loaded tea fans, be sure to check out Sango Nutrition or Loaded 931 to try one of their fun, colorful drinks. They offer loaded teas and meal replacement shakes.
Staying in but still wanting to fill your belly? Shop for local produce, meats, and baked goods at the Clarksville Downtown Market every Saturday morning from 8:00 AM – Noon until October 1 so you can create nutritious meals in your own kitchen.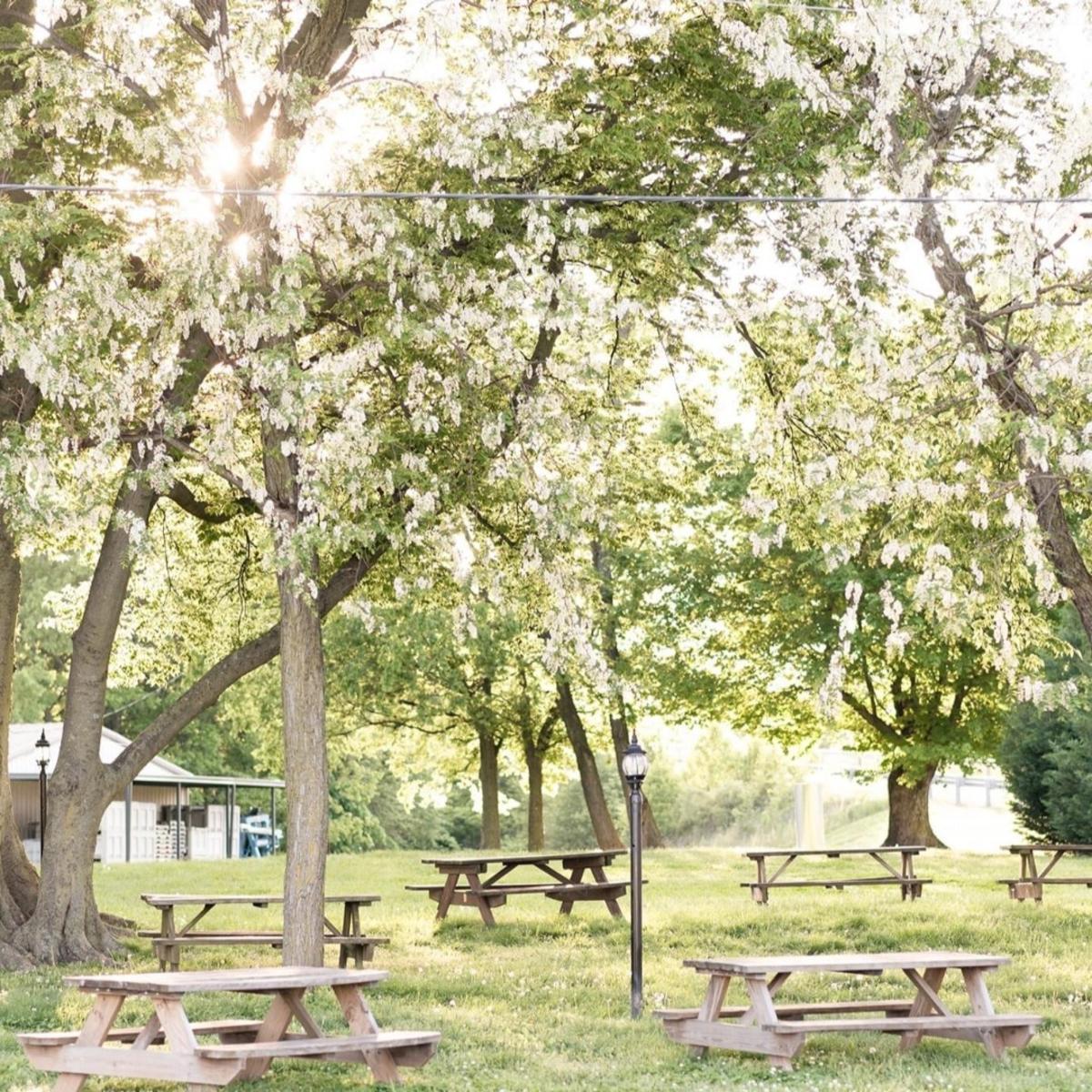 Beachaven Vineyards and Winery
Didn't the doctor say a glass of red wine is good for the heart? Beachaven Vineyards and Winery offers a variety of wines you can choose to enjoy at home or at a picnic table beside the vineyard. Sign up for a tour of the grounds or opt for a tasting inside. Visit on a weekend to enjoy live music and food trucks.