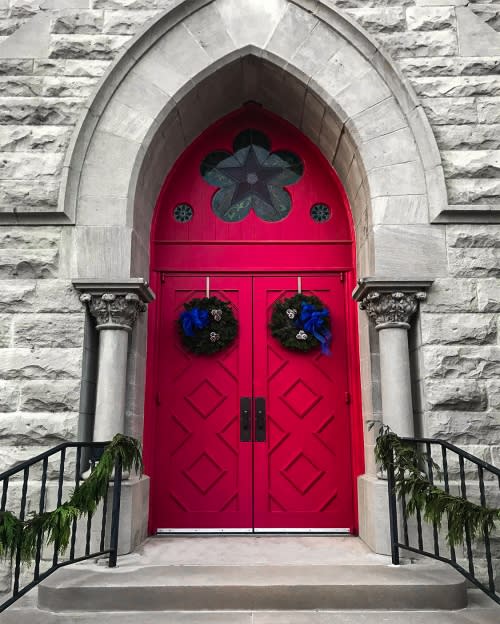 Make your way to Historic Downtown Clarksville for a festive Christmas experience full of lights, entertainment, and delicious food. Many of the local restaurants and stores are decked out with Christmas trees, lights, and garland this time of year. Once the sun sets, the Christmas lights turn on. Up and down Franklin Street and Strawberry Alley, the streets are lined with Christmas lights. After shopping or grabbing dinner, head down Franklin Street where Trinity Episcopal is located to see their famous red doors, decorated with wreaths and the Christmas spirit. 
Head down to the Riverwalk and take a stroll along the Cumberland River among one million Christmas lights. Be sure to stop underneath the Christmas light tunnel for that picture-perfect look.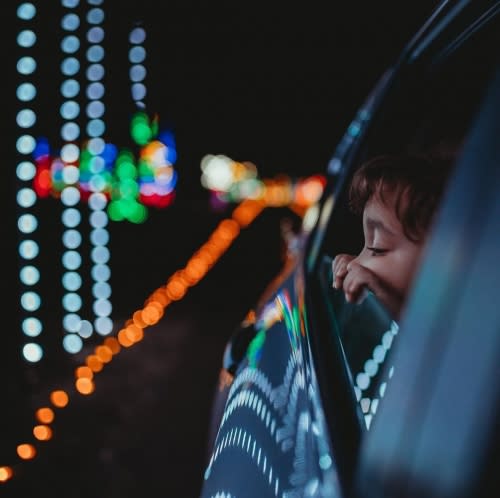 The Clarksville Speedway has its annual drive-thru Christmas light show up. With ticket sales specials every week, drive through three million lights as you start a new family tradition. Located at 1600 Needmore Road, the Christmas Light Drive-Thru opens at the dark and lasts until 9:00 pm Sunday-Thursday and 10:00 pm Friday-Saturday.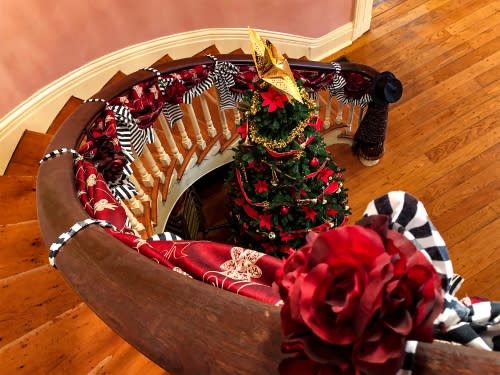 Smith Trahern's annual Trees of Christmas goes through the 19 of December.  They have 20 different Christmas trees throughout the historic mansion. Take a tour while you decide which tree you're going to have your picture taken in front of.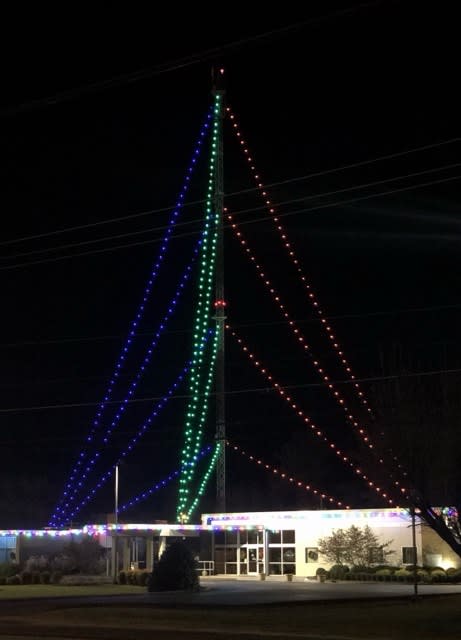 Heading out of downtown on Madison Street, you can stop by and see the large CEMC Christmas Tree lights and grab a selfie. These lights have shone over Clarksville for years and have become a staple for the holiday season.
Be sure to tag us in your photos when you stop by these top insta-worthy Christmas scenes. Use the hashtag #visitclarksvilletn.
Photographs from: Life with Lola, Lisa Kemmer, and Stephen Schlegal.