It's the beginning of 2022. A new year full of new possibilities awaits. What is not new though is the urge to start your travel planning. Where to go, when to go, what to do? These are all top questions to ask yourself when it comes to planning your next getaway. No matter what time of the year you are looking to travel, Clarksville has a variety of activities the entire family can enjoy. We guarantee there'll be a must-do event or attraction that you'll want to add to your 2022 travel plans.
WINTER 2022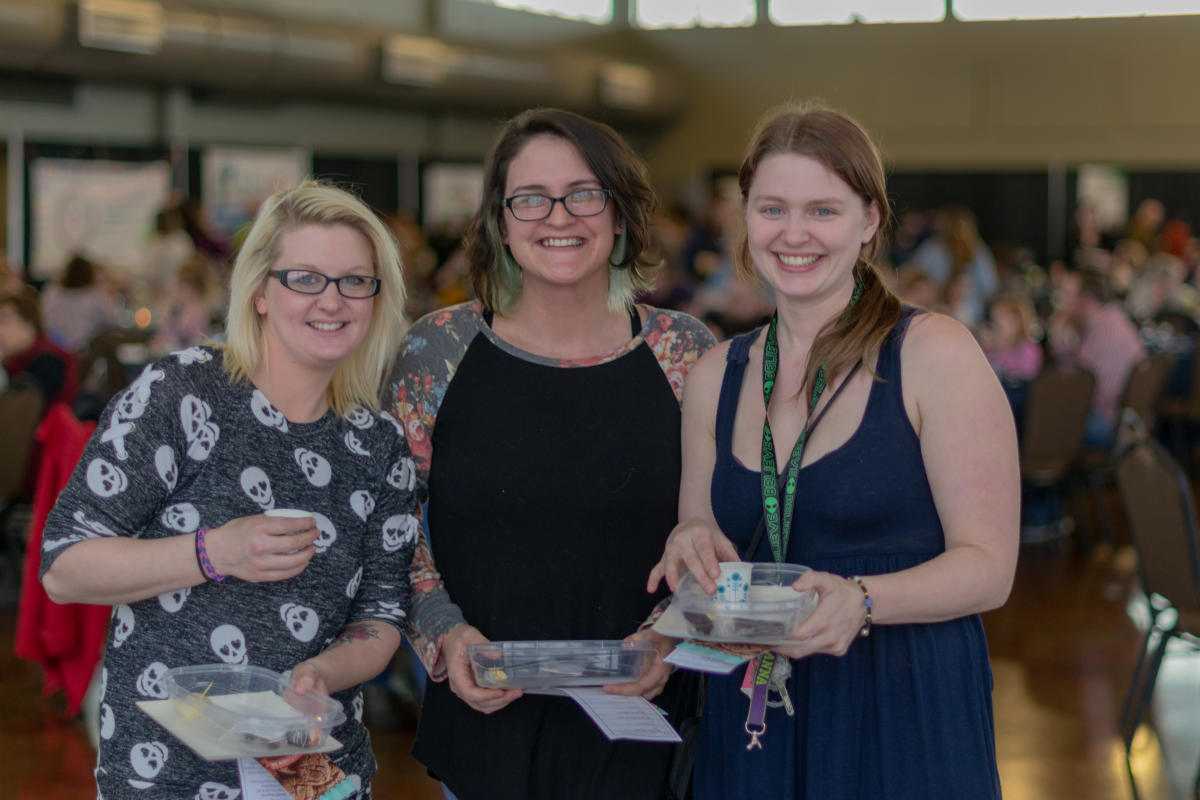 Dive into the magic of tantalizing desserts, as you taste some of Clarksville's top pastry creations at this year's Chocolate Affair. Chocolate Affair takes place on the first Saturday in February each year at the Wilma Rudolph Event Center. Local vendors come together for a friendly competition, where they will be judged based on taste, presentation, and creative use of chocolate. As beautiful as everything looks, we promise that it tastes even better!
Photo by: @stephen_schlegel
SPRING AND SUMMER 2022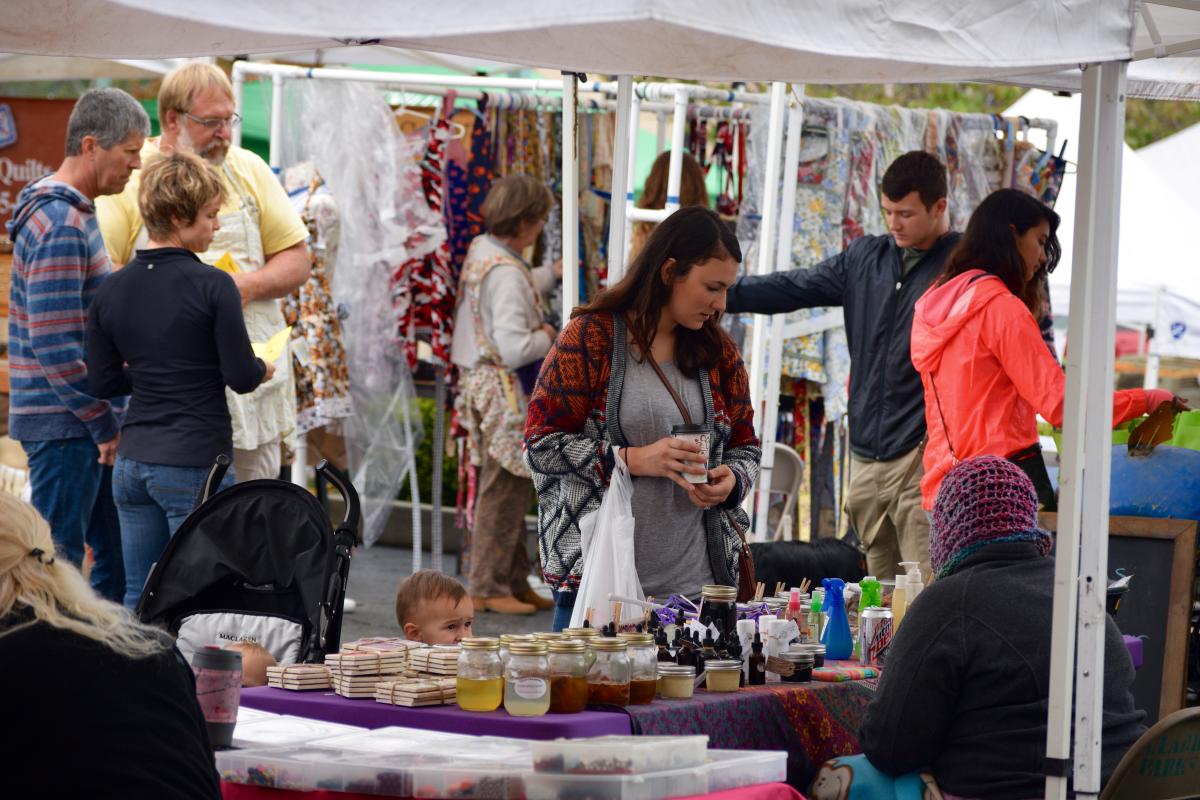 Rated America's top outdoor market in 2020 by the American Farmland Trust, the Clarksville Downtown Market will return for another year, starting in May. This weekly open-air gathering is the place to be if you are looking to experience Clarksville's freshest produce and baked goods. From 8 am-noon, those attending can expect a variety of local vendors, food trucks, and live music. This is a family and pet-friendly event that brings hundreds to Public Square each Saturday. Wander the large outdoor space to find handcrafted jewelry, pottery, wood creations, and more.
Coming in May, Clarksville's Vintage Fair will be on full display at Beachaven Winery. This is the perfect way to spend time with friends or family. Spend the day exploring antiques, upcycled furniture, local and handmade goods, and more. While at the fair, take advantage of Beachaven's wine options and local food vendors. This is an event you will not want to miss out on. Admission is $5 for adults and is free for kids 16 and under.
From May through October, the city's music scene comes to life. Visitors and locals can expect to hear every genre of music live under the stars.  Guests can experience the rhythm from downtown all the way to the interstate, at three separate venues. For a musical weekend away keep Downtown @ Sundown, Summer Music at Beachaven, and Friday Night Live at Old Glory Distillery on your calendar.
Each year, the City of Clarksville hosts an unforgettable Independence Day celebration. On July 3, thousands gather at Liberty Park to celebrate and honor the nation's history. This patriotic occasion includes live music, local food, plus many family-friendly activities. The event takes place from 5:00 – 9:30 p.m. with an awe-inspiring firework show highlighting the occasion at 9:15 p.m. The Independence Day celebration is a summer highlight in the region and provides a spectacular firework display over the Cumberland River.
Photo by: Lucas Ryan Chambers
FALL 2022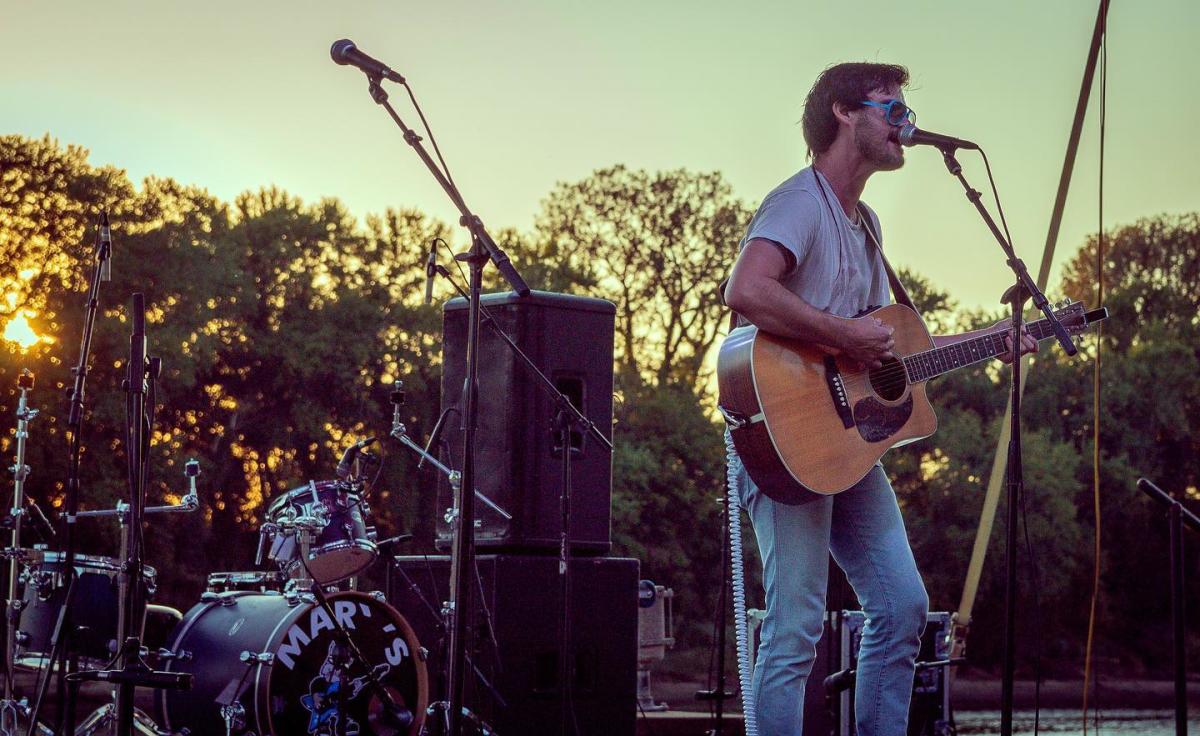 The Spring and Summer jams carry on into fall. Riverfest is a weekend-long event filled full of community and concerts. From local bands to nationwide acts, Clarksville knows how to throw a party. This event brings more than 30,000 people to the Cumberland River shoreline, for music, art, local vendors, food, and much more.
An event that we hold very dear to our hearts is the Welcome Home Veterans Celebration. This five-day celebration is all about creating an environment for our country's heroes, as they spend time together. The event honors and pays homage to the brave men and women within our community and across this nation with activities throughout the week. This year's celebration will be headlined by the Veterans Day Parade as well as an intimate evening with Grammy Award-Winning artist Lee Greenwood.
Clarksville has no shortage of breweries. These artisan shops help create Clarksville's identity. That is why during the month of October, you will find some local event that features their crafty brews. Many of these local businesses highlight their artistry with various celebrations. Stay on the lookout for upcoming dates, times, and information on how you can be a part of all that's happening. 
Photo by: @draywimmer
CHRISTMAS IN CLARKSVILLE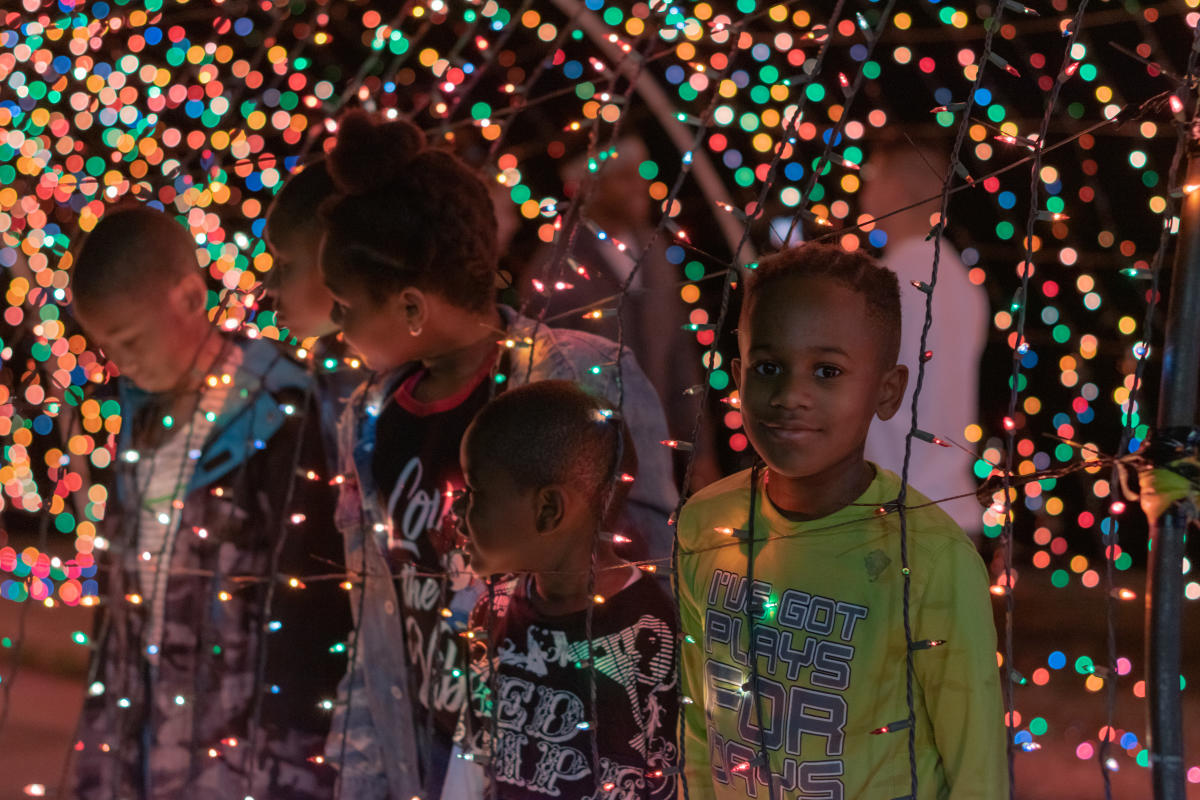 Craft fairs, Christmas lights, and hot cocoa are all specialties of Clarksville around the holiday season. Kicking things off the right way is Clarksville's Handmade Holidays Craft Fair. This fair is a collection of more than 50 local vendors, artists, designers, and crafters. The event takes place around the second weekend in November, so it is the perfect destination to kick off the season.
No one does Christmas like Clarksville. A Clarksville Christmas is a Hallmark-worthy experience. When the fall rolls around, Clarksville turns up the lights. Or rather, turns them on. This is the time of year when all of Clarksville glows. From the Riverwalk, through the streets of downtown, you can experience the joy of Christmas throughout the city. Clarksville's Christmas on the Cumberland is an event of high anticipation each year. Spanning a half-mile of the McGregor Park Riverwalk, you'll experience millions of dazzling lights, as you stroll through the festive displays.
Pick a time, load up the car, and head to the Clarksville Speedway. Each year their one-mile track is transformed into a magical drive-thru display complete with Christmas music and dazzling lights. You and your friends or your family can enjoy all of this in the comfort of your own car.
From January to December, Clarksville does not stop. The community, the people, the music, and the fun are non-stop in Clarksville. Make sure to add some of the events listed above to your 2022 travel plans. For more information about what is going on in Clarksville visit visitclarksvilletn.com or download the free Visit Clarksville TN app to receive notifications.
Photo by: @stephen_schlegel
Blog Header Photo: David Smith