Updated Feb 26 19
August and September can be hard months for fall-lovers who are beyond ready for cooler temps. Those long summer days sometimes even stretch into October, making the summer lovers among us happy as larks. Whether your heart is with boots or flip-flops, you can beat the heat with ice cream from these seven local spots. (Please check Facebook pages or websites as hours may change seasonally.)

Golly G's is a throw-back to the ice cream parlors of bygone days. In addition to dozens of flavors of hand-dipped ice cream, you'll find baked treats like dinner-plate size cinnamon rolls, brownies, wedding cake squares and a few healthier items like organic energy bites. They also serve coffees like the Affogato, a double shot of espresso over a large scoop of ice cream. The namesake pièce de résistance Golly G is a giant cinnamon roll topped with a large scoop of sweet buttercream ice cream and drizzled in a rich caramel sauce. If that doesn't take you straight to ice cream heaven, we don't know what will!
Visit Golly G's at 2262 Madison Street.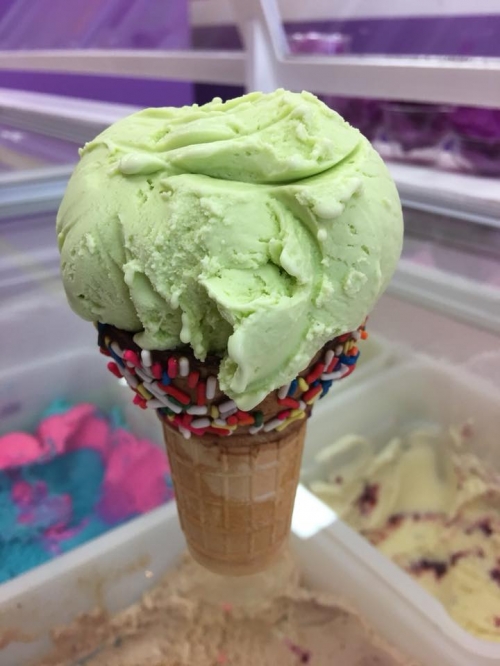 If you've lived or traveled in California or Mexico, you might leave craving paletas, literally "paddles", or Mexican popsicles. You will find them here in all their fresh-made goodness at La Michoacana Delicias downtown. Using natural ingredients and fresh fruit to create amazing flavors daily like mango chili, avocado (the house favorite), pina colada, strawberry kiwi and more. The Gransito (made with a Twinkie) looks quite amazing! You'll also find homemade hand-dipped ice cream, smoothies, juices, and cakes.
La Michoacala Delicias is at 700 N. Riverside Drive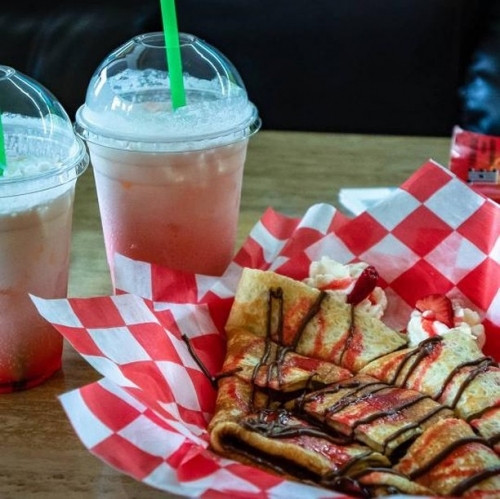 Homemade rolled ice cream and fresh-fruit smoothies are the tip of the iceberg at Clarksville's newest sweet shop, Princess Delicie. Opening only a couple of weeks ago, the deli's staples are French and Italian crepes. They pride themselves on offering both ends of the sweet and savory spectrum – and doing it all day long. Rather than offering a set ice cream menu, you create your own with choices of ice cream, syrup, "mix-ins" and toppings. If that's not sweet enough for you, you can also order any of the French crepes in a cone!
Visit Princess Delicie at 1610 Ft. Campbell Blvd.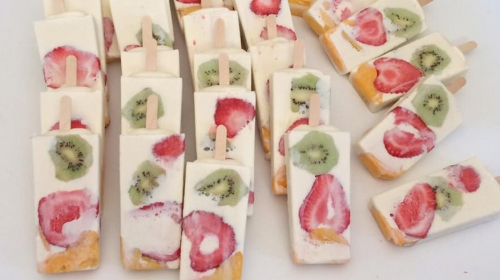 La Michoacana Gourmet uses 100% all-natural ingredients and fresh fruit to produce amazing popsicles daily like Granny's Chocolate, avocado, horchata mango with chili and more. In addition to bars, you'll find homemade hand-scooped ice cream, sorbets, juice bars, smoothies, frozen yogurt, juices, and other authentic Mexican snacks like mangoniadas, and Mexican corn.  
La Michoacana Gourmet is located at 1671 Ft. Campbell Blvd.