Bustling and full of life, Clarksville has something new to offer around every corner. And while we love downtown, moving beyond the heart of the city means opening yourself up to rustic fun around every turn. Ditch the crowds and slow things down for a full and rich weekend.
Pretty Parks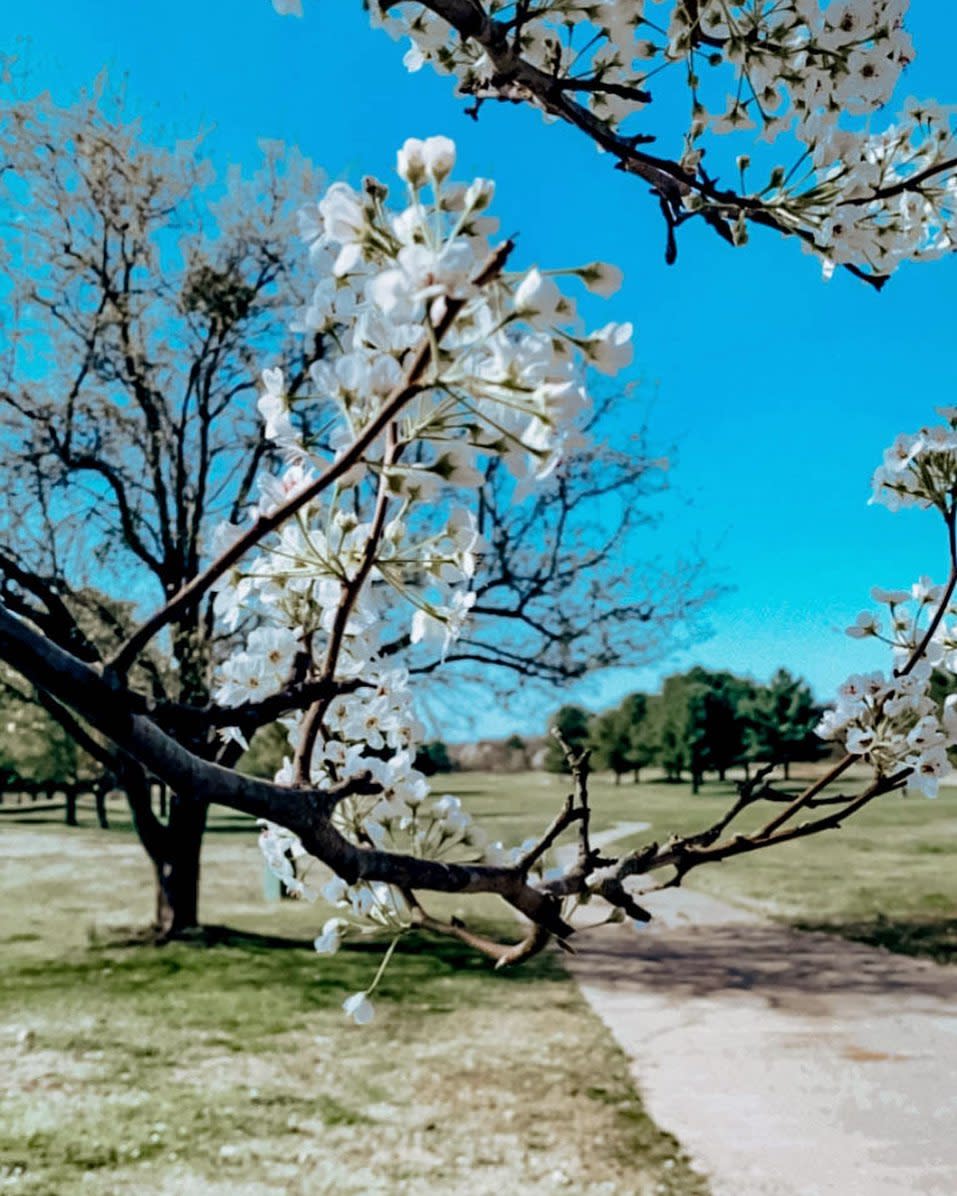 Weakley Park in the southeast part of Montgomery County offers wide-open spaces for walking, jogging, biking and free-play. Photo: Erica Trout.
Get the family out in the sun and having fun at RichEllen Park. Equipped with ball fields, paved walking trails with ADA accessibility, and playground areas, RichEllen Park has everything you need for outdoorsy excitement. Need to turn loose in the open air? Weakley Park has the greenspace to run, skip, or frolic. With 57 acres converted from a golf course, there's plenty of room for pickup soccer, Frisbee golf, hammocking, and more.
Farm Fun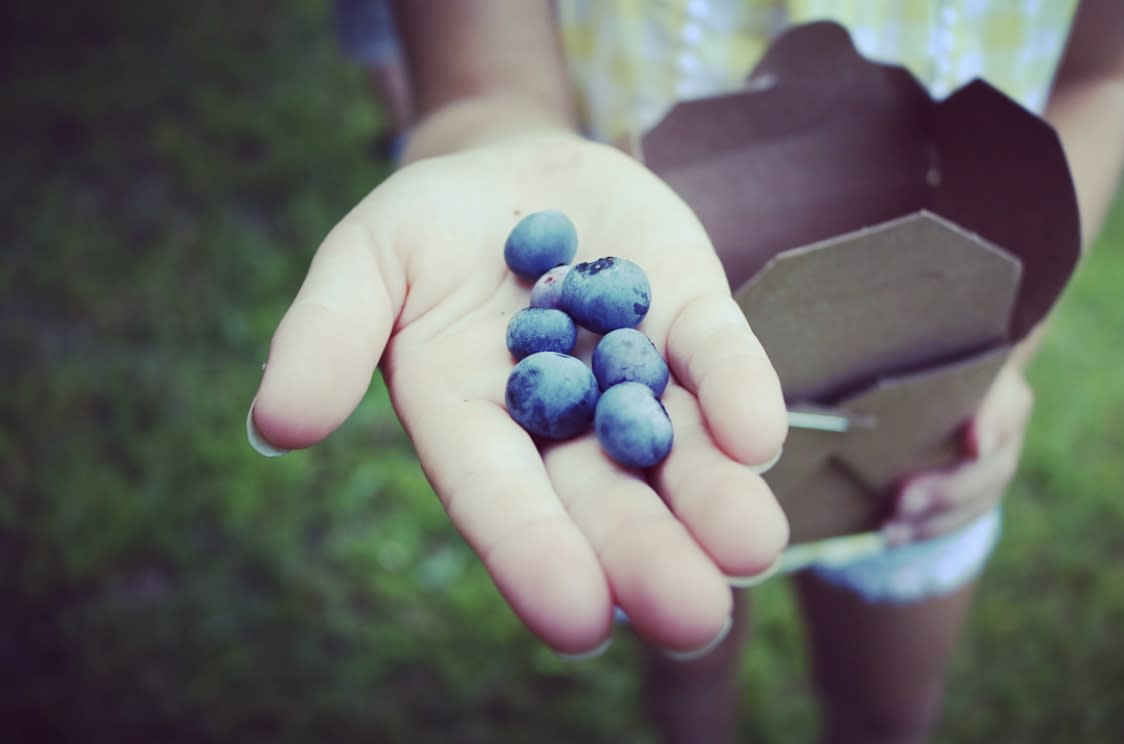 Bring the whole family for U-Pick blueberry fun at Erin's Farm. Photo: Justin Rapp.
No matter the season, the area's agricultural offerings equal unforgettable experiences for the whole family. We're coming up on strawberry season, which means a trip down to H&S Farms for delicious sun-ripened strawberries perfect for the picking and sweet photo ops. Then, blueberry season comes in strong at Erin's Farm. (Be sure to come back to Erin's when it's Christmas Tree time so you can cut your own tree the old-fashioned way!).
A History Lesson in Real-Time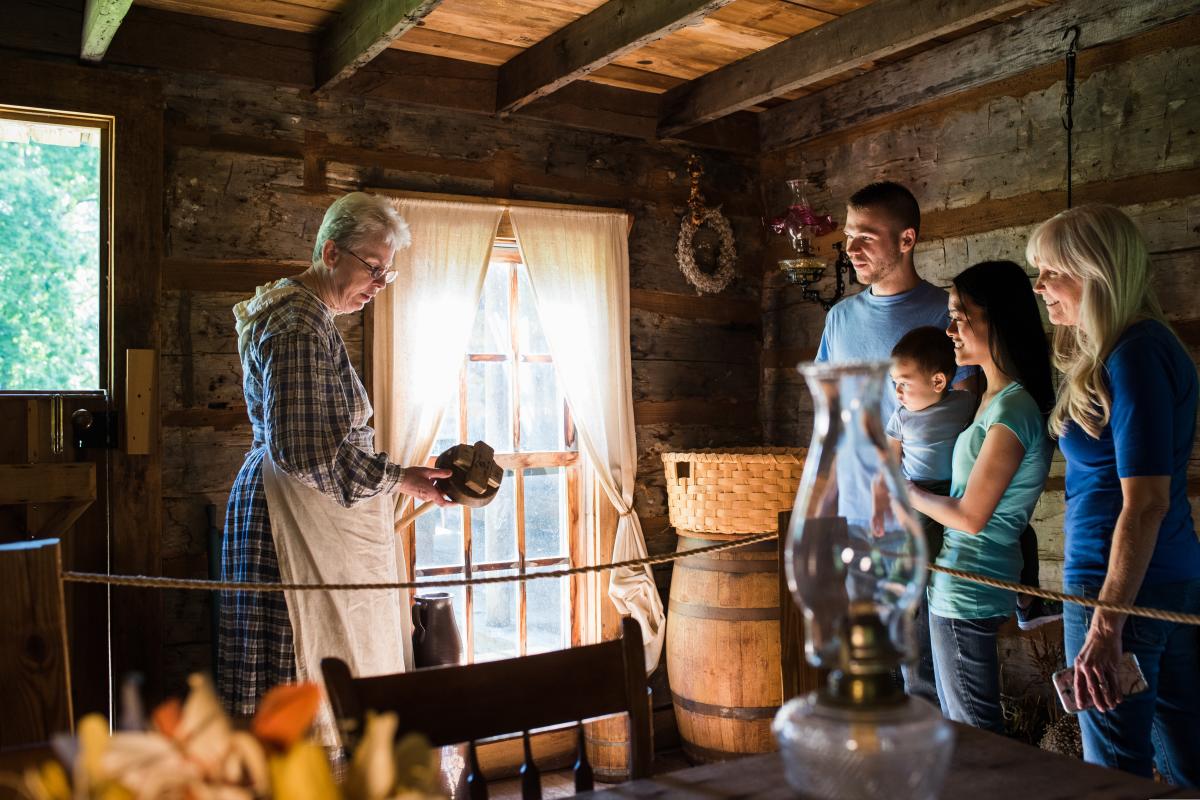 Families enjoy interactive learning at Historic Collinsville Pioneer Settlement. Photo: Lucas Ryan Chambers
Humor your inner history buff with a trip to Historic Collinsville. A pioneer settlement, Collinsville takes you back to the past by preserving the life, times, and hand-crafted methods of a bygone era. Across 40 scrawling acres, 16 restored cabins await filled with artifacts and period furnishings. Take a tour around the grounds at your own pace and safely socially distanced with self-guided audio on your phone. It's the perfect place for a picnic or to lose yourself in learning and discovery for a little while. After that, make a stop at Port Royal State Historic Park. This historic location was established in 1797 and has seen a lot of action in the shaping of the local area and the state.
Treats and Eats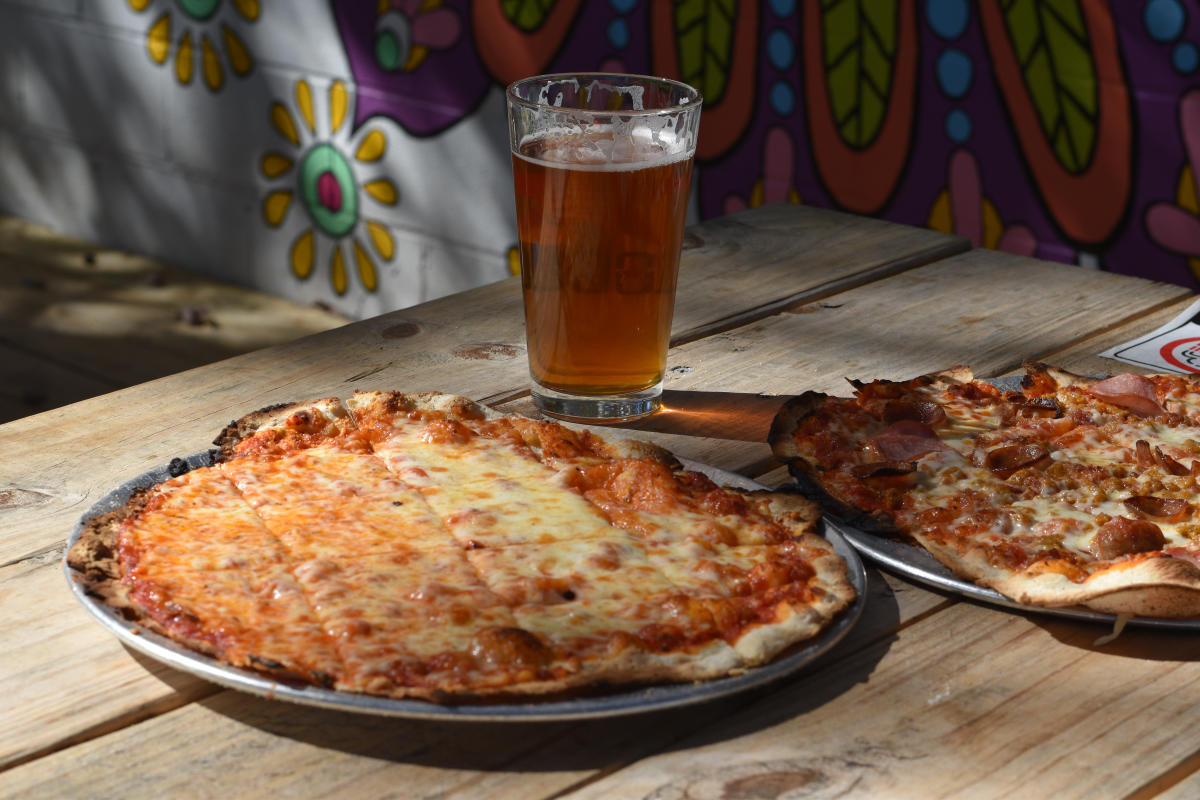 Savor creative pizzas, coffees, and beers inside or out at The Thirsty Goat. Photo: j2 Photographs
The outskirts of Clarksville offer plenty of lip-smacking goodness to send you on your way. Craft beer lovers and coffee drinkers come together to find satisfaction at the Thirsty Goat. No matter if you like your drinks spiked, caffeine-charged, or just pleasantly bubbly, there's a handcrafted beverage waiting for you. While you're there, be sure to order a pizza to accompany the perfect sip. Grab the Oh You Fancy with fresh mozz, sundried tomato, crushed red pepper, and fresh basil.
Meanwhile, BBQ fans can duke it out over who has the best with places like South of the River BBQ, Shiloh Bar-B-Que, and Excel BBQ. If you need your soul food, Sweet P's is the place you need to be. They serve up a HUGE breakfast every weekend featuring generous helpings of hearty, homestyle food. Just one forkful of their peach cobbler and you'll never be the same again.
The fun doesn't stop in charming downtown Clarksville—as you can see, you'll discover memorable moments all around our more pastoral points as well! For more awesome activities in and around Clarksville, explore what else awaits you here.
Header Photo: H&S Farms by j2 Photographs.