Clarksville is a small city that can boast of big talent among its artists and artisans. The work from these five reaches well beyond Clarksville. Learn about them and discover where to see more.
Jewelry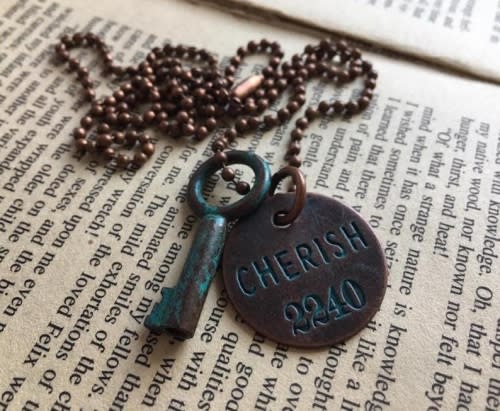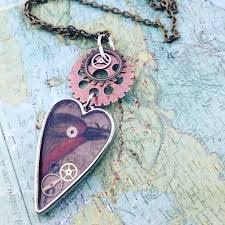 Among the many Clarksville folks who produce intricate jewelry, brilliant watercolors, outstanding sculptures, and unusual photographs is jewelry designer Melanie Hazen.
Working with copper, silver, semiprecious stones, and her own hand-fired glass beads, Hazen creates delicate pieces of jewelry that make a bold statement.
Her Etsy page, www.melaniehazen.etsy.com, shows the variety of work she creates in rings, necklaces, pendants, bracelets, and earrings. Hazen also takes on commissions if you are looking for something personal and unique.
In addition to her artistic creations, Hazen teaches advanced placement literature and composition and serves as a high school librarian.
Sculptures and Paintings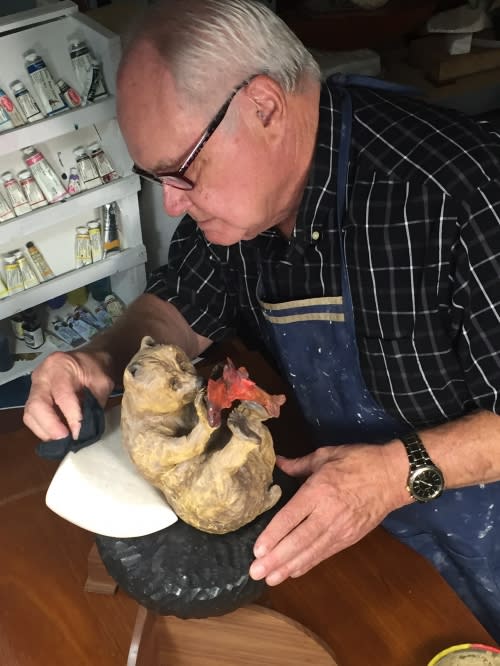 James Diehr creates works in both 2D and 3D. His watercolors offer intricate scenes with careful attention to detail. They range in content from fantastic imagery to strong realism.  
His small sculptures use a combination of wood, stone, and clay. Mystery and metaphor frequently appear in his work, which depicts realistic and abstract images of animals, people, and landscapes.
Diehr grew up in Southwest Missouri on the family farm, attending a one-room school. An Army veteran, he studied at New York Art Student League and Pratt Institute. He has earned a bachelor of fine arts in studio art, a master's degree in sculptures and ceramics, an education specialist degree in industrial arts, and a Ph.D.
His "Gateway" graces the lawn entrance of Austin Peay State University and his Mockingbirds are currently being installed throughout Clarksville. More examples of his work can be viewed at https://jamesdiehrart.com/.
Photography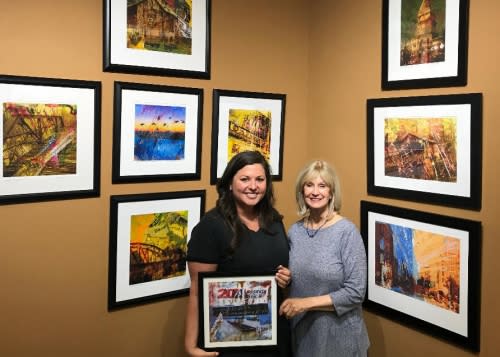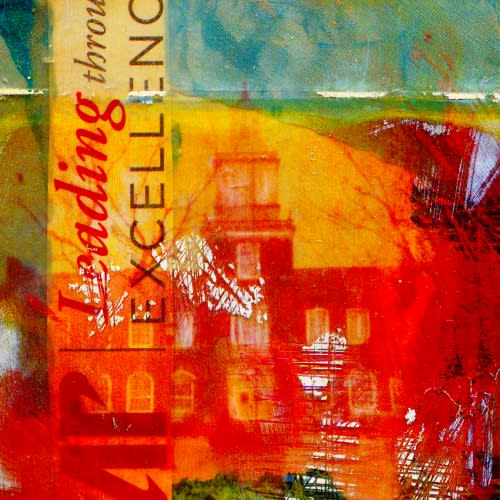 Beverly Parker's photography has explored this region through conventional and alternative lenses, turning everyday scenes into eye-catching images.
Parker is not afraid to experiment and several years ago began producing unique images using an old technology in a new way—manipulated Polaroid photographs. She has refined her manipulations to create wonderful mixed media pieces in brilliant colors with evocative images.
Her work can be found at the Downtown Artists Cooperative gallery, 96 Franklin Street, Clarksville. She co-founded this artist collective 20 years ago and has remained an active member.
She earned a master's degree from Vanderbilt University and has taught advanced darkroom and alternative photography processes at Austin Peay State University through the Community School of the Arts.
Ceramics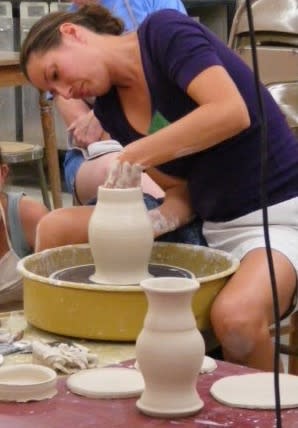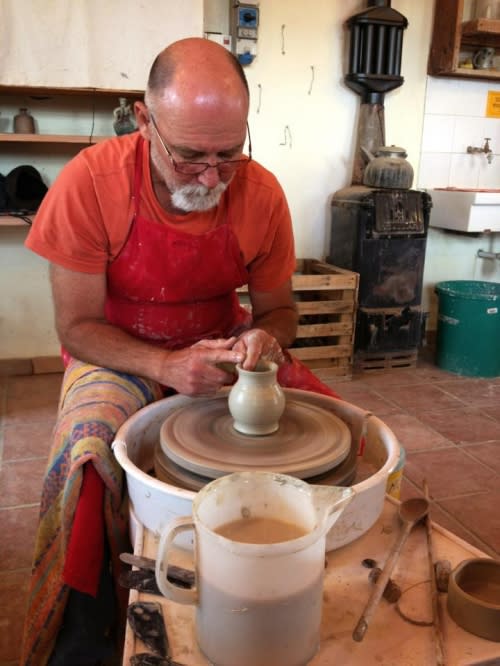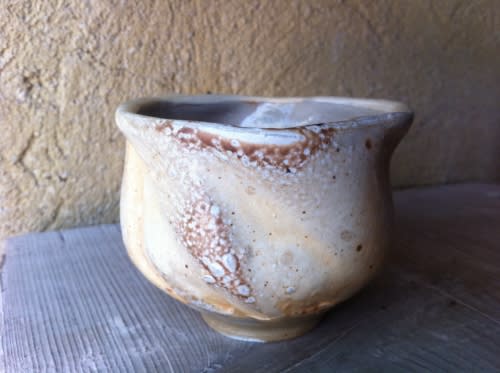 Ken and Melody Shipley have been making pottery together and separately for more than 20 years.
Ceramic pieces they have created can be seen in galleries in Tennessee, Florida, Alabama, Kentucky, Indiana, Louisiana, Georgia and has been exhibited widely in the United States, Italy, Germany, Japan, France, China, and England.
Ken's work covers many aspects of ceramics, from production pottery to large one-of-a-kind pieces, both wheel thrown and hand built.  He uses high fire reduction, salt/soda, wood fire, and electric kilns.
Melody's work is thrown and altered and hand built, using both stoneware and porcelain, and reduction fired in a gas kiln.  She hand carves her pieces and applies layers of glaze to achieve the rich textures of her surfaces.
Shipley Pottery is open by appointment. Their website, http://www.shipleypottery.com/, offers examples of their work, a price list, and contact information.