While Valentine's Day activities may look different this year, there are still ways to celebrate with your gal pals or significant other. Many local businesses are in collaboration to provide an enchanting evening in celebration of love. From a perfectly planned picnic to an all-inclusive dinner, there are tons of options to choose from to create a charming night in. Whether you are hanging with your girlfriends or having a romantic evening with your significant other - you can celebrate the holiday in the convenience of your home or hotel room!
Header Photo: Tutti Frutti Charcuterie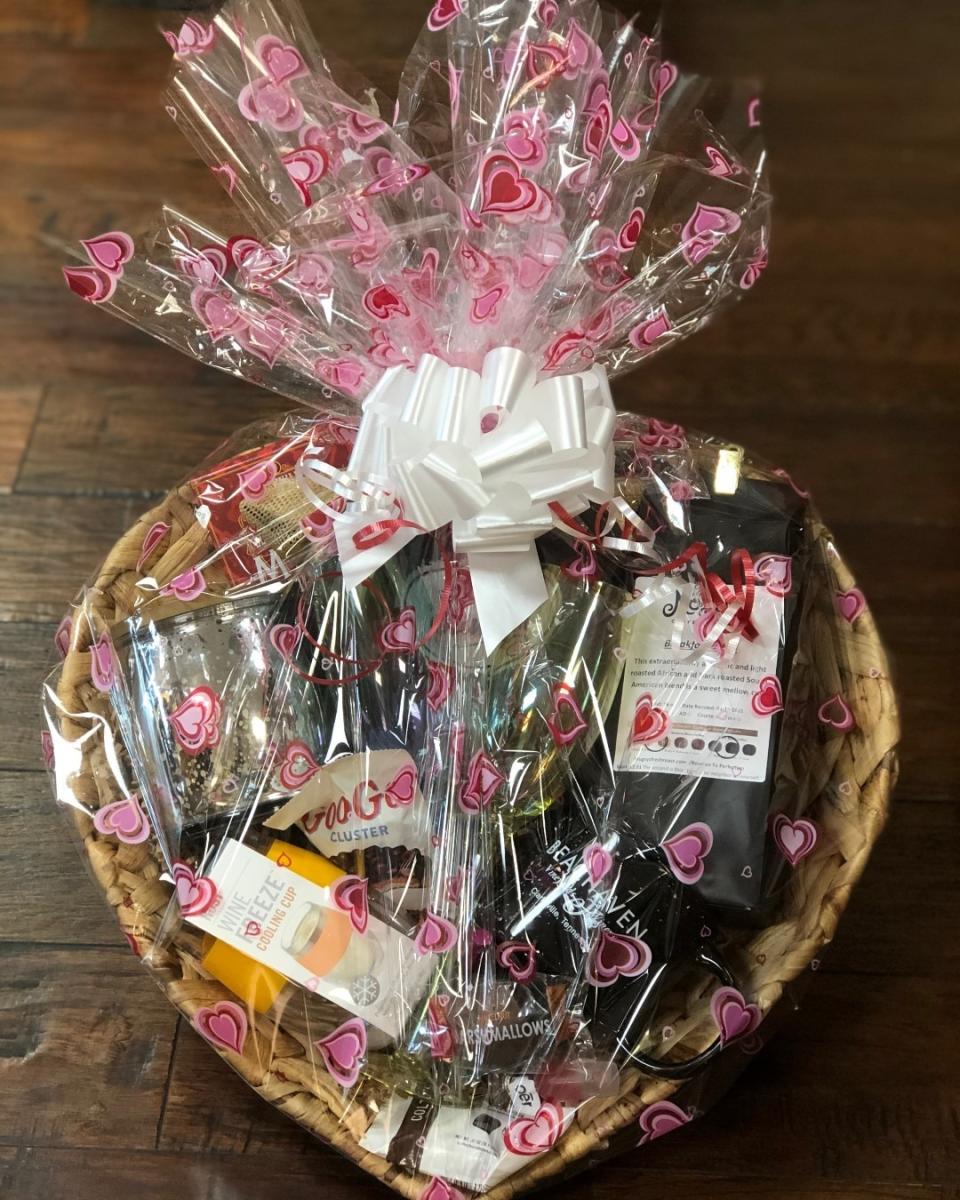 Picnic Plans
The perfect picnic includes a walk in nature, a bottle of wine, and a combination of cheese and charcuterie. Two local favorites are partnering for a dynamic wine and cheese duo.  Tutti Frutti Charcuterie is creating special Valentine's Day charcuterie boards to pair with a bottle of wine from Beachaven Winery.  Weather dependent, you can take a drive through country roads while chasing the sunset. Beachaven has also created love-themed gift baskets with an assortment of treats. 
Photo: Beachaven Winery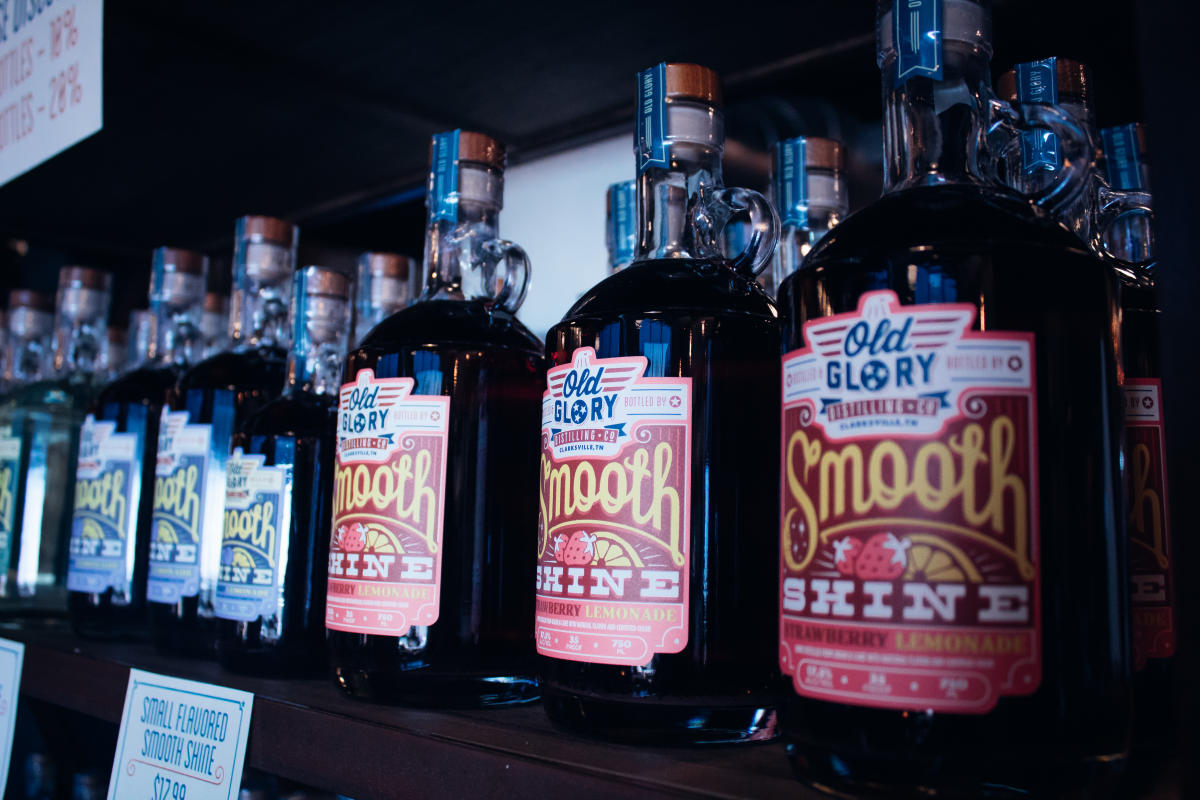 Cocktail Creations
For a fun date night activity, create new cocktail recipes and pair them with different desserts.  Stop by Old Glory Distillery or Elite Wine and Spirits to pick up a bottle or two of your favorite alcohol and use the ingredients from home to make a new cocktail recipe.  For dessert specials, check out Golly G's, Thistle Sweets or B's Cheesecakes for exquisite Valentine's sweets.
Photo: Sarah Wood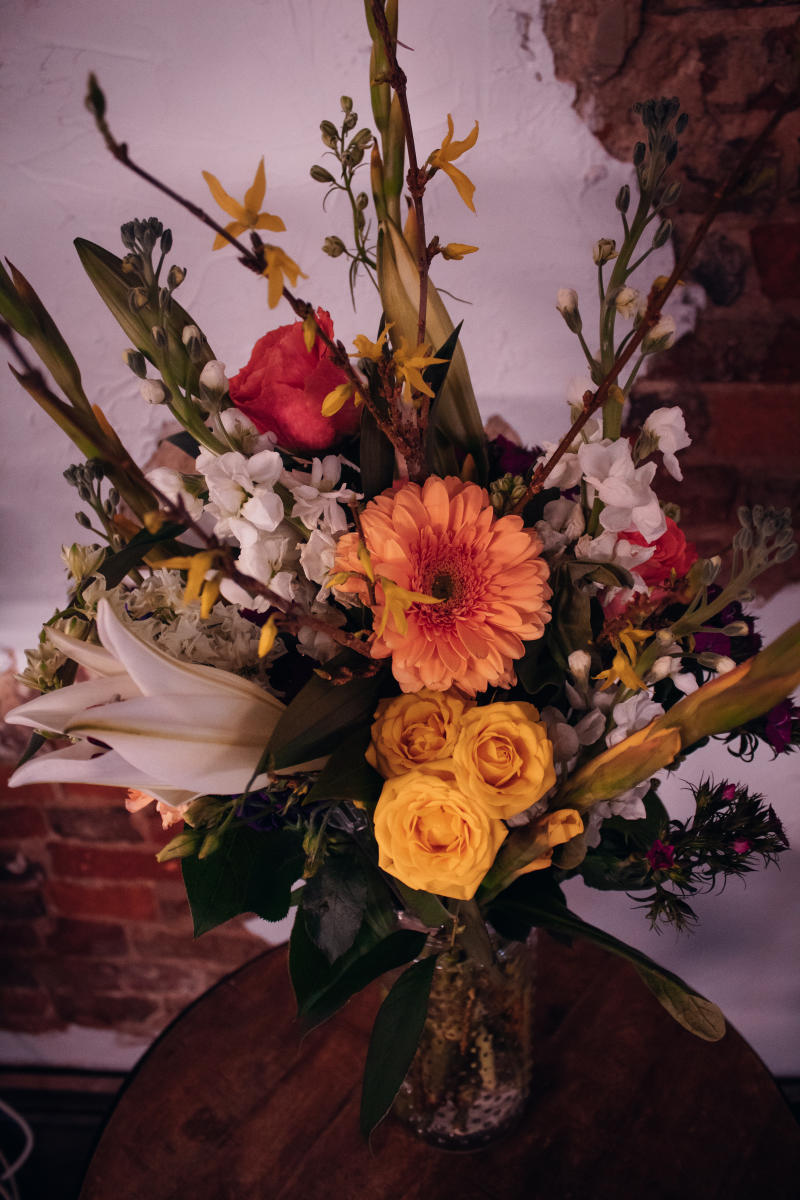 All-inclusive Dinner Date
Skip the cooking and cleaning; allow local businesses to provide the essentials for a candlelit dinner in the comfort of your own home. Yada on Franklin is offering a Valentine's Day boxed dinner which includes a bouquet of flowers from Kassie Kay Floral Design, a multi-tiered dinner, and a gift box. There are three dinner options, differing in size and cost.
Photo: Sarah Wood
Nicoletta's Catering is also curating an at-home date night experience in collaboration with City Boy Country Life and Snapdragon Wagon Florist. For around $100, they will provide a complete meal with a bouquet of flowers, and a gift set created by the owner of CBCL, Ryan Bowie.
Date Night In A Box
Looking for a themed date? Clarksville's Customs House Museum & Cultural Center is placing orders for date night boxes.  Box themes include: A Spa Night, Downtown Clarksville Special, Love in France, Old Glory and Guns, and more. A perk of celebrating the holiday with the museum is that the proceeds from the date night boxes will support the mission and vision of the museum.
Local Restaurants
Most area restaurants are open for dine-in service with limited seating to allow for safe social distancing. You can also enjoy your favorite restaurant meals at home or in your hotel by calling ahead to order for pick-up or using a delivery service like Uber Eats or Door Dash.
No matter with whom or how you celebrate this year, Happy Valentine's Day!  Remember to spread love and support local. Pre-order deadlines and delivery dates vary, please check with each business prior to placing an order.