From medicine to education to athletics to music, the contribution of black Clarksvillians to the city's and the nation's history is significant. Throughout the city, you'll easily find evidence that we honor and celebrate these noteworthy accomplishments every day of the year. Historic markers, highways, schools, event venues, statues and exhibits all share their names and their stories. These five are a few of many whose lives connected with Clarksville. We are a better place and better people for it. We hope you are as inspired by their stories as we are.
Dr. Robert Burt - Surgeon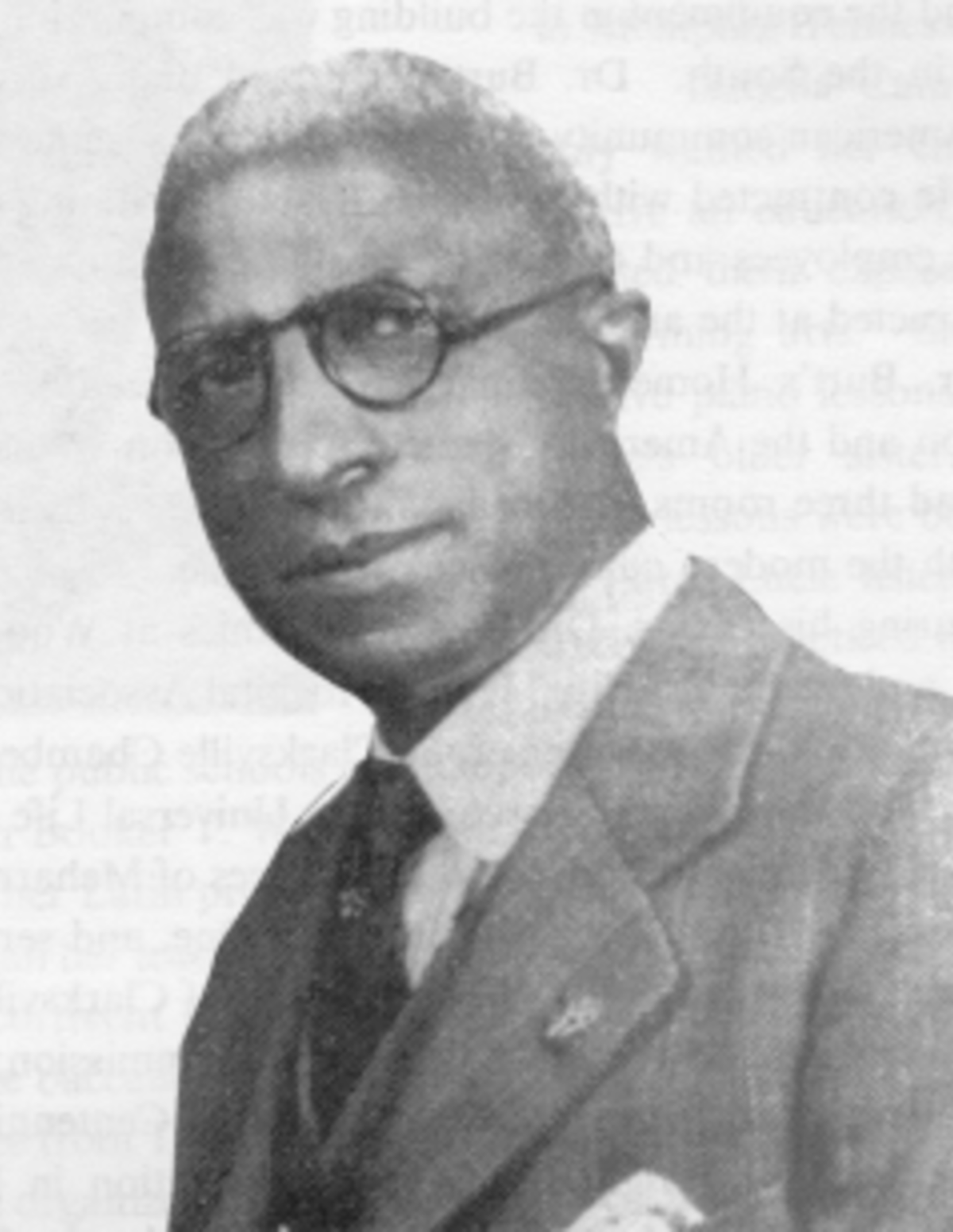 Growing up in Mississippi during the late 1800s, Robert Burt spent most of his time teaching in schools throughout Louisiana, Mississippi, and Texas. In 1893, he enrolled in Meharry Medical College in Nashville before graduating with honors and opening his first medical practice in McMinnville, Tennessee.
In 1906, after practicing medicine in Clarksville for two years, Burt opened Clarksville's first hospital, The Home Infirmary. This hospital served patients of all races and was the city's only hospital for 12 years. Burt performed between 300-400 medical procedures a year for the community.
A marker stands at the site of Burt's Home Infirmary on the corner of Current Street and South Riverside Drive. There is an exhibit on Burt in the Customs House Museum & Cultural Center, as well as a school and a community center named in his honor. To learn more about Burt, read here.
Clarence Cameron White – Concert Violinist & Composer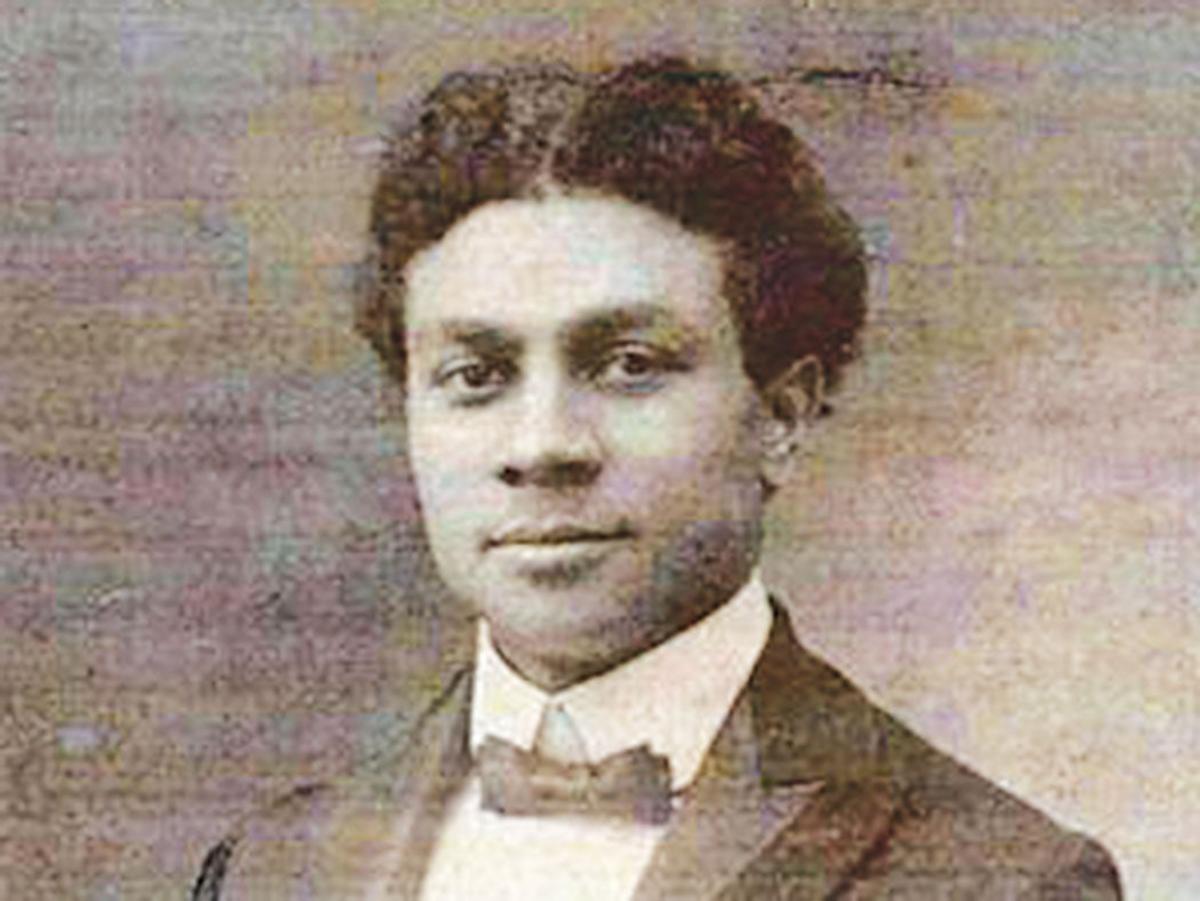 Born in Clarksville on August 10, 1880, to a doctor and a violinist, Clarence Cameron White spent much of his youth moving around the country and learning music. He was given his first violin at the age of 6 and began professional lessons at the age of 12. White spent time studying at Oberlin Conservatory of Music, Hartford School of Music, and in both London and Paris.
During his adult life, White wrote articles for The Negro Music Journal, served as the head of the string department of the Washington Conservatory of Music, and composed several works. He shaped a new black cultural identity and made an impact on classical music that is still seen today.
You can visit White's marker on the Tennessee Music Pathways trail at 200 North 2nd Street in Historic Downtown Clarksville. Read more about White here.
Wilma Rudolph – Olympic Gold Medalist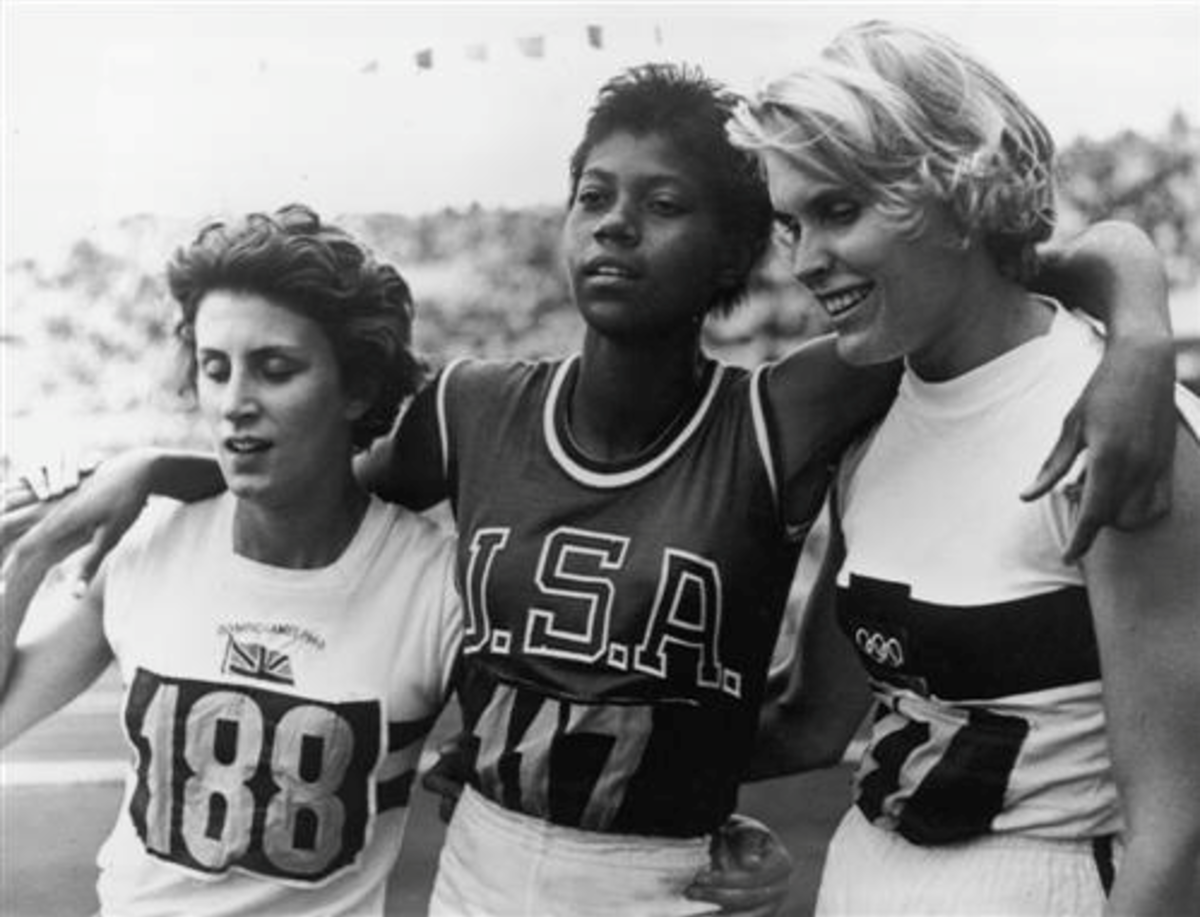 Wilma Rudolph made her way into the world on June 23, 1940, in Clarksville, Tennessee. As the 20th of 22 children, Rudolph was part of a large family. After contracting polio and becoming temporarily paralyzed, her siblings assisted in her recovery efforts leading to Rudolph overcoming her paralysis at the age of 8.
Rudolph began participating in local athletics and eventually played basketball at Burt High School (named for Dr. Robert Burt) where she was noticed by Ed Temple who recruited her to Tennessee State University's track and field team. Wilma competed in her first Olympics at age 16, winning a bronze medal in the women's 400-meter relay.
During the 1960s Olympics in Rome, Italy, Wilma Rudolph made history by becoming the first woman from the United States to receive three gold medals in a single Olympic Game. To celebrate, Clarksville hosted a parade and ceremony for Rudolph. Because of her persistence, this was the first large gathering that involved people of all races in Clarksville. She later became an educator and coached track at Burt High School.
Visitors can see Wilma Rudolph's bronze statue in front of the event center bearing her name in Liberty Park. There is also an exhibit in the Customs House Museum & Cultural Center with more information on the Olympian. She is buried at Edgefield Missionary Baptist Church in Clarksville. Learn more about Rudolph here.
Emma Lee Dunlop Moss-Horn – Folk Artist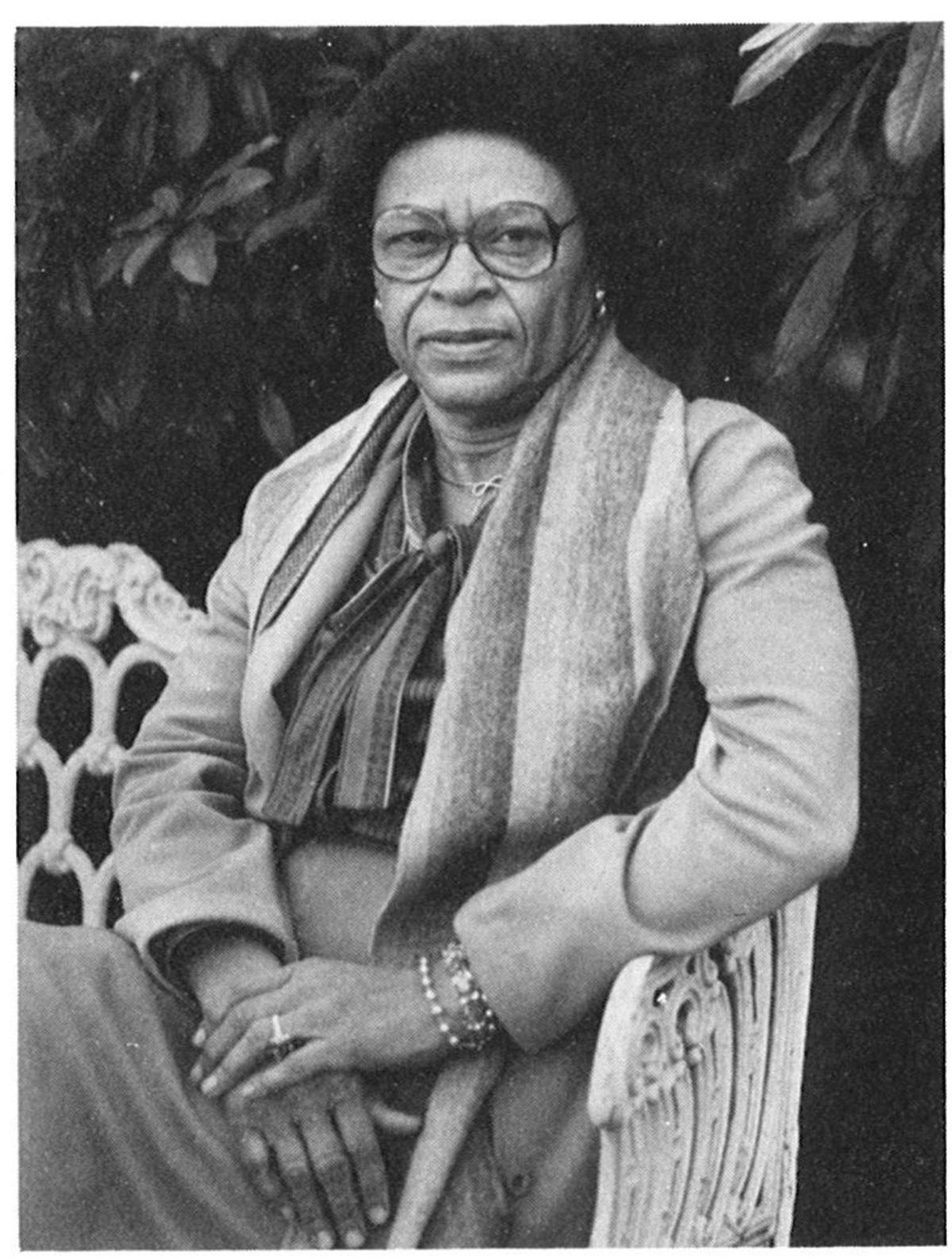 Emma Lee Dunlop was born on her grandmother's farm in Clarksville, Tennessee. She became the housekeeper and nanny of the Figuers family who moved to San Angelo, Texas in 1946. During this time, Emma Lee developed an interest in painting after watching the art lessons of the Figuers' son, Tommy. She enrolled in classes at San Angelo College where she was the only black student enrolled. She painted for a few years until she married Thomas Moss. Later, during his prolonged illness, Emma Lee began painting again.
Her first exhibit was for the Museum of African American Life and Culture in Dallas. Her works have been shown in galleries across the nation since. Emma Lee became known as "The Black Grandma Moses" and was recognized for her artistic ability to paint cultural African American scenes of everyday life. She married James Horne and continued to paint in Texas until returning to her family in Clarksville in her later years. 
Emma Lee is buried in the Evergreen Cemetery at 7 Seven Mile Ferry Road in Clarksville.
Steve Wylie – Professional Baseball Player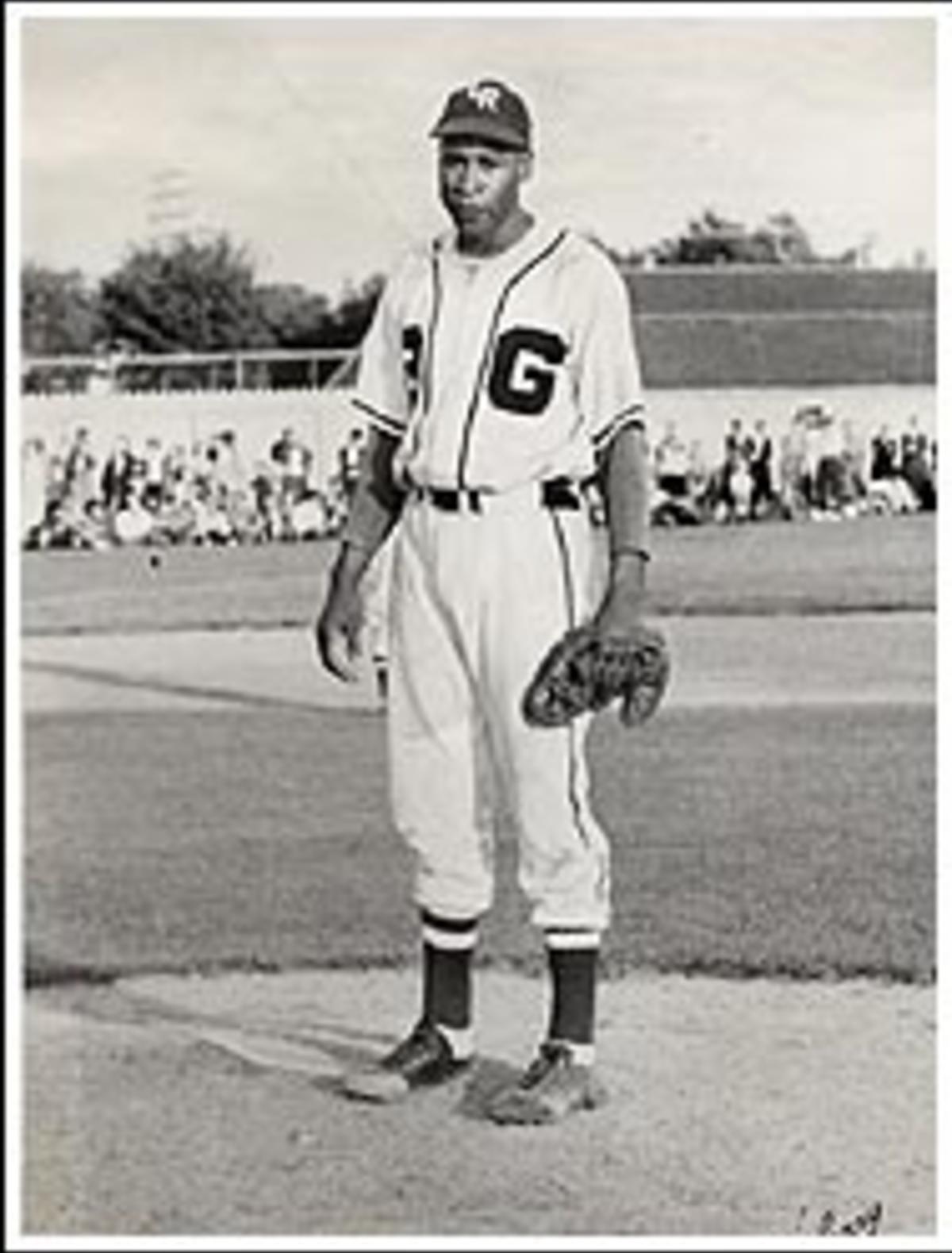 Born in Clarksville in 1911, Steve Wylie developed a love for baseball at an early age. He attended Burt High School while playing for the semi-professional Clarksville Stars baseball team from 1927-1930.  Later, he played for the Crofton Browns, a team owned by a coal mining company in Kentucky. Here he spent his summers playing baseball and his offseason working in the mines.
Wylie went on to pitch for both the Memphis Red Sox and Kansas City Monarchs in the Negro Leagues where he was teammates with Jackie Robinson and Satchel Paige. After the Negro Leagues began to dissolve because of the integration of Major League Baseball, Wylie played for George Ligon's Colored All-Stars before transferring to the Brandon Greys and becoming one of the great "money players" on the tournament trail in Western Canada. Wylie played for several teams throughout his career including multiple teams in the Western Canada League.
Visitors can learn more about Steve Wylie at a marker in front of Emerald Hill Mansion on North 2nd Street. There is also a baseball field at Heritage Sports Complex named in his honor. To read more about Wylie's baseball career, read here.
Additional Resources